Sports
Manchester United Star Who Could Help Ronaldo Score Many Goals for the Club this Season

Manchester United Star Who Could Help Ronaldo Score Many Goals for the Club this Season

Manchester United has struggled in recent Premier League and Champions League games, putting manager Ole Gunnar Solskjaer on the wrong side of history as the club's manager.

Marcus Rashford, on the other hand, might assist Christano Ronaldo in scoring more goals for Manchester United and help Solskjaer fix the club's current crisis.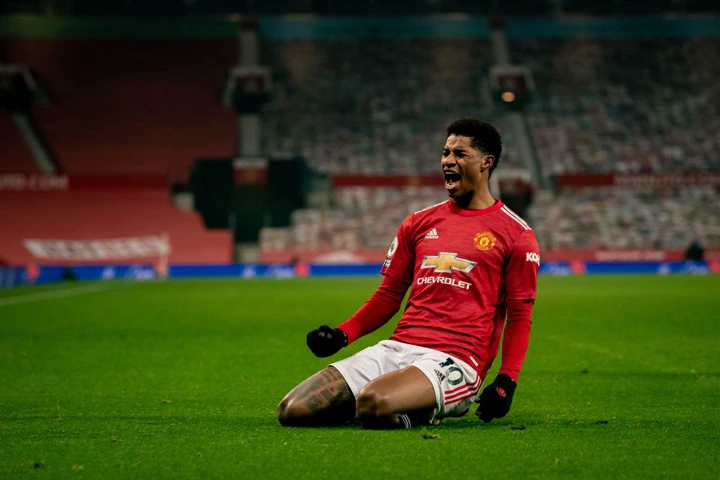 Rashford, who has been out for the first few games of the season, is close to returning, which is a significant benefit for Ronaldo, who wants to score as many goals as possible to put Old Trafford in a stronger position to win the Premier League again.
Rashford's speed is what Ronaldo now lacks, with Mason Greenwood being far too selfish on the ball, in contrast to his fellow countryman Rashford. Rashford may also be able to connect with Ronaldo, who enjoys making short passes inside the opponent's box. Fans should rejoice at the return of England's star player, as he will restore the club's lost momentum since the start of the season.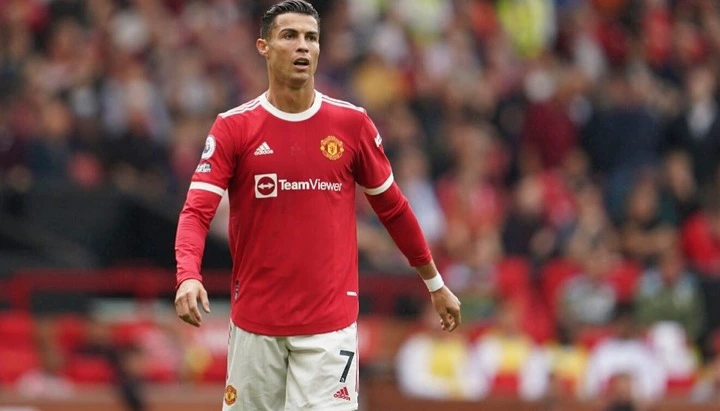 Rashford will feature in an indoor friendly for Manchester United as he prepares for his first outing of the season. Our job is to wait and observe if he will return to his previous levels.
Back to top button