Sports
Manchester United Without 3 Key players to face Villarreal
Manchester United Without 3 Key players to face Villarreal
For the next Champions League group stage match against Villarreal, Manchester United will be without three players.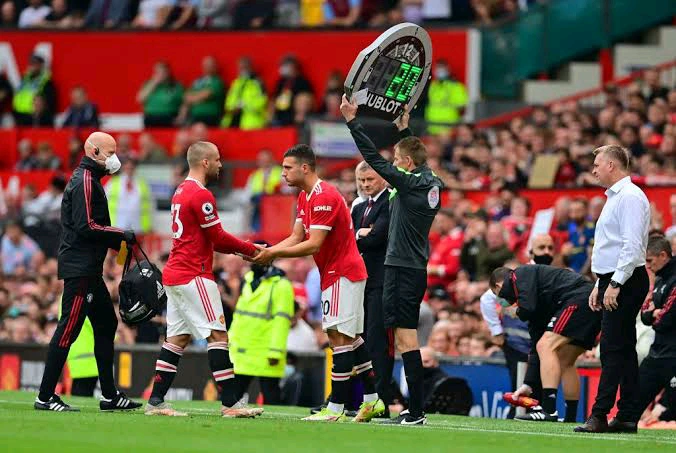 Both Harry Maguire and Luke Shaw were injured against Aston Villa at the weekend, and the former is expected to miss some time.
After suffering a calf injury, Ole Gunnar Solskjaer has not given a timetable for his return, although the centre-back could be out for a few weeks.
Meanwhile, Marcus Rashford and Amad Traore have started working apart from the rest of the team in order to improve their fitness.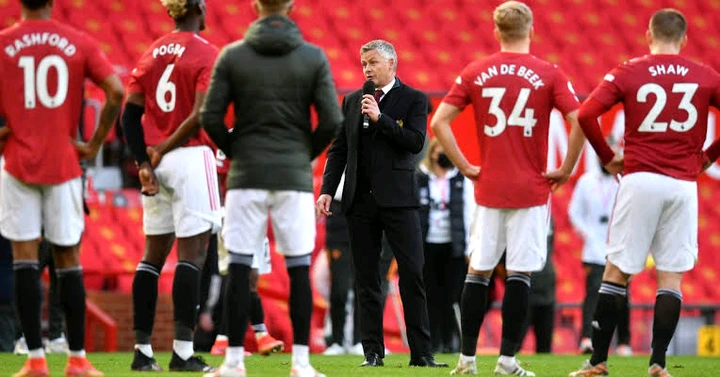 Rashford has been out since last month due to shoulder surgery, while Traore has been out since last month due to an ankle ailment.
The trio will almost certainly miss tomorrow's match, while Solskjaer will make a last-minute choice on Luke Shaw's participation.
Shaw has not participated in training this week due to a hamstring injury, but Solskjaer has stated that he has a chance to face Villarreal.
Villarreal will be the target of United's vengeance tomorrow. Last season, the Spanish club defeated them in the Europa League final.