Sports
Manchester United's Next EPL Fixtures That Might See Them Drop Out Of Top Four

Manchester United's Next EPL Fixtures That Might See Them Drop Out Of Top Four

Manchester United is one of the strongest team in premier league following the arrival of Cristiano Ronaldo, Jadon Sancho and Raphael Varane during the summer transfer window. The addition of these world class players gave the team a new shape to compete at any level of football competition in Europe.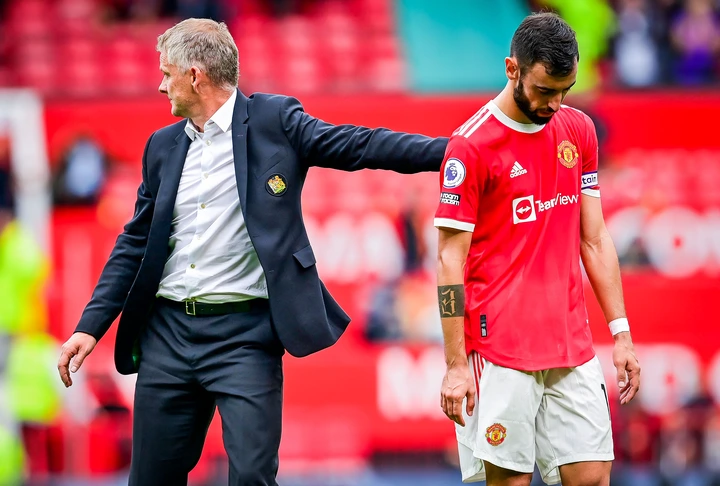 Despite the presence of these players, the team lost two straight matches within the space of 5 days. The red devils lost their EFL Cup match against West Ham United during the week by 0:1. In EPL on Saturday, Aston Villa defeated Ole Gunnar Solskjaer and his boys at old Trafford.
Manchester United is one of the contenders for the premier league title this season, the red devils started the season on a good note by winning four matches and playing a draw in their first five matches of the season. The video assistant referee contributed the reason why Ole Gunnar Solskjaer and his boys played a draw against Leeds United because of their poor decision which lead to a goal.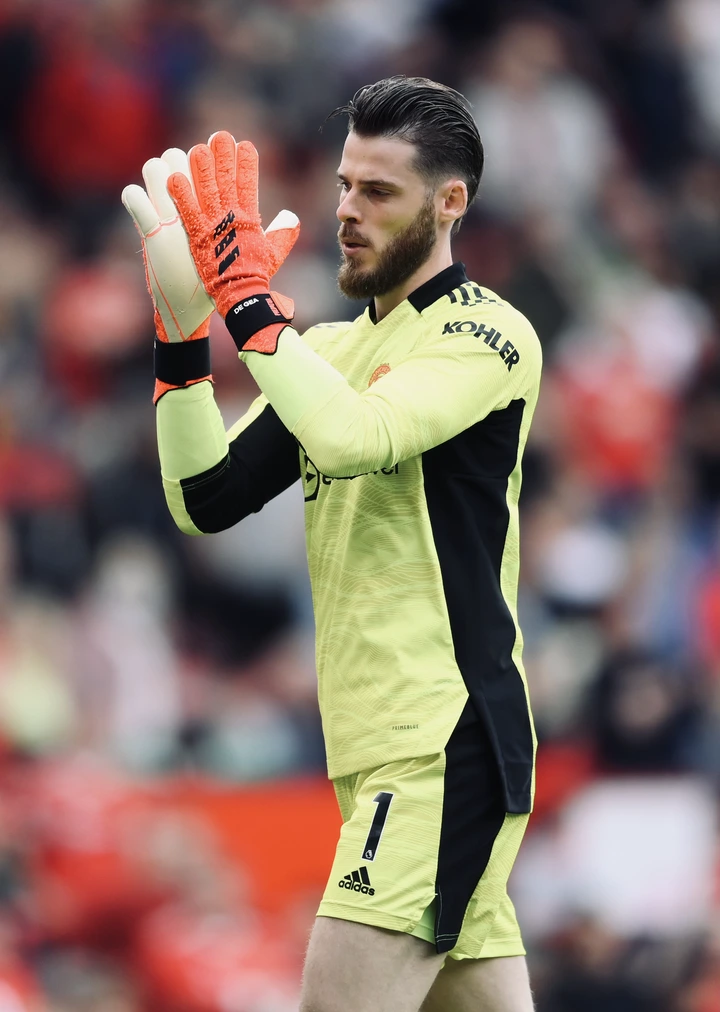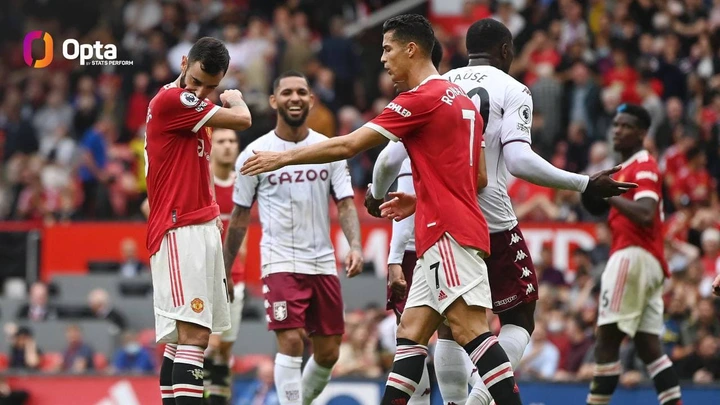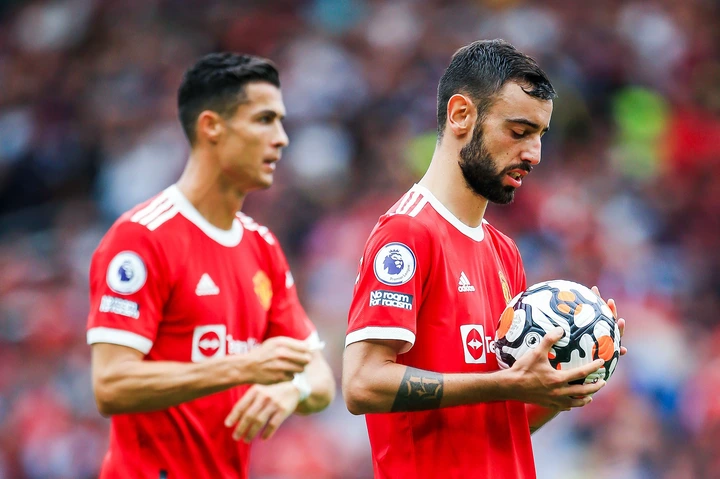 Ole Gunnar Solskjaer allowing Aston Villa to beat them at Old Trafford, is the worst mistake the manager has made this season despite the kind of squad he has. The red devils would have used that opportunity to climb to top of the league table with three points ahead of Chelsea, Everton and Manchester city while with two points ahead of Liverpool who managed to play a 3:3 draw against Brentford.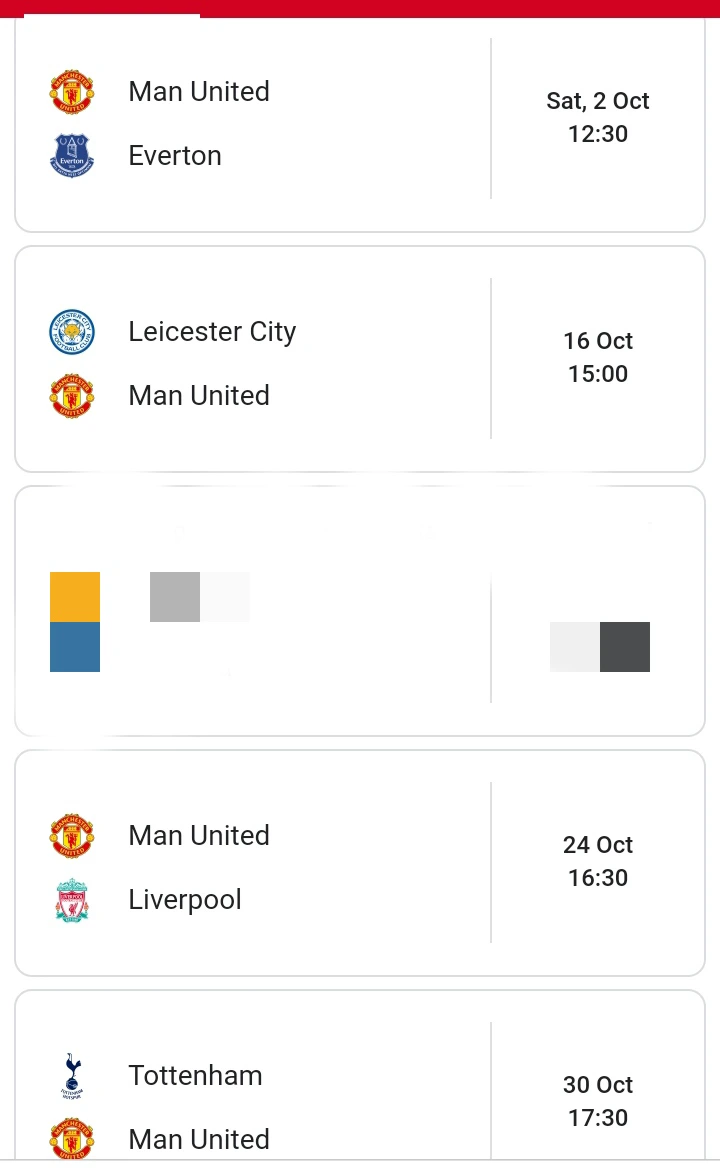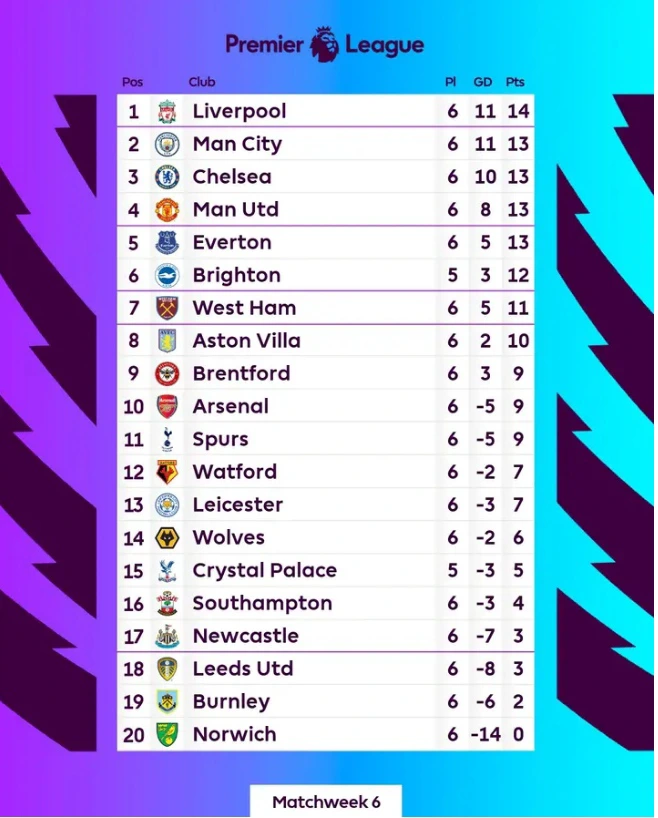 Manchester United may drop out of top four in their next EPL fixtures because of the team they are playing. The Red devils have a lot of Strong opponents to play who are in good form.
These teams are strong enough to scatter Ole Gunnar Solskjaer game plans both home and away. Manchester United might drop out of top four if extra effort is not added when playing against these teams.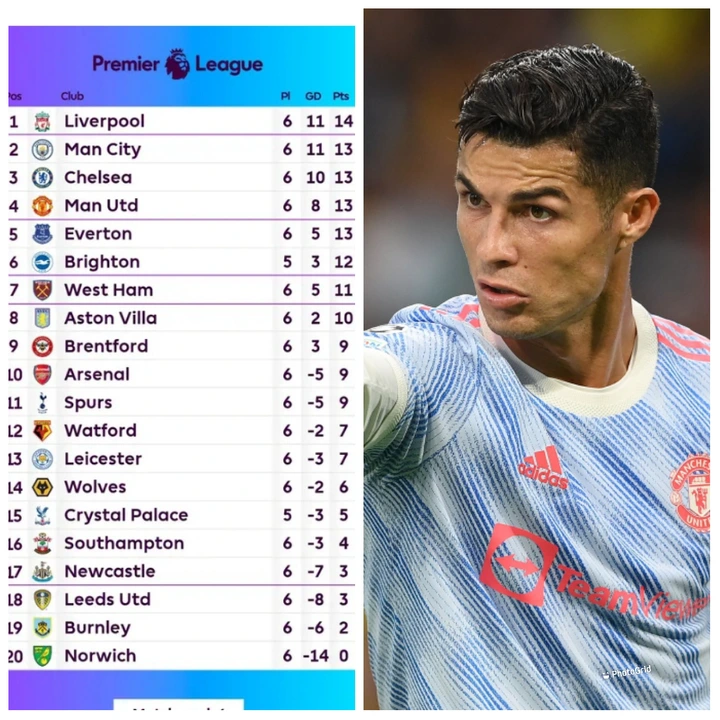 Back to top button