Sports
Manchester United's Next Five EPL Games Could See Them Drop Points In The Race For The League Title

Manchester United's Next Five EPL Games Could See Them Drop Points In The Race For The League Title

Manchester United haven't faced any of the top clubs in the Premier League this season. Ole Gunnar Solskjær side have dropped points to average teams despite not playing against the top teams. Manchester United's next five Premier League games could see them drop points in the race for the league title.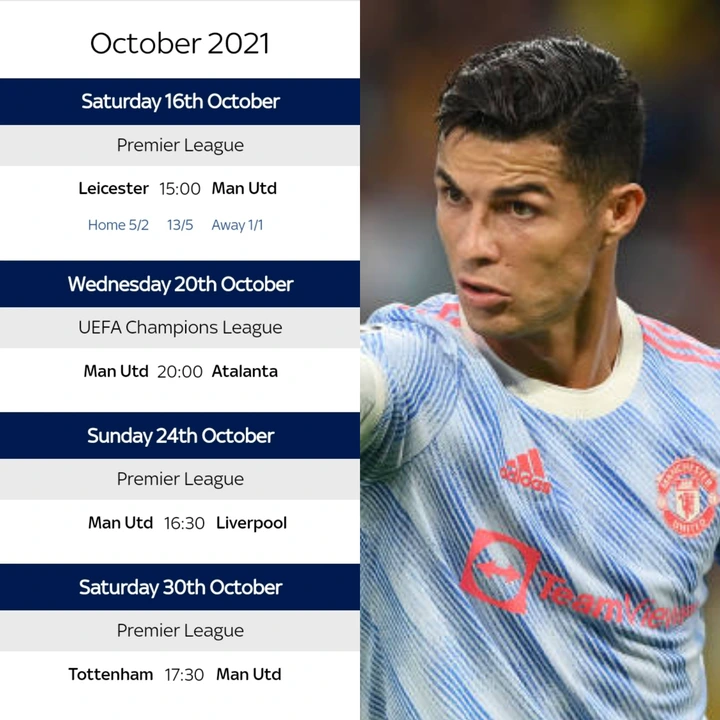 Leicester City (Away) Saturday 16th October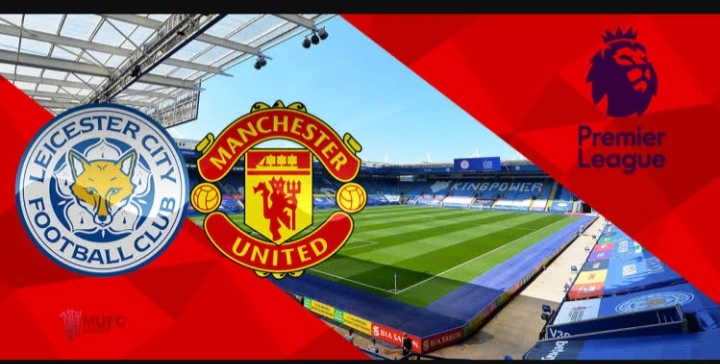 Manchester United will face Leicester City at the King Power Stadium, it will be their first game after the international break. Leicester City haven't been at their best since the season kicked off, they'll cause problems for Manchester United on Saturday. Ole Gunnar Solskjær will have to give in everything they've got against Brendan Rodgers side.
Liverpool (Home) Sunday 24th October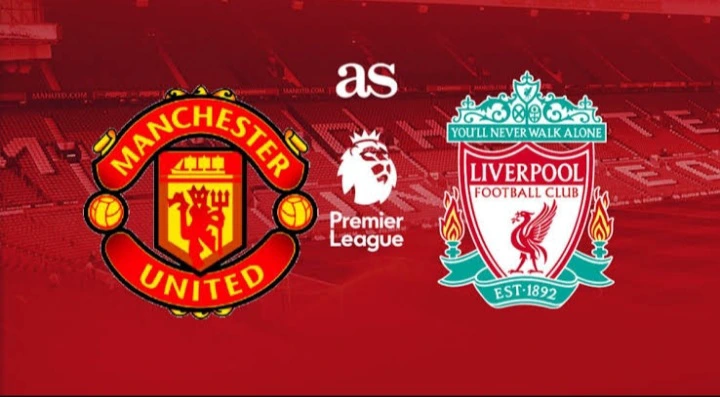 Manchester United will face Liverpool at Old Trafford after their visit to King Power Stadium. Jurgen Klopp side have started the season quite well with an unbeaten run after seven games. It will be Ole Gunnar Solskjær's biggest test this month. The last time they met at Old Trafford, Liverpool came back from behind to snatch all three points. It could be the same scenes at Old Trafford if Ole Gunnar Solskjær doesn't plan well.
Tottenham Hotspur (Away) Sunday 30th October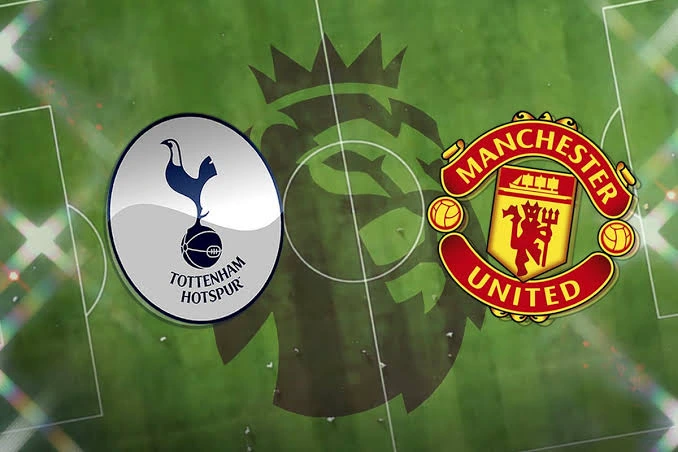 Tottenham Hotspur initially had a great start to the season with 3 consecutive wins, they went on to suffer 3 consecutive losses in September. Ole Gunnar Solskjær side won Tottenham Hotspur last season at the Tottenham Hotspur Stadium. Nuno Espirito Santos is trying to get his team back together after their three consecutive losses, it might be the perfect time to face Manchester United.
Manchester City (Away) Saturday 6th November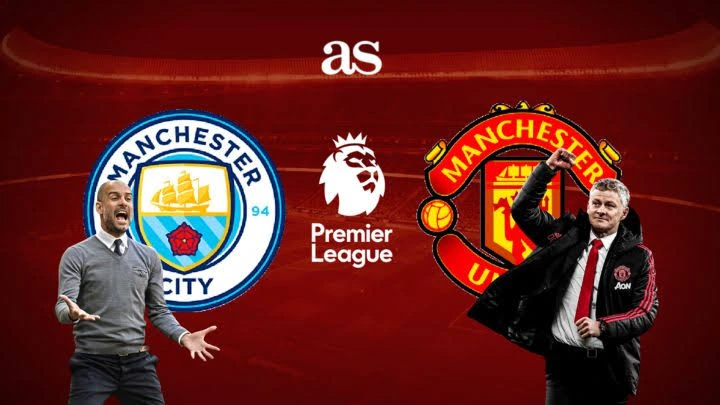 Manchester City started the season with an excellent form. Though they lost their first game to Tottenham Hotspur, they went on five games unbeaten. Pep Guardiola side behaved like Champions after they lost to Tottenham Hotspur. It's obviously a big match for Ole Gunnar Solskjær and a Manchester derby as well. The winner of this tie will be a strong contender for the ballon d'or award.
Watford (Away) Saturday 20th November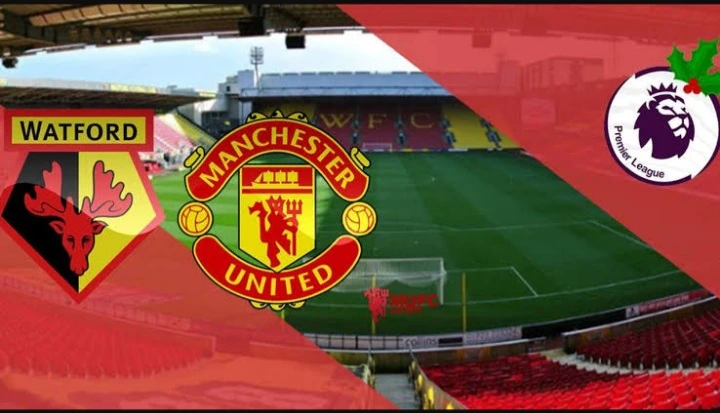 Watford have won just two of their Premier League games so far, but Ole Gunnar Solskjær shouldn't underestimate this newly promoted side. They might end up playing a draw with Watford at the Vicarage Road Stadium next month.
Back to top button