Sports
Manchester United's Second Team That Can Beat Any of The Top Six Clubs In The Premier League

Manchester United's Second Team That Can Beat Any of The Top Six Clubs In The Premier League

Manchester United was able to sign some quality and talented players last summer. The Red Devils spent over £130million pounds in bringing prolific players like Jadon Sancho, Raphael Varane, and Cristiano Ronaldo to Old Trafford.

The current Manchester United's squad depth is the main reason why they are named among the favorites to win this season's Premier League title. Those quality signings also helped make the bench very strong.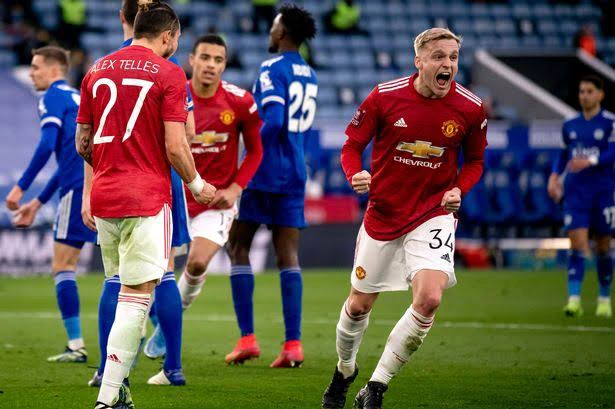 You can imagine a bench that has the likes of Edinson Cavani, Victor Lindelof, Anthony Martial, Jesse Lingard, Jadon Sancho, Juan Mata, Nemanja Matic, Donny Van De Beek, Diogo Dalot, and so on.
Despite having those quality players at his disposal, Manchester United boss Ole Gunnar Solskjaer still finds it difficult to get his best starting eleven that can win a game comfortably.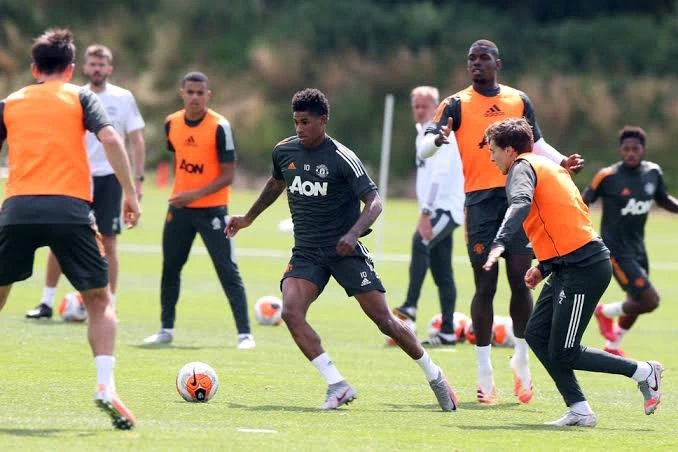 Managers like Pep Guardiola, Thomas Tuchel, and Jurgen Klopp will make sure they win every trophy they could compete for.
It pains me so much that the Manchester United board of directors still has faith in a manager that has no experience of winning a single trophy in his career. The fans, the pundits, and ex-Manchester United players are calling on the Glazers to sack him, but they are reluctant in doing so.
Here is how Manchester United's bench could lineup to beat big teams if Solskjaer decides to make use of them.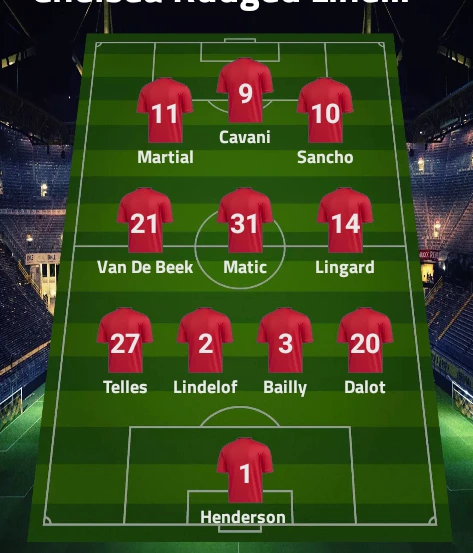 Victor Lindelof and Eric Baily will form a duo partnership at the backline. While Alex Telles and Diogo Dalot will occupy the left and right-back positions respectively. The likes of Matic, Van De Beek, and Jesse Lingard will handle the job at the midfield.
The headmaster, Edinson Cavani, will lead the attack while Sancho, and Martial will play on the right and left-wing respectively.
Back to top button