Sports
Manchester United's Strongest Lineup That Can Silence Chelsea And Other Big Clubs In The EPL
Manchester United's Strongest Lineup That Can Silence Chelsea And Other Big Clubs In The EPL
Manchester United played Manchester City on Saturday at Old Trafford in an EPL derby. The Reds were defeated by 2:0 after an awful performance. However, here is Manchester United's strongest lineup that can silence Chelsea and other big clubs in the EPL.
Since Ole Gunnar became the manager of Manchester United, the club has lost important games to a number of other English Premier League clubs.
The following is the strongest Manchester United team that would smash and silence English Premier League clubs while also winning the title.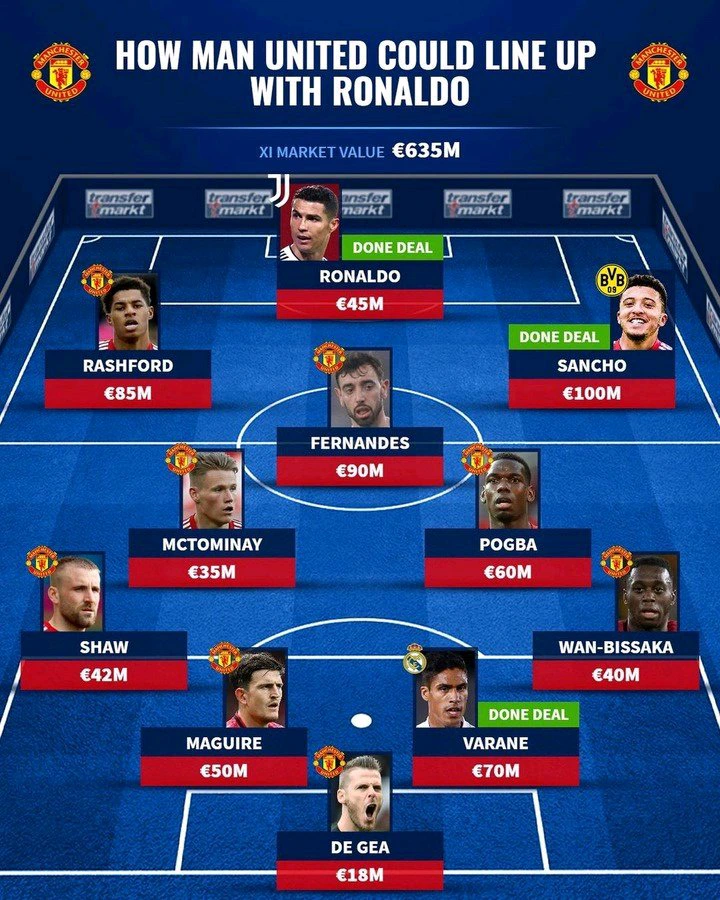 Striking.
Rashford should play on the left side, Cavani on the right wing, and Ronaldo in the center of the attacking triangle for Manchester United.
Midfield.
To guarantee that the midfield is robust and impenetrable at all times, Paul Pogba, MC Scott Tominay, and Ruben Bruno Fernandes should create a midfield strong combination.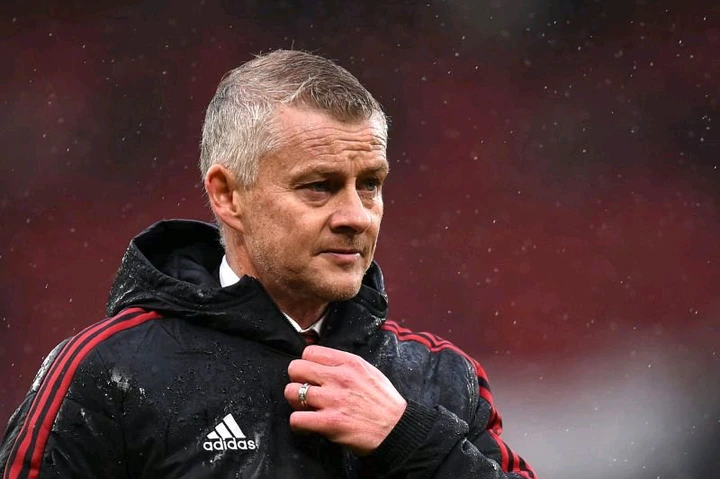 Defense.
Following Varane's injury, Ole should start Harry Maguire and Eric Bailly at center defense, with Aaron Wan Bissaka and Luke Shaw at wing back. This pairing might pose a threat to Chelsea and other EPL heavyweights.
What do you think about this? Drop your thoughts in the comments section.