Sports
MANU 0 vs 2 MANC : No definite style of Play and 2 reasons I think Solskjaer should be sacked
MANU 0 vs 2 MANC : No definite style of Play and 2 reasons I think Solskjaer should be sacked
Man United's poor form continues as they suffer another defeat at home. The Red Devils were defeated by 2 goals to nothing by their arch-rival Man City at Old Trafford. It's is clear that This United team under OGS Cannot compete for the Premier League title. Man United in big games this season have been woeful. Both defeats to Liverpool and Man City were disgraceful as Man United did not even play like they can win the game. Many have called for the Sack of Solskjaer. Here are 3 reasons I think Solskjaer should indeed be sacked.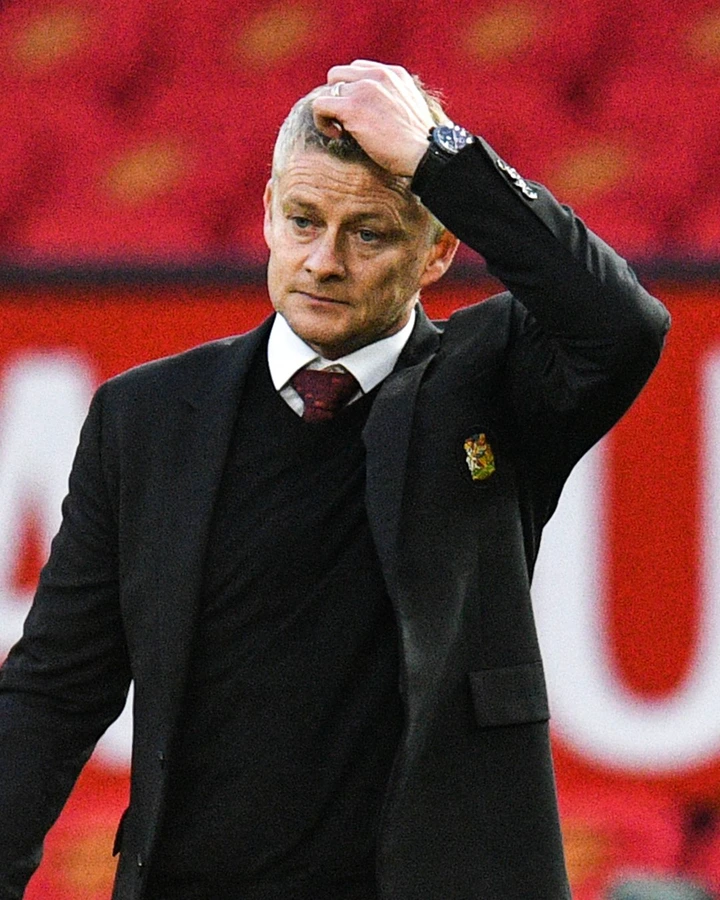 1) No definite Style of Play: Sometimes, Ole Gunnar Solskjaer acts as if he is been controlled when making tactical decisions. Man United at times play without any tactics. Unlike Man City, Chelsea, Liverpool and even Arsenal, No one can define Man United style of play. In the same Vein, Solskjaer rarely makes the right substitution. Against Man City Bailly was substituted at halftime. Even if it was a tactical change, leaving the Out of form Maguire and Unfit Lindelof on the pitch shows he wanted to punish Bailly for his own goal.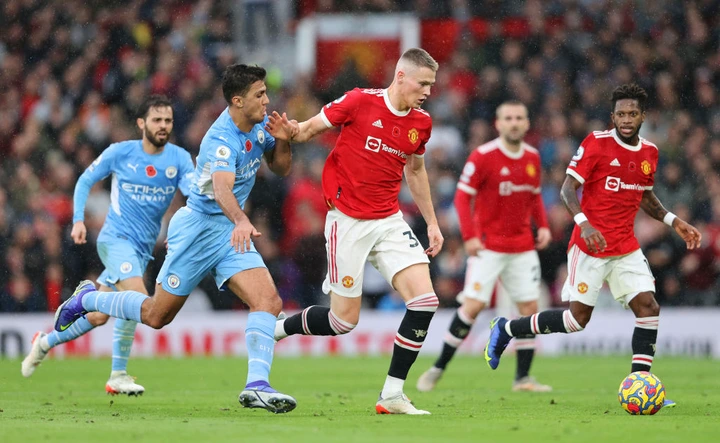 2) Bad Home Record: At one time, the old Trafford is a stadium any opponent fear to come to. However, in recent times, Man Utd home record has been very bad. Man Utd has already lost 4 times at Old Trafford this season. The worst of it is that Man United has conceded at least one goal in their last 14 home games. This is something that last happened in 1959. United have conceded 11 goals at home.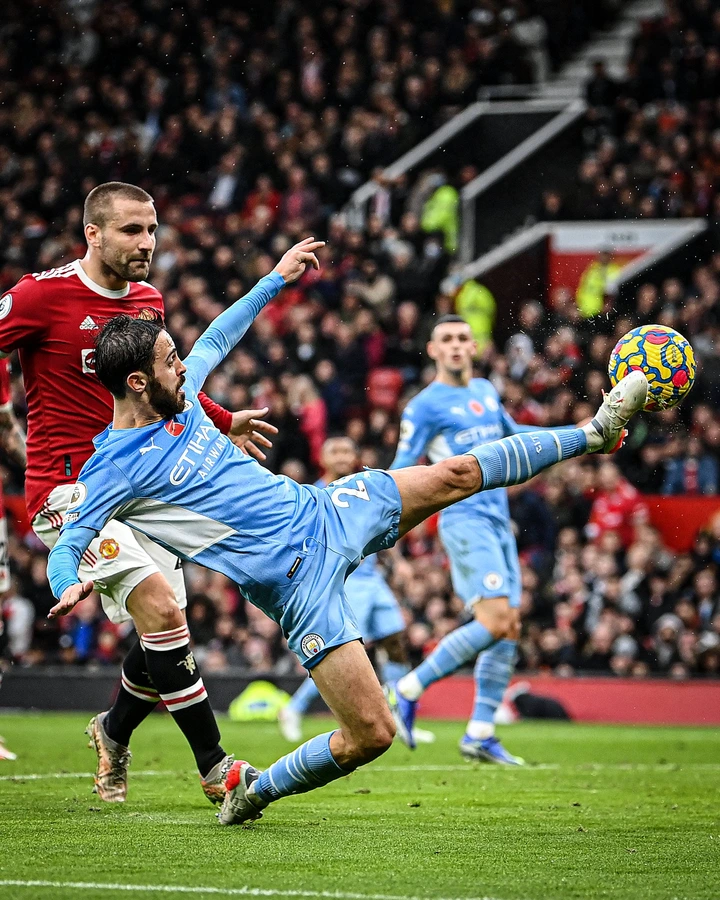 3) Poor Selection: From the lineup, with MC Tominay and Fred starting together again, It looked like Man United was playing 7 in the back with 3 upfront. The midfield was absent in the game. No creativity at all in the midfield. The likes of Bernado, KDB, Gundogan had no one competing with them. Looking at Man United heat map, There is no way they could have won this afternoon.