Sports
Marcus Rashford Prophecy About Manchester United that Could Come True
Marcus Rashford Prophecy About Manchester United that Could Come True
Manchester United star and England International Marcus Rashford made a prediction about his club that could come true in this campaign.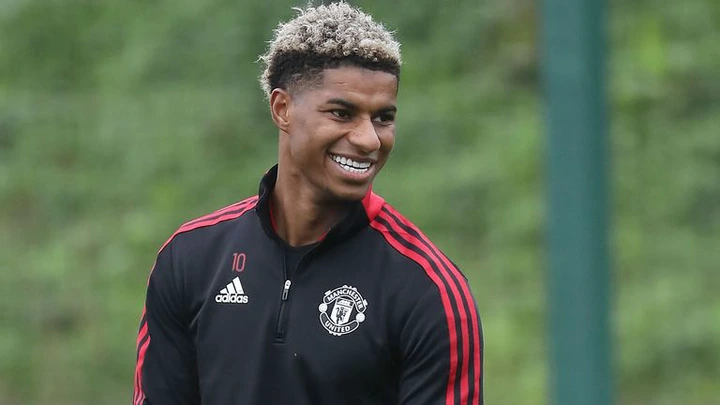 The 23-year-old forward said that Manchester United are in a good shape to win games that will help them compete for trophies urging fans to reduce pressure on the players and coaching staff side. Rashford said the club poor form doesn't mean everything was finished as they had found away of coming back and proving something to football fans.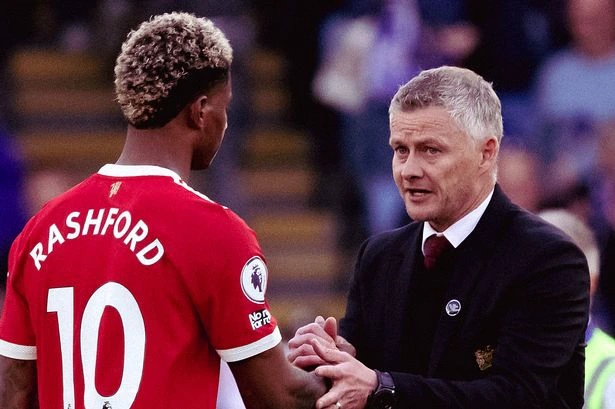 And with the second half performance against Atalanta, these words could come true. It seems Manchester United have found their way back and they could be one of the title chasers even when many have ruled them out of winning any title this season the same way Rashford claimed.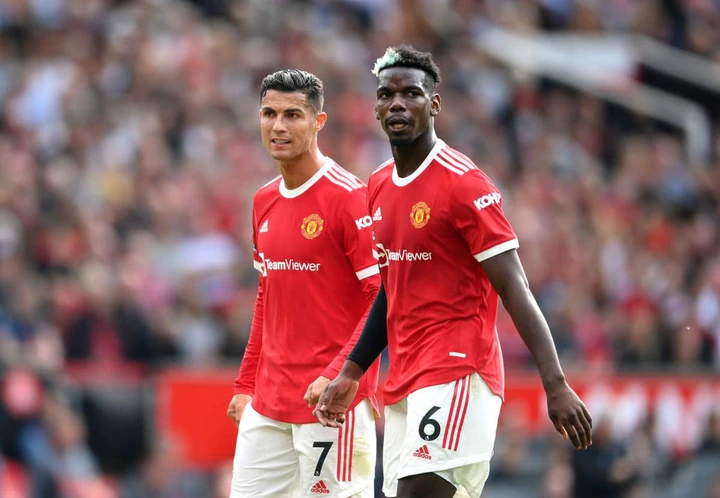 Manchester United defeated Atalanta 3-2 and a good thing was that Marcus Rashford who had encouraged his teammates before the game, was one of the scorers. Harry Maguire strike and Christano Ronaldo stunning header was able to complete the comeback.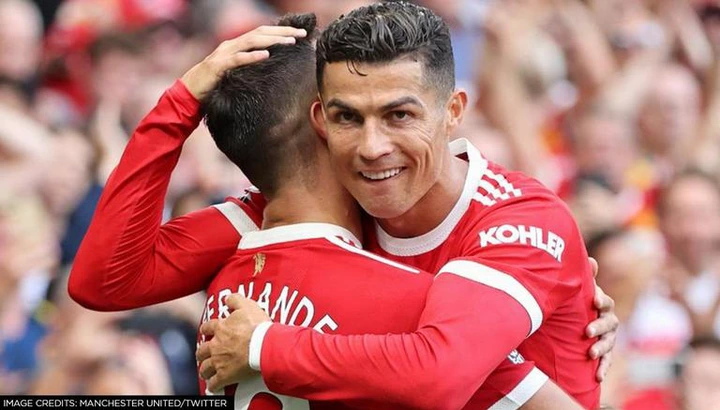 Rashford now has scored two goals from two matches a performance that carries much hope for Manchester United coaching staff given he was out of the game for four months due to shoulder injury.
Manchester United waits to see how United will perform against Liverpool which Rashford words of improvement needs to be expressed.