Sports
MCI 1-0 CHE: 2 Mistakes Thomas Tuchel Made As Chelsea Lost To Manchester City

MCI 1-0 CHE: 2 Mistakes Thomas Tuchel Made As Chelsea Lost To Manchester City

Manchester City won Chelsea in today's league fixture to extend their lead at the top of the league table. Thomas Tuchel side failed to be at their best against Manchester City. Pep Guardiola's side dominated play completely today. Chelsea failed to create big chances of scoring at the other end of the pitch. Chelsea might have lost all hopes of winning the league title following today's result. Thomas Tuchel made some surprising selections against Manchester City, here are the two mistakes he made.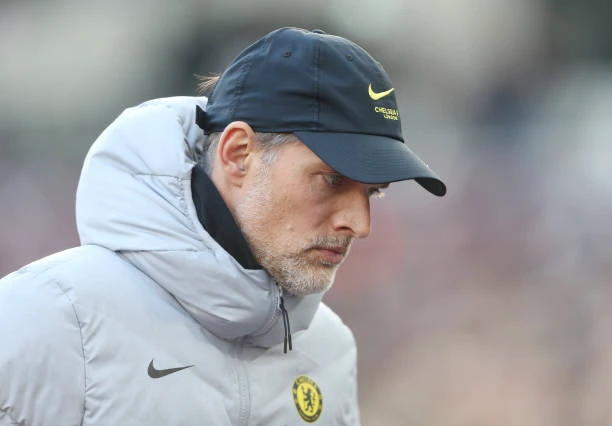 Starting Hakim Ziyech Ahead Of Mason Mount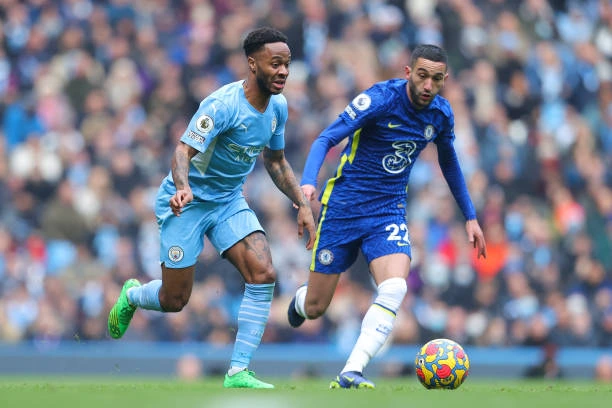 Hakim Ziyech used to perform well in Chelsea's recent games, his performance in today's match wasn't encouraging at all. He couldn't form that link up with Romelu Lukaku, most of his forward passes were inaccurate. Thomas Tuchel keeping Mason Mount out of a big fixture as this should be talked off. The Englishman has made the most goal contributions for Chelsea this season yet he was left out of a vital fixture as this. Starting Hakim Ziyech ahead of Mason Mount wasn't there right decision from Thomas Tuchel.
Starting Christian Pulisic Ahead Of Callum Hudson-odoi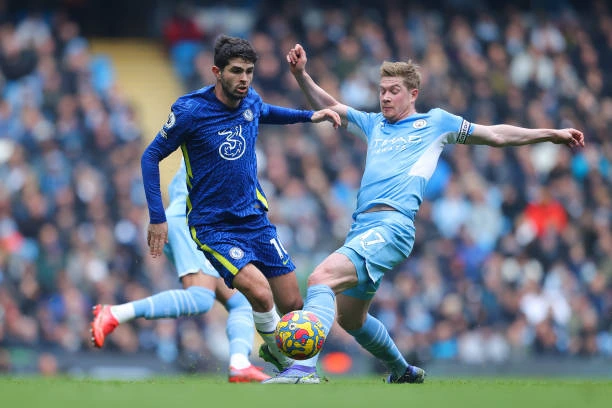 Christian Pulisic failed to be at his best today, he saw less of the ball and failed to be in good positions. Christian Pulisic was one of the Chelsea players who had poor performances against Manchester City today. The America forward couldn't get the ball beyond Manchester City's midfield to create chances of scoring for Romelu Lukaku. Callum Hudson-odoi would have been better if he started in Christian Pulisic's place.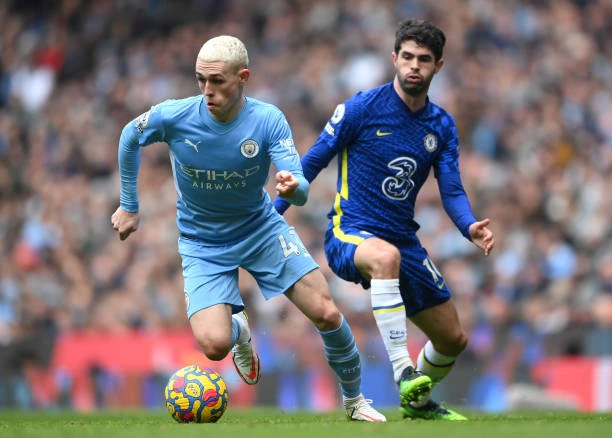 It wasn't the best decision from Thomas Tuchel, Manchester United has one of the best defense in Europe a player like Christian Pulisic doesn't have the physical strength to ease past their defenders. Christian Pulisic shouldn't be blamed for today's performance, Thomas Tuchel's side were more focused on the defensive side of the game. They should have launched more threatening attacks. They had few chances of scoring in the match but failed to capitalize from those chances.