Sports
MCI 1-0 CHE: 5 Things That Happened As Manchester City Beat Chelsea Today

MCI 1-0 CHE: 5 Things That Happened As Manchester City Beat Chelsea Today

The English premier league fixture between Manchester City and Chelsea was indeed an interesting one as the match ended in a 1-0 win for Manchester City.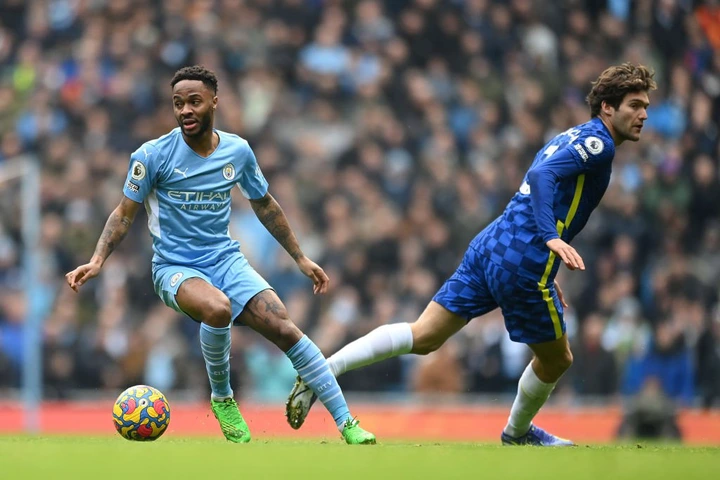 The match was indeed an interesting one as both sides kept on applying pressure to the opponent side. However, there were some notable things that happened during the match. Here they are;
1. Marcos Alonso Gets The First Yellow Card Of The Match.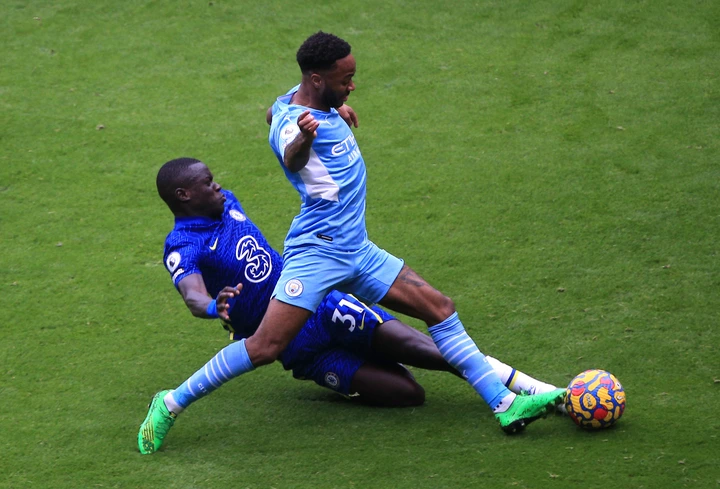 In the 7th minute of the match, Marcos Alonso received a yellow card because of his foul tackle on Raheem Sterling. He saw no other way than stopping the counter attack and got booked because of his tackle on Raheem Sterling.
2. Romelu Lukaku lost Chelsea's first chance of getting a goal.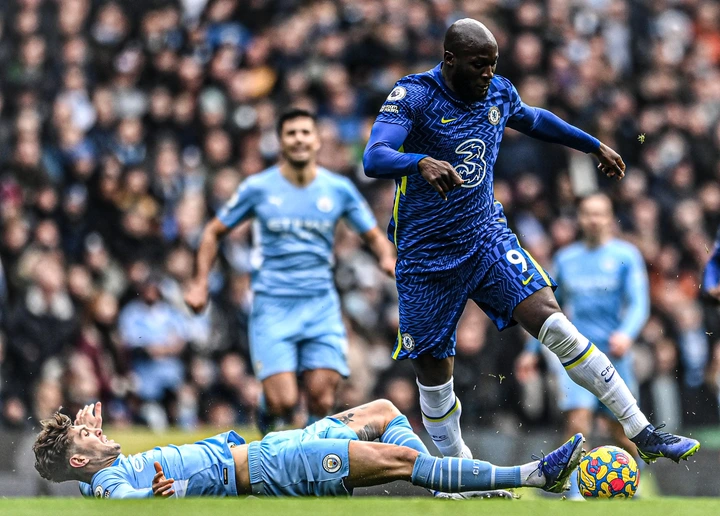 Chelsea managed to get their first chance in the he 10th minute of the match, after Romelu Lukaku cuts the opponent's defence open with a through ball. However, it was ruled offside after he passed the ball to Hakim Ziyech.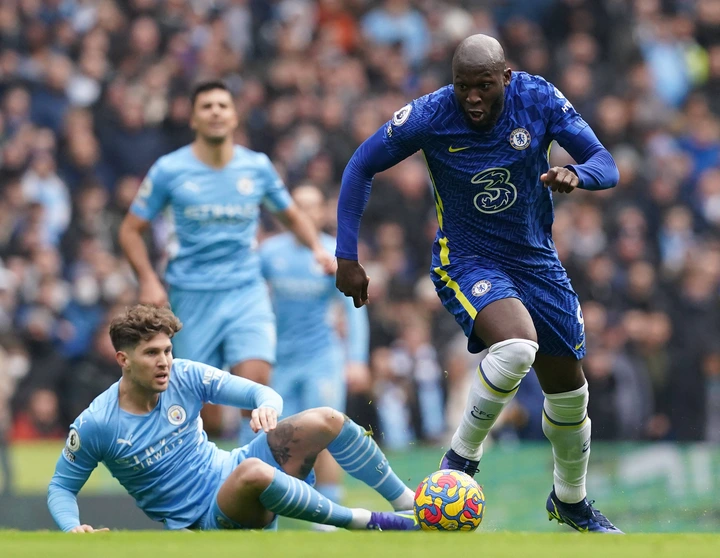 3. Jack Grealish Missed A One-On-One With The Goal Keeper.
Manchester City could have recorded a goal in the 40th minute of the match, However, Jack Grealish's effort is turned behind by Kepa Arrizabalaga.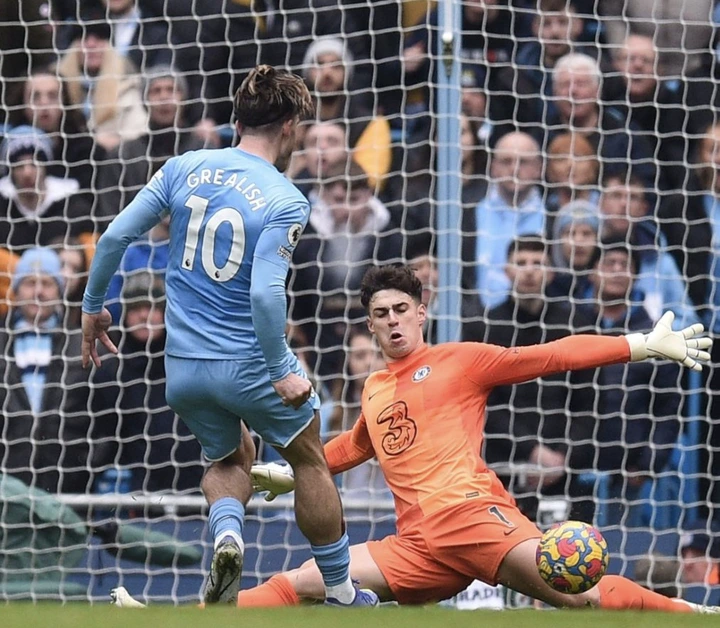 4. Kelvin De Bruyne Beats The Keeper From Outside The Box With The Right Foot Making The Scoreline 1-0 At The Etihad Stadium.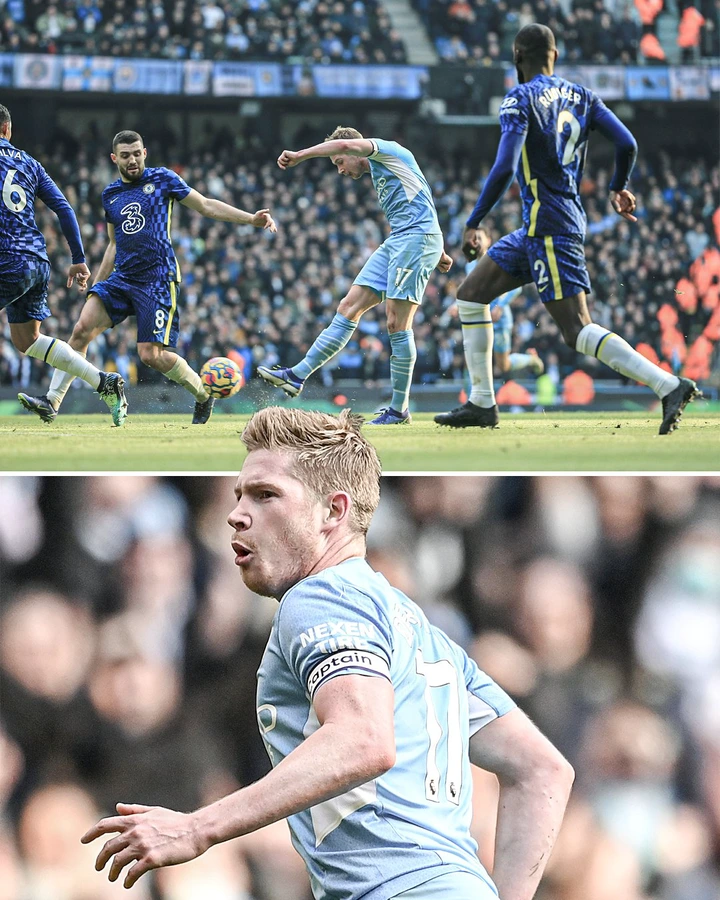 Kelvin De Bruyne recorded Manchester City's first goal today against Chelsea in the 70th minutes, with Joao Cancelo providing the assist.
5. Ederson Denied Chelsea Of The Chance To Equalize.
In the 79th minutes of the second half, after a cross from Cesar Azplicueta, it fell on the safe hands of Ederson as he comes out and claims the ball.
What do you have to say about this?
You are welcomed to write down your comments in the comment section below.