Sports
Meet A Former Manchester United Player Who Became A Reverend Father (Photos)

Meet A Former Manchester United Player Who Became A Reverend Father (Photos)

Philip Patrick Stephen Mulryne is a 43-year-old Irish Reverend father and former professional footballer who played as a centre midfielder for Manchester United and the Ireland national team.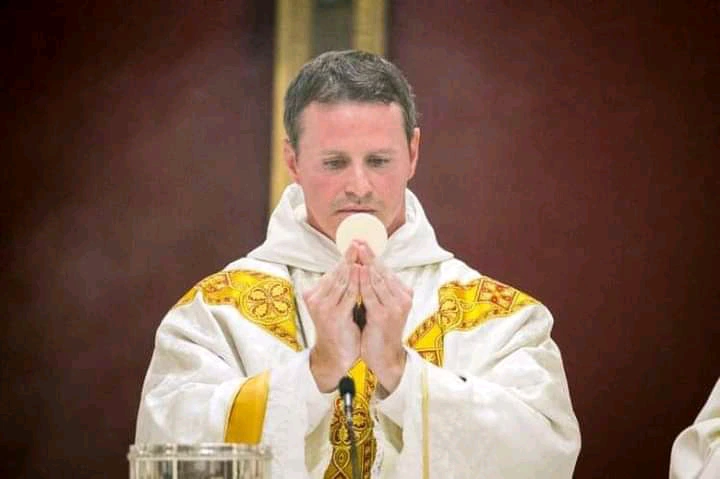 Twenty seven years ago, Mulryne started his early professional football career at the youth team of the English club, Manchester United. He was part of the Manchester United team that won the 1995 FA Youth Cup. His only league appearance for the Manchester United came on the last day of the 1997 to 1998 season, in which he played the full 90 minutes against Barnsley. After his departure from the Manchester United, he moved Norwich City in 1999, where he made more than 150 appearances for the club and won promotion to the Premier League as Division One champions in 2004. He later joined Cardiff City, then Bournemouth, and lastly Lynn FC.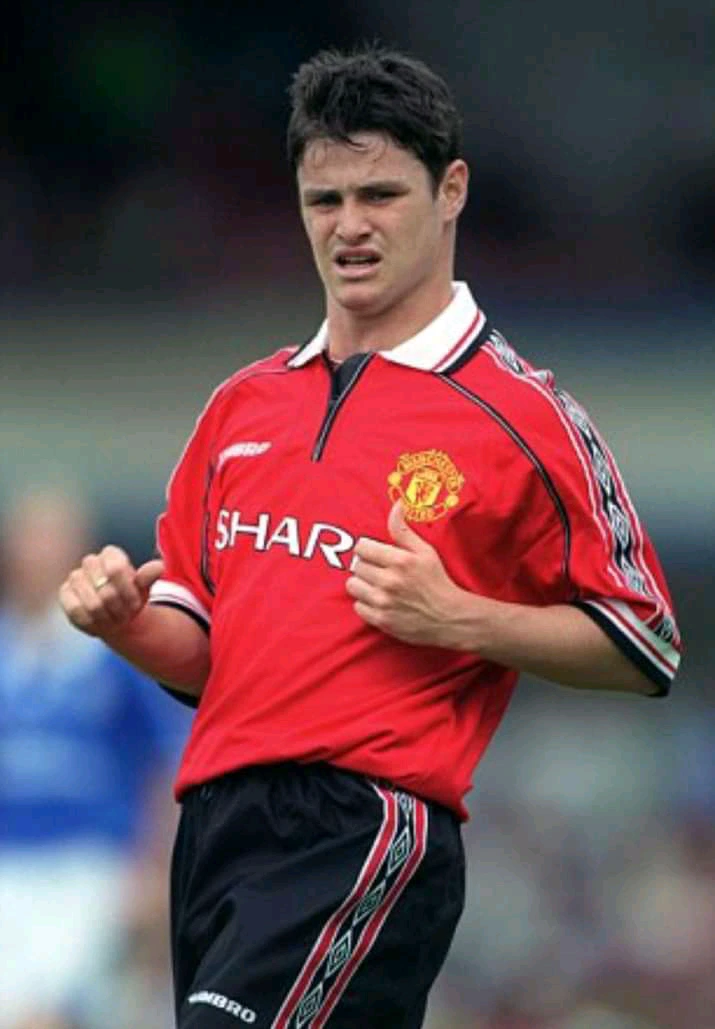 With the Ireland national team, Mulryne appeared in 27 international matches and his first professional soccer appearance for the country was in a winning friendly match against Belgium twenty four years ago.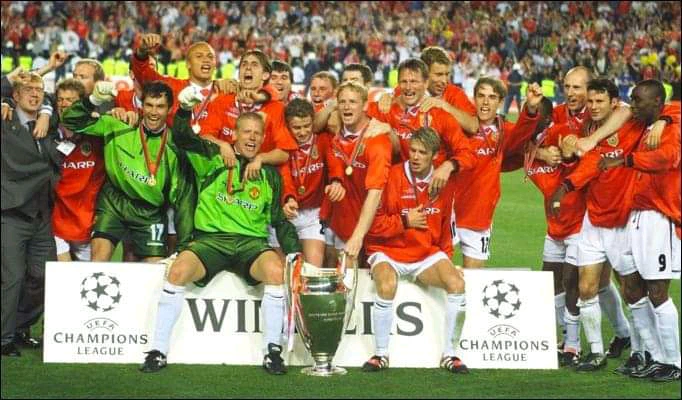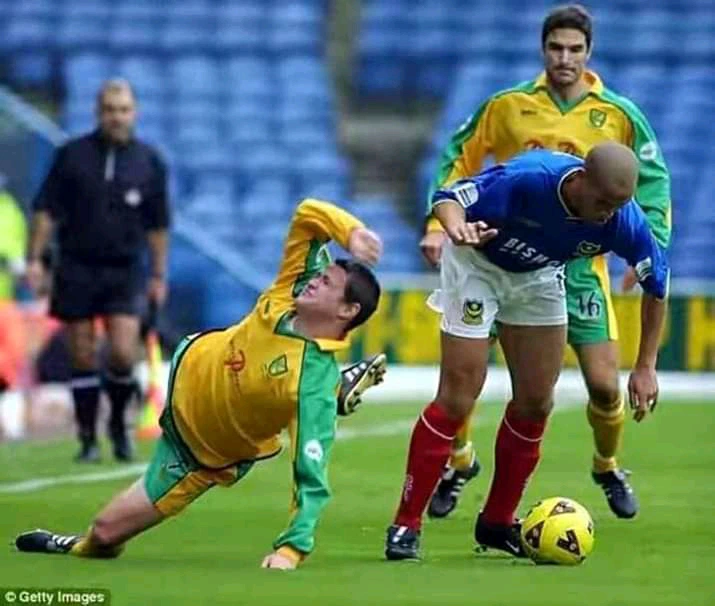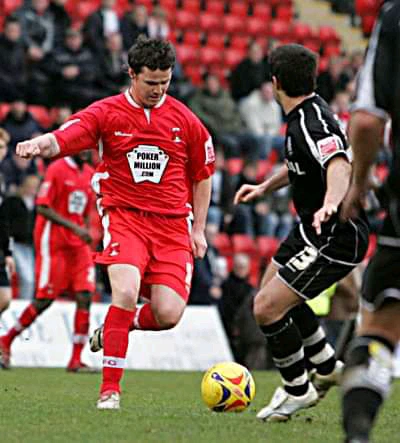 After his retirement from the world of football in 2008 at the age of 29, Philip Mulryne began his journey to ordination by enrolling in the Diocesan Seminary of Saint Malachy's Belfast, Ireland, where he studied for the Roman Catholic priesthood. After becoming a deacon in 2016, he was ordained a Roman Catholic priest in Dublin, Ireland, by Archbishop Joseph Augustine Di Noia four years ago.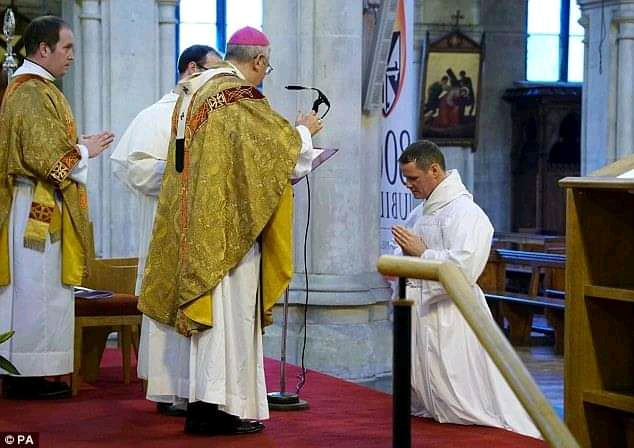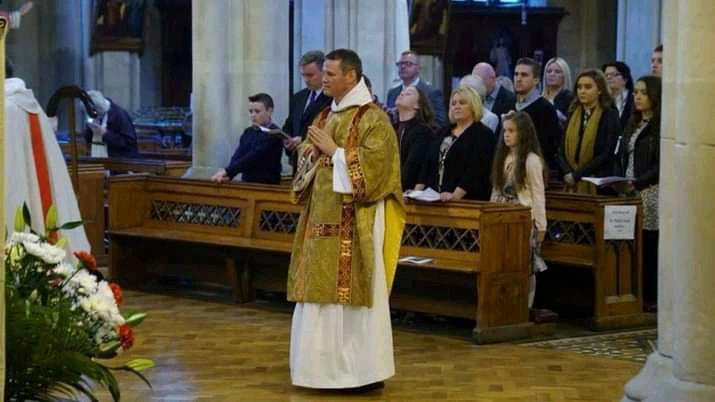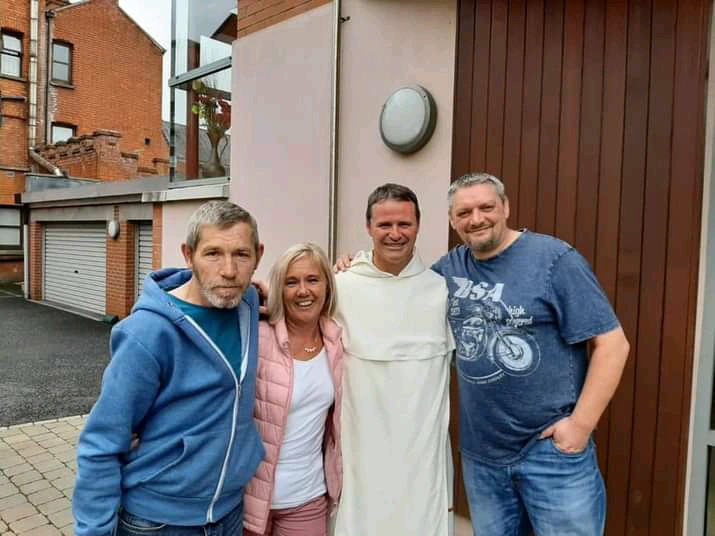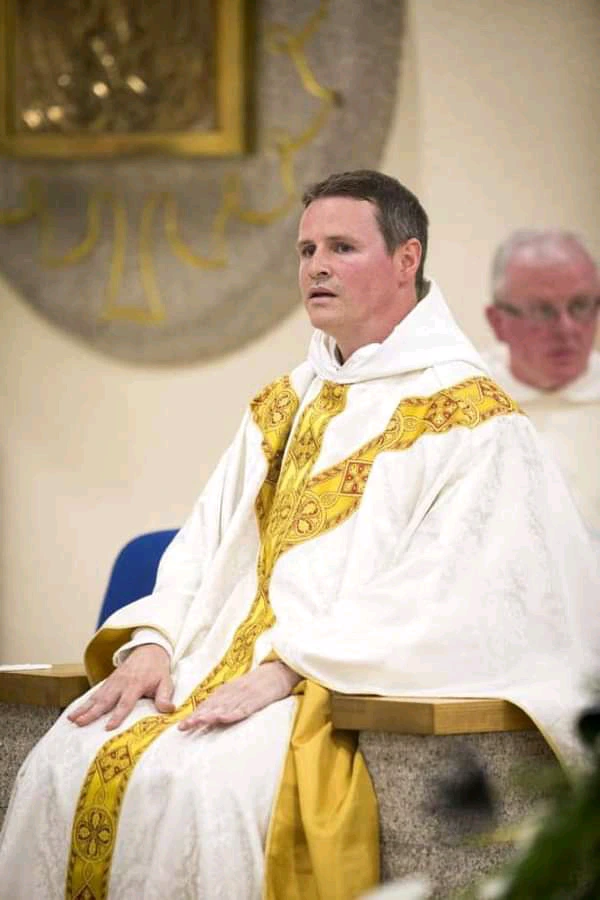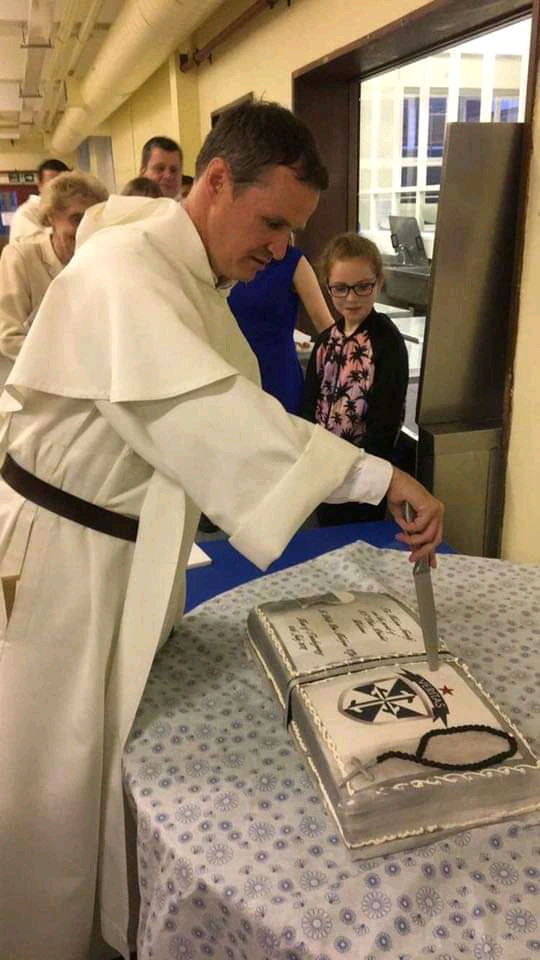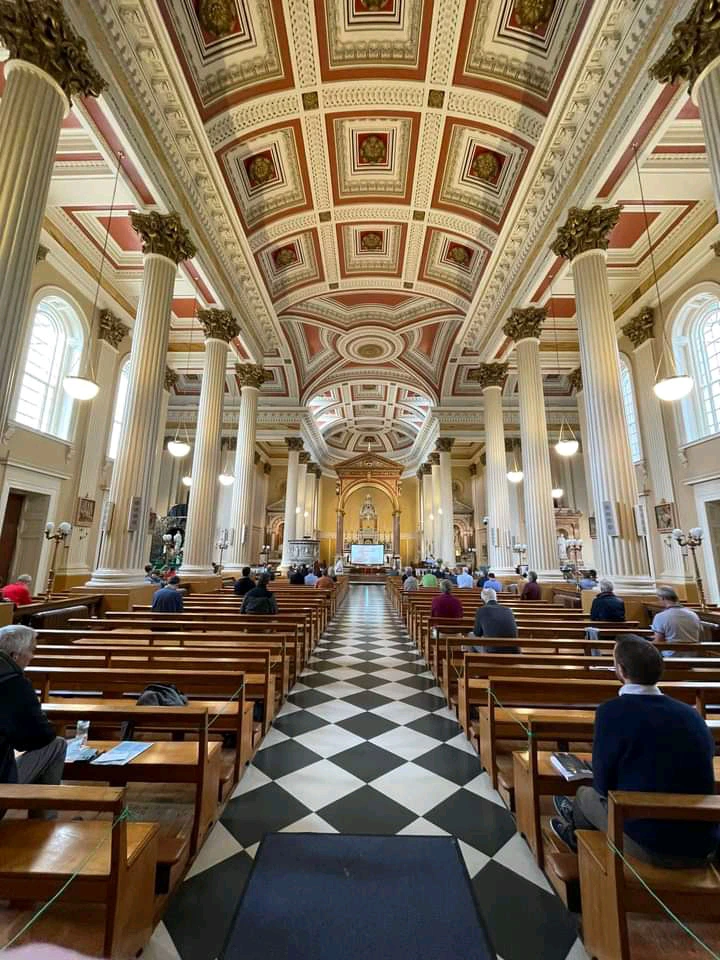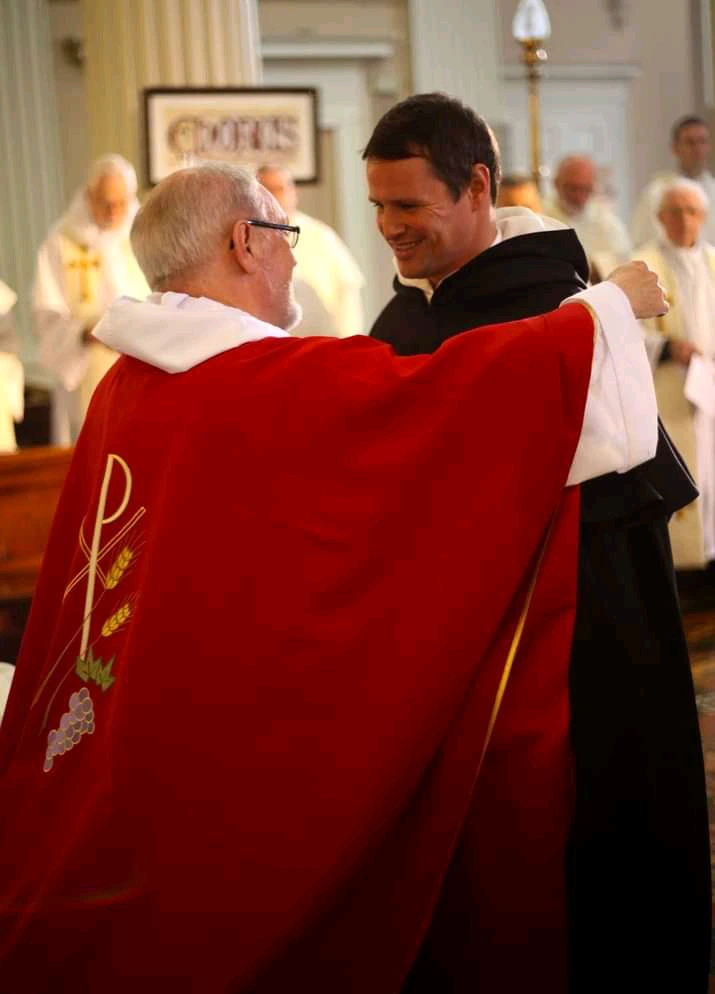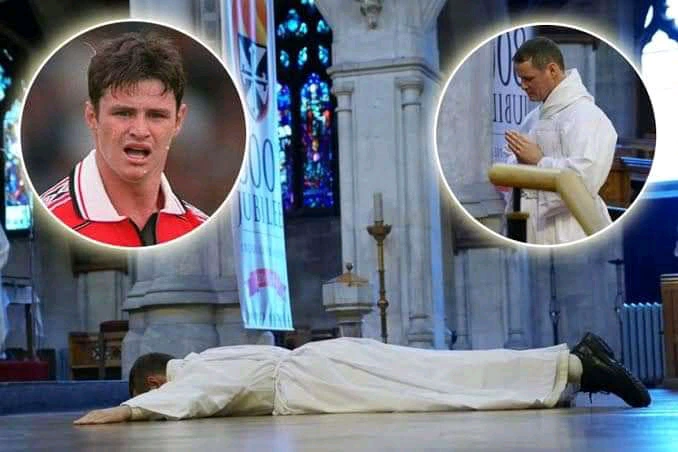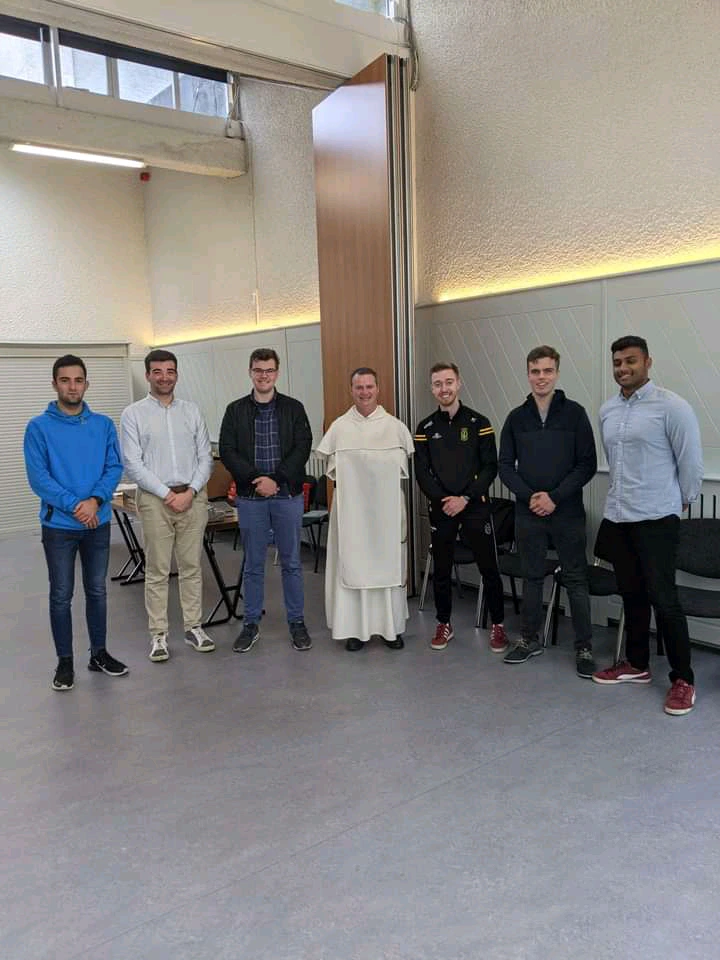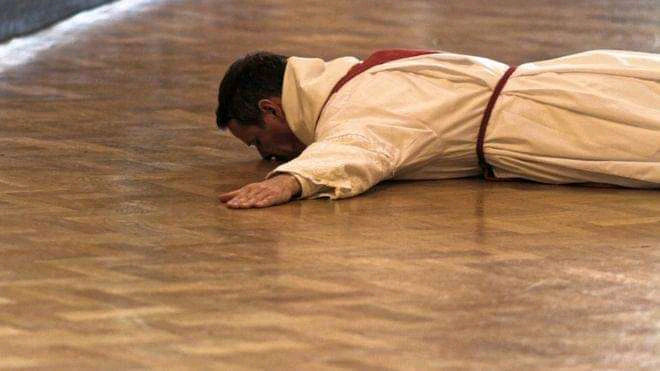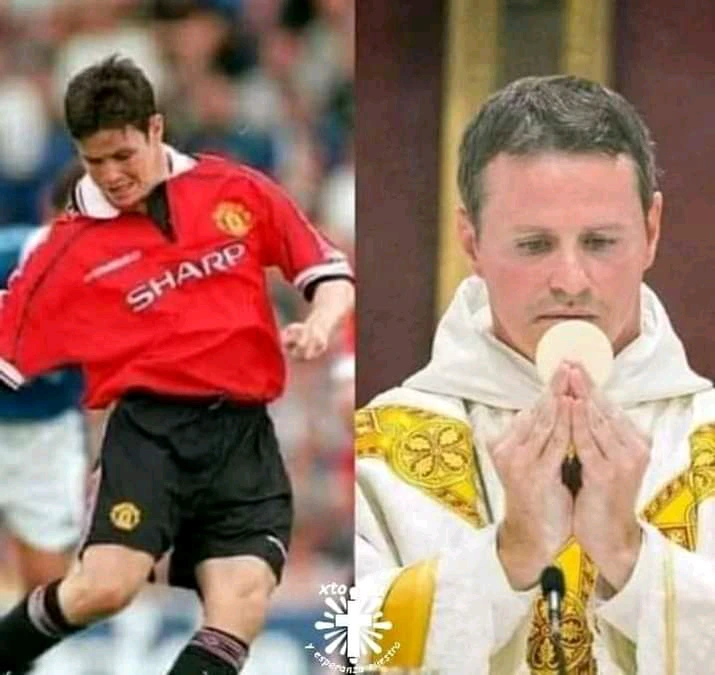 Back to top button