Sports
Meet All The Various Award Winners In EPL In The Month September (Photos & Statistics)

Meet All The Various Award Winners In EPL In The Month September (Photos & Statistics)

At the end of every month, the most performing player and manager is given an award to appreciate them for an excellent performance throughout the whole month.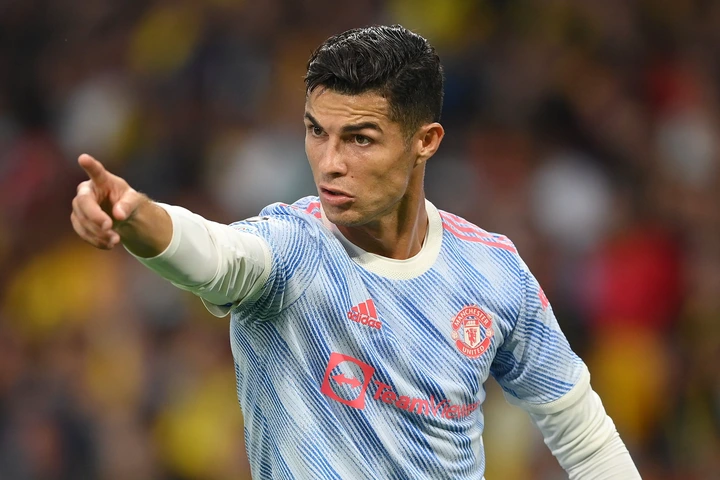 These categories of awards Includes:
1. Manager of the month award
2. Player of the month award
3. Goal of the month award
Before you will receive any this these awards, fans will have to award and the player with the highest votes will emerge the winner.
The winners of the awards in September were announced, the winners of two categories of the award was a big surprise to the fans. The person the won the manager of the month award and player of the month. Fans were expecting them to win the award despite their outstanding performance in the month of September.
1. Goal Of The Month Award
The Everton winger, Andros Townsend wins the goal of the month award with his spectacular long range shot against Burnley. The shot was taken 30 yards away from the goalpost.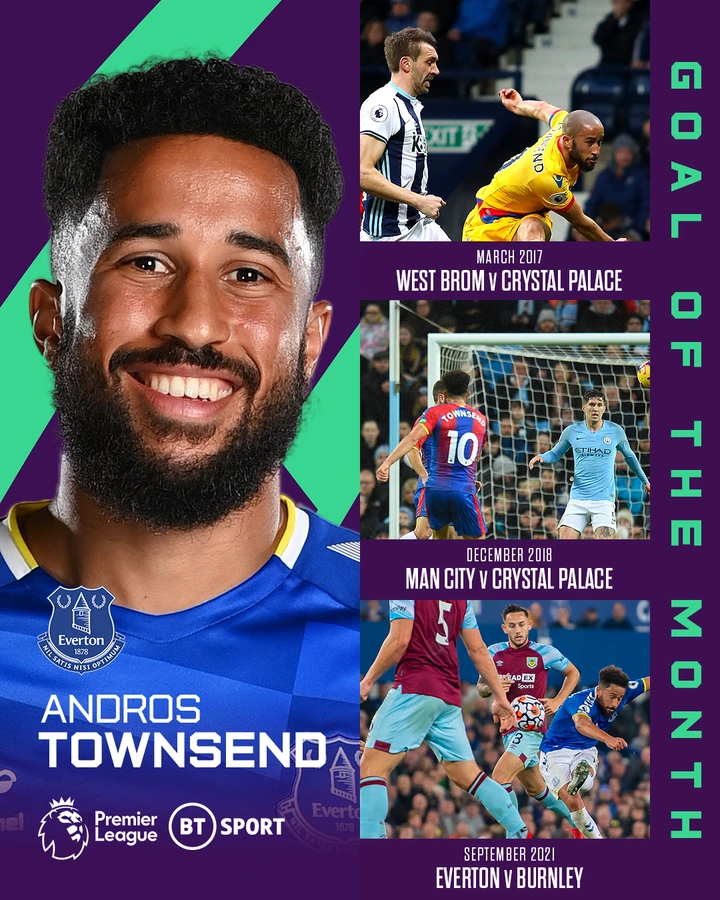 The winger became the first player to win the award for 3 times since it was introduced in 2017.
1. He won the first goal of the month award in march 2017 which was against West Bromwich Albion when he was still playing for Crystal Palace.
2. The second goal of the month award was in December 2018 and it was against Manchester city while he was still with Crystal Palace.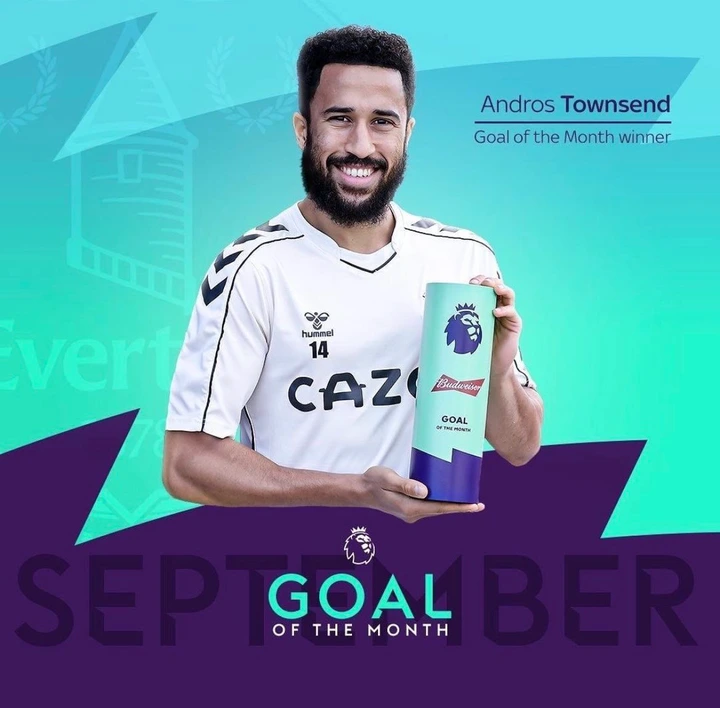 3. He won the third goal of the month award in September 2021 against Burnley.
2. Player Of The Month
Cristiano Ronaldo was named the EA SPORTS player of the month of September after his outstanding performance. This will be his fifth player of the month award.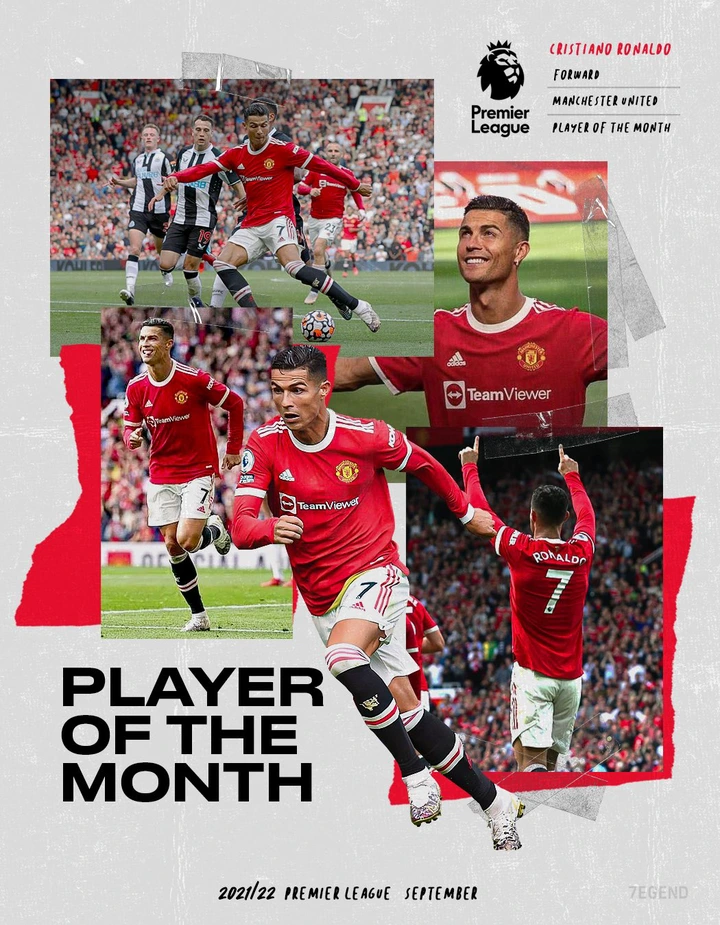 The striker played three matches and scored three goals for Manchester United. His goal Contribution helped the team in winning matches.
3. Manger Of The Month
Mikel Arteta received the Barclays premier League Manager of the month award after leading arsenal to win three matches in the month of September despite losing all his matches in the month of August.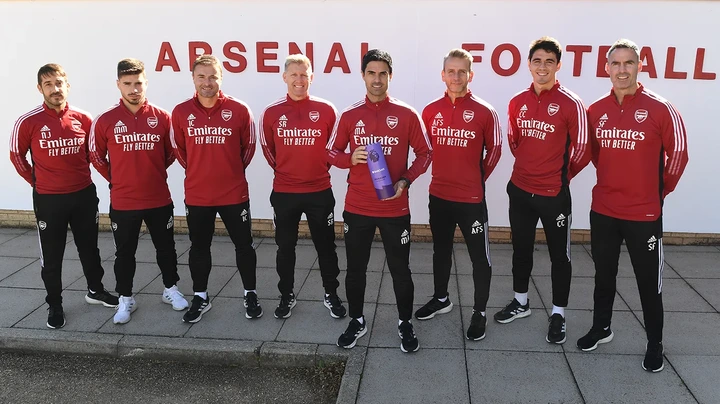 This the first time his winning this award since he assumed the managers position of the club.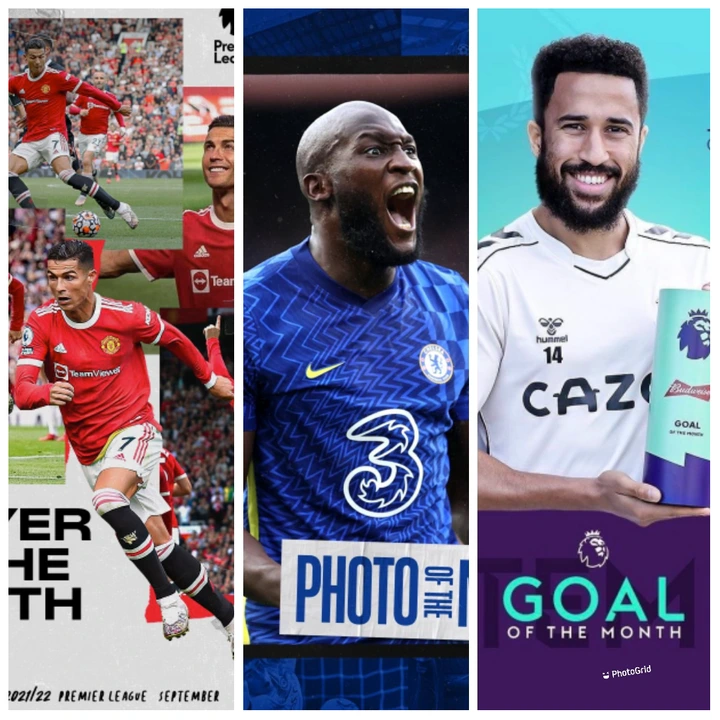 Back to top button