Review
Meet The 9 And 14-Year-Old Siblings Making $32,000 A Month With Ethereum
Meet The 9 And 14-Year-Old Siblings Making $32,000 A Month With Ethereum
Some people'sell their imaginary friends,' while others set up a cryptocurrency mining operation in their garage. Without a doubt, the time of selling sweets or lemonades is over; today's children have the mind of a shark.
Two American brothers learned how to make money by operating an ethereum (ETH) mine in their garage. According to The Dallas Morning News, Ishaan and Aanya Thakur, ages 14 and 9, have earned $ 35,000 (approximately 707,390 Mexican pesos) per month.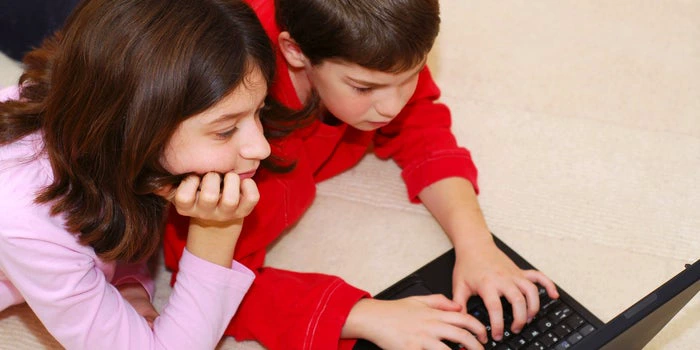 According to the local newspaper, the children in Frisco, Texas, dreamed of owning their own mining operation after their father told them a story about the growth of bitcoin.
They considered trying the most valuable cryptocurrency on the market (bitcoin), but because they did not have the funds to invest in it, they decided to purchase the necessary crypto mining equipment.
As a result, in March of this year, the brothers began mining using an old gaming computer, earning a thousand dollars (approximately 20,219 Mexican pesos) in their first month.
We want to continue growing
The teenagers wished to expand their crypto mining operations. However, they encountered a problem: a scarcity of graphics cards used for such activity. However, they sought a solution: they signed up to receive updates on supplies from various electronics stores, and when they arrived, they immediately went in search of the necessary instruments.
Self-taught
The brothers reported that they self-taught themselves how to mine cryptocurrency by watching YouTube videos, and that their father assisted them with a loan to purchase the necessary equipment.
Small entrepreneurs now spend their money on inputs to continue growing their farm, pay for renewable energy electricity, and save for their university education.