Sports
Meet The First African Footballer To Play In The Premier League (Photos)
Meet The First African Footballer To Play In The Premier League (Photos)
Since its inception in 1992, the Premier league has been home to a number of players from different continents around the world.
One continent that has had a popular presence in the league has been Africa. The likes of Nwankwo Kanu, Didier Drogba, Emmanuel Adebayor, Yaya Toure all represented the continent beautifully in the league and now what they started is being continued by Riyad Mahrez, Mohamed Salah, Sadio Mane, among others.
However, of all the players of African descent that has played in the English top flight, it might interest you to want to know who laid the foundation that others followed.
In this article, I will be sharing with you the first African footballer to play in the Premier League;
Peter Ndlovu
He is a Zimbabwean former player and the current Team manager of Mamelodi Sundowns, a football club in South Africa.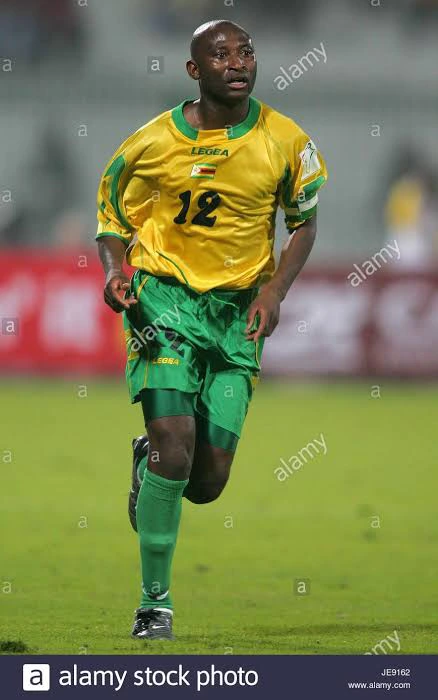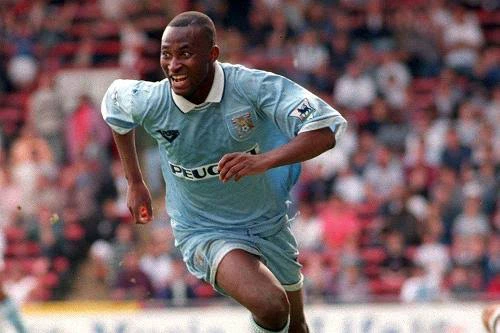 The 48 year old had been in England since 1991 and made his top flight debut on 19th August 1992 as a Coventry City player, in doing so he became the first African footballer to feature in the new English Premier League.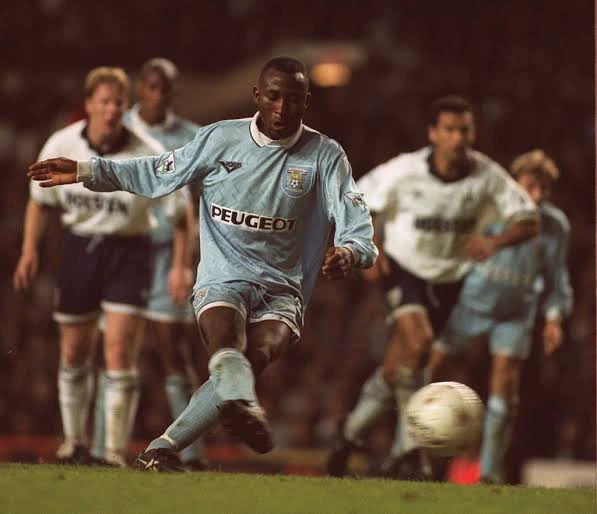 Altogether, he played for four English clubs before departing to South Africa in 2004 where he signed for Mamelodi Sundowns and then retired at Black Mambas (A Zimbabwean club) in 2011. Peter Ndlovu played as a striker, scored goals, but never won any silverware either for club or country which probably explains the reason he wasn't such a popular figure in his active days.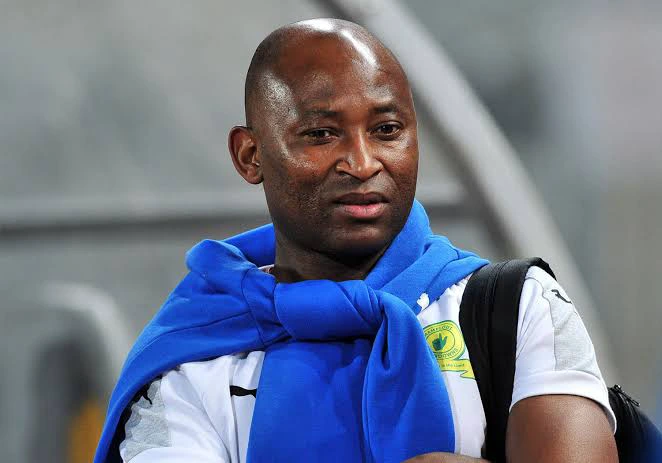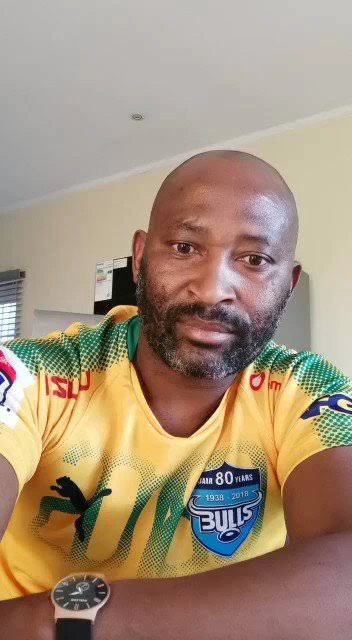 It is not known whether Peter Ndlovu has any child, but his last marriage ended in 2009.