Review
Meet The Igbo Man Who Was The Richest Man In Nigeria Before Aliko Dangote
Meet The Igbo Man Who Was The Richest Man In Nigeria Before Aliko Dangote
There are so many Influential men that have supported this country in different ways.
In this article today, we will be discussing the richest Igbo man in Nigeria before Aliko Dangote.
Aliko Dangote is a very Influential Nigerian Business magnate and Philanthropist. This great man is the current Chairman and CEO of the Dangote group. He was born on April 10th, 1957 and hails from Kano State.
Aliko Dangote was born in a very prominent and wealthy Muslim family called Mohammed Dangote and Mariya Sanusi Dantata.
See photos of Aliko Dangote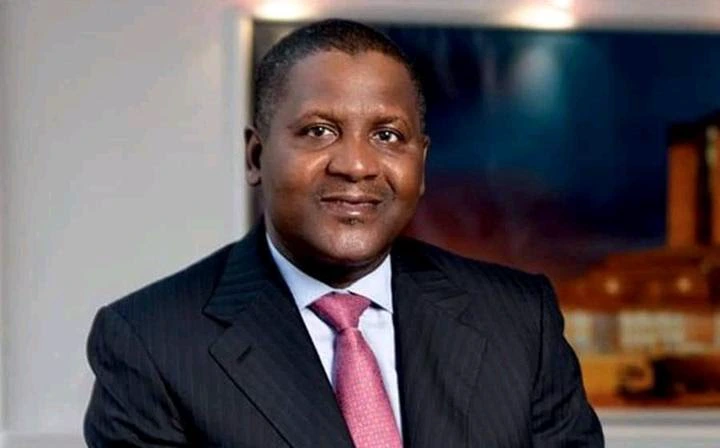 According to reports, He is a professional businessman and his uncle named Alhaji Dandata assist him fund to support his business.Aliko Dangote established a small trading firm in 1977.
Louis Odumegwu Ojukwu is a very Influential man who is commonly called Louis Ojukwu. This great man was a Nigerian business tycoon and the founder of Ojukwu transport. He hails Obiuno Umudim, which is located in Nnewi.
See photos of Louis Odumegwu Ojukwu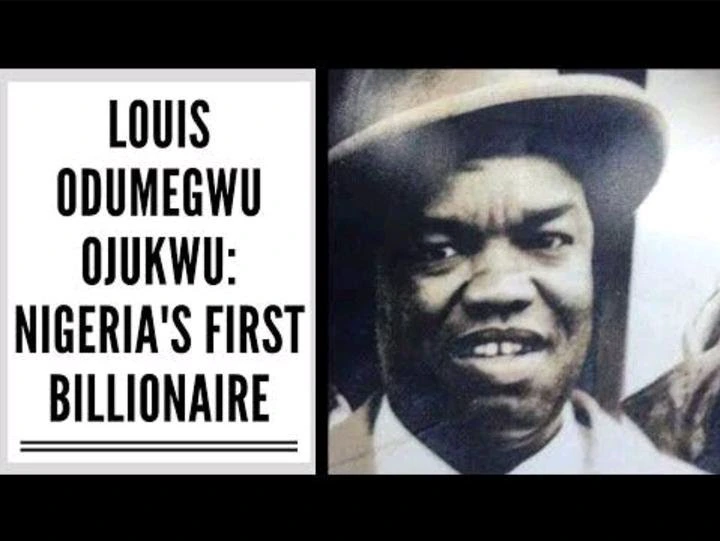 According to reports, Louis Odumegwu Ojukwu started his career as a Farmer. After a while he was appointed as John Halt sales. Few years later he decided to quit his job and became a transport worker. Louis Odumegwu Ojukwu save so much money from his transport work and he purchasing 200 trucks in 1950 and also establish a shop in Onitsha which he called 'Ojukwu Stores.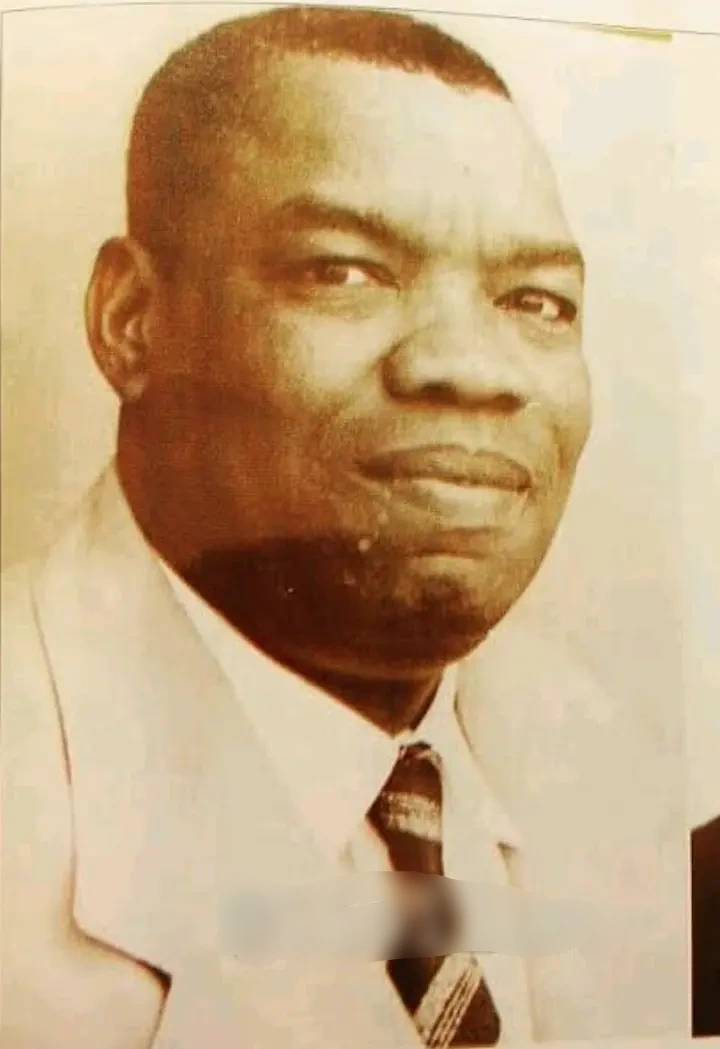 Louis Odumegwu Ojukwu lend his Roll Royce car to carry Queen of England during her visit in 1956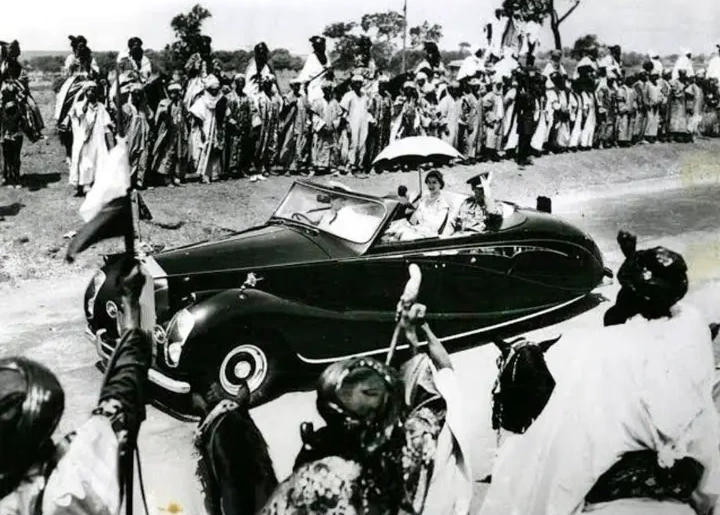 Indeed, Louis Odumegwu Ojukwu has really proved to everybody that he is a very hard-working and industrious man and the founder of so many companies.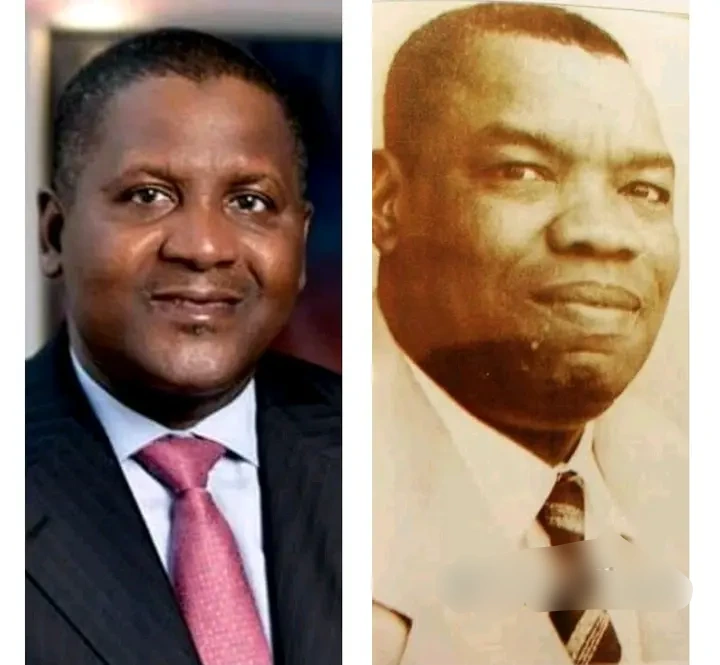 Aliko Dangote and Louis Odumegwu Ojukwu have really supported this great country in different ways.
Back to top button