Sports
Meet the Nigerian striker who won 6 golden boots with his club but never played for the Super Eagles
Meet the Nigerian striker who won 6 golden boots with his club but never played for the Super Eagles
Many Nigerian footballers are around the world and the dream of most of them is to represent the Super Eagles. It is not about the money they will earn, but the honor and recognition that it comes with.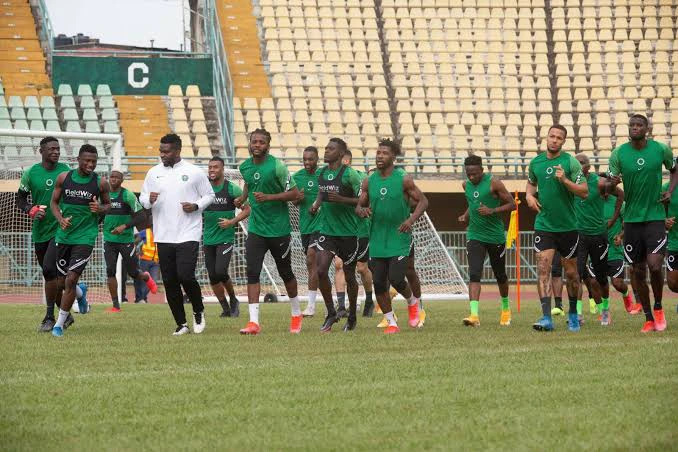 Nigeria is one of the best footballing nations in the world, and one way to maintain this status is by inviting the best Nigerian players around the world to play for the national team.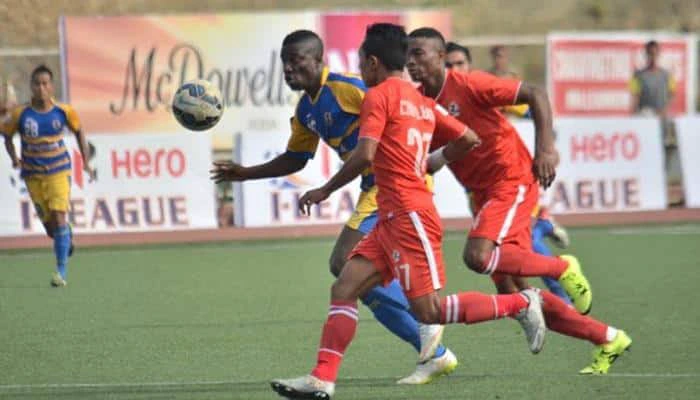 The amount of clean sheets kept by a goalkeeper determines how highly he will be rated, for strikers it is about the goals scored. But, what about Ranti Martins, who won 5 golden boots in his club within 6 years but never got called up to the national team?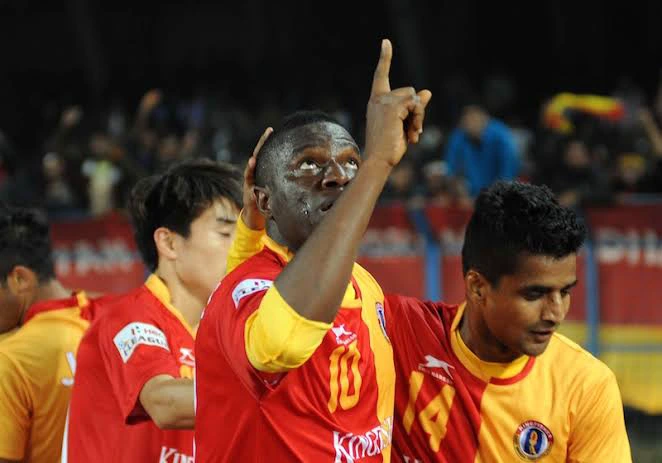 He won a total of 6 golden boots and this made him a hot cake in India where he played between 2004-2016. Between 2011-2016, Ranti won the golden boot consecutively, and he did so playing for 3 different clubs.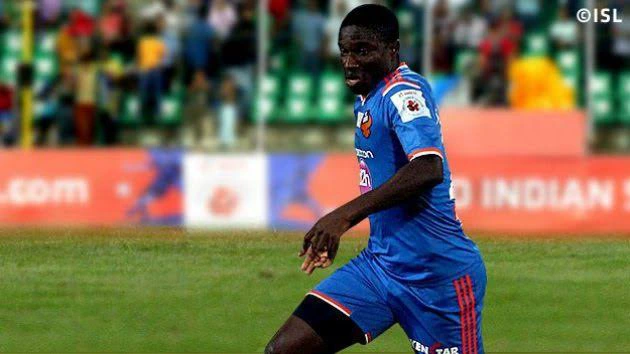 In 2011 and 2012, he played for Dempo, he also won it in 2013 with Prayag United and finally with East Bengal in 2015 and 2016. He won 5 league titles in the process, but didn't get enough recognition to represent the Super Eagles.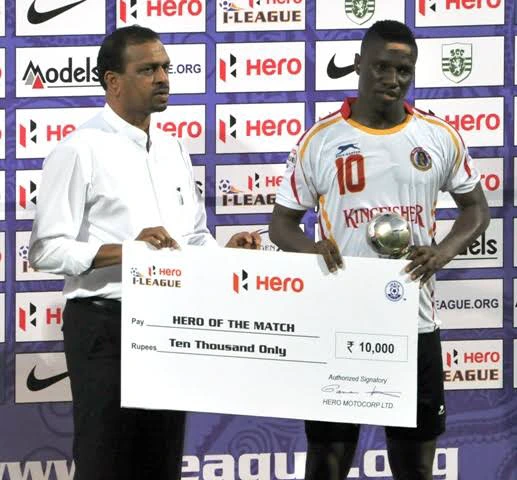 Goals make strikers relevant, and I think Ranti did his best, but didn't get a call-up till he retired in 2020.