Sports
Meet the on-loan Chelsea striker who has scored more goals than Lukaku this season

Meet the on-loan Chelsea striker who has scored more goals than Lukaku this season

Romelu Lukaku was signed to help sort the goalscoring issue in the Chelsea team this season.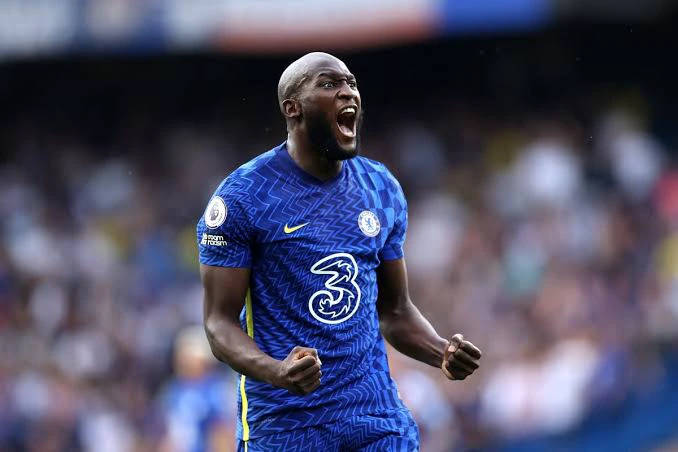 The Belgian striker was described as the missing piece of the jigsaw when he made the big-money move to Chelsea last summer. His arrival was said to be the moment that turned Chelsea into a huge favourite for the Premier League title this season, but it is clear that things are not working out as planned close to four months after his return.
Evidence from Chelsea's recent game suggests that Lukaku is becoming more of a liability to his teammates instead of being the solution to their goalscoring problem. His Chelsea teammates seem to be playing better when he was injured or not part of the starting lineup.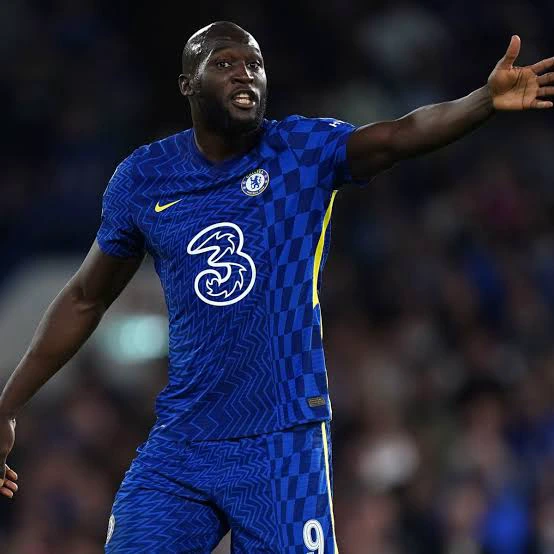 Since his return to Chelsea, Lukaku has made 14 appearances in all competitions. In those 14 appearances, he has scored just four goals in all competition for the club, and he is yet to provide a single assist for his teammates this season.
Lukaku's struggles this season will be more painful to the Chelsea fans when they realize that some of the players who were forced out of the club to accommodate him are doing better at their temporary club. One of those players is Armando Broja.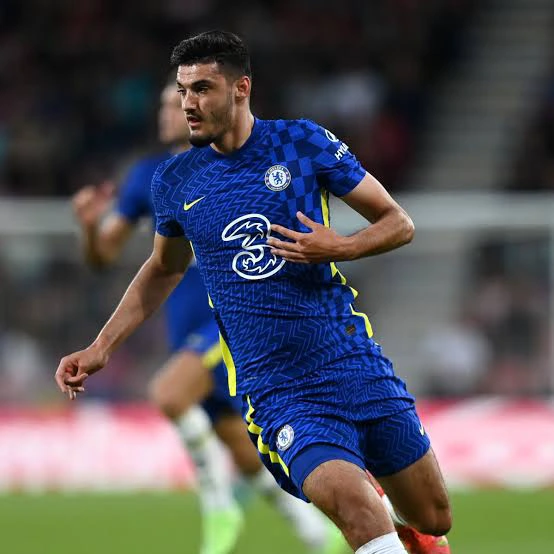 The 20 years old Albanian striker was left with no option other than to make a late loan move to Southampton ahead of Lukaku's imminent move to Chelsea.
Broja has been arguably better than Lukaku this season despite playing in a weaker team.
The young Chelsea striker has made 13 appearances in all competitions for Southampton at the time of writing this article. He started just six of those 13 appearances and came from the bench in the other ones.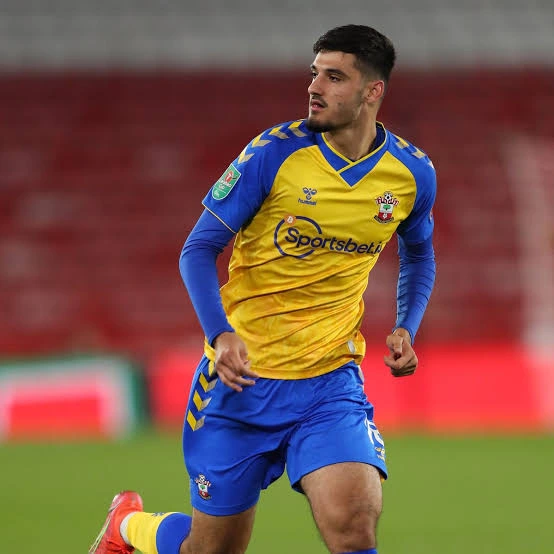 In those 13 appearances, Broja has scored five goals in all competitions. Just like Lukaku, He is yet to provide a single assist for his Southampton teammates.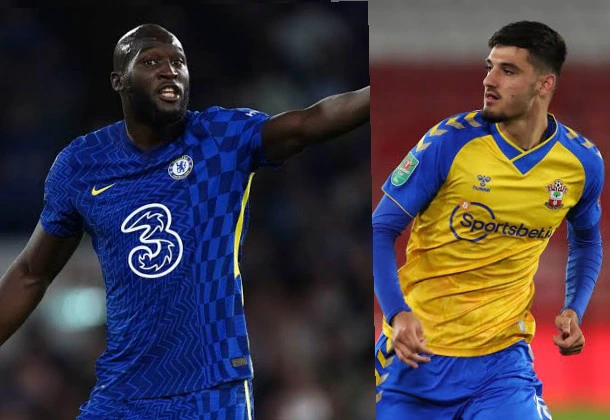 Broja has scored one more goal than Lukaku this season, which is a big deal when you consider the fact that he plays in a weaker team. The young Albanian striker would have probably scored more goals if he was playing in a better team at Chelsea.