Money Market
Meet Tony Who's Drawn Late Tolulope On N200 Currency, See All Other Currencies He's Drawn (PICTURES)
The death of late Arotile Tolulope inspired Ezeanyika Anthony Chibuzor, a Nigerian from the eastern part of the country, to at least take his part in honouring her by drawing her on a N200 naira note
Meet Tony Who's Drawn Late Tolulope On N200 Currency, See All Other Currencies He's Drawn (PICTURES)
The death of late Arotile Tolulope inspired Ezeanyika Anthony Chibuzor, a Nigerian from the eastern part of the country, to at least take his part in honouring her by drawing her on a N200 naira note. With no iota of doubt, he feels Nigeria should honour Arotile by changing the picture on the currency notes.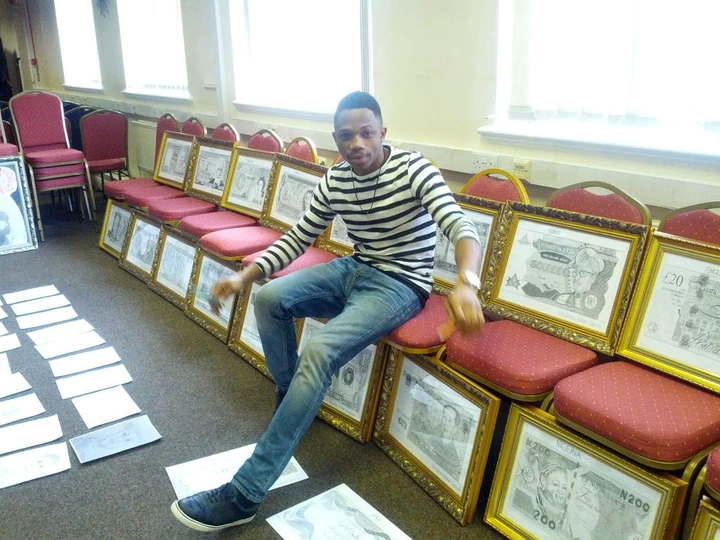 Anthony, whose twitter handle is "tonyartworks" was being acknowledged for the great feats he's made so far in his career by the British Broadcasting Commission (BBC News Africa) one year ago happens to be very happy at what he does. See pictorial evidence of the tweet below:
See more of his works below and air a thing or two about the young man's intention of drawing all the world's Currencies: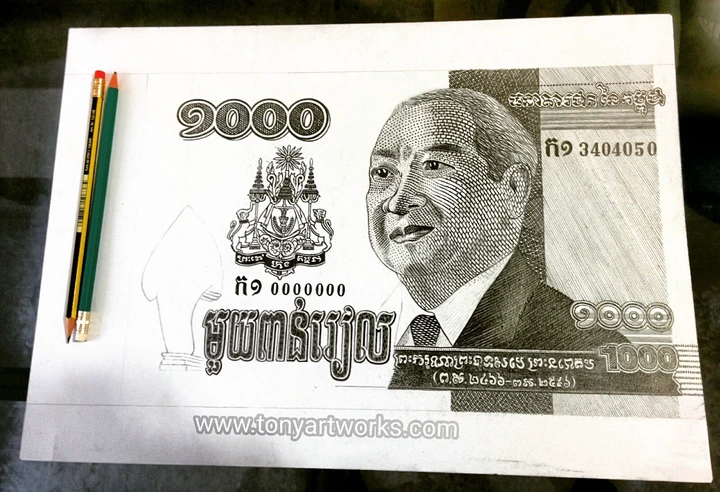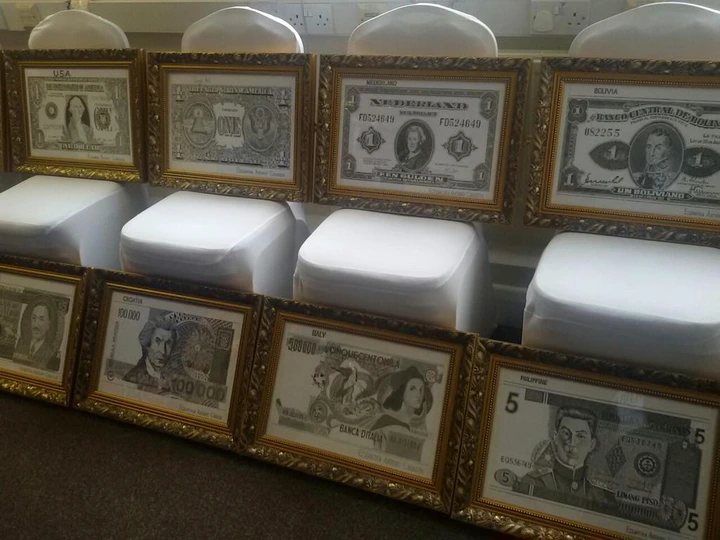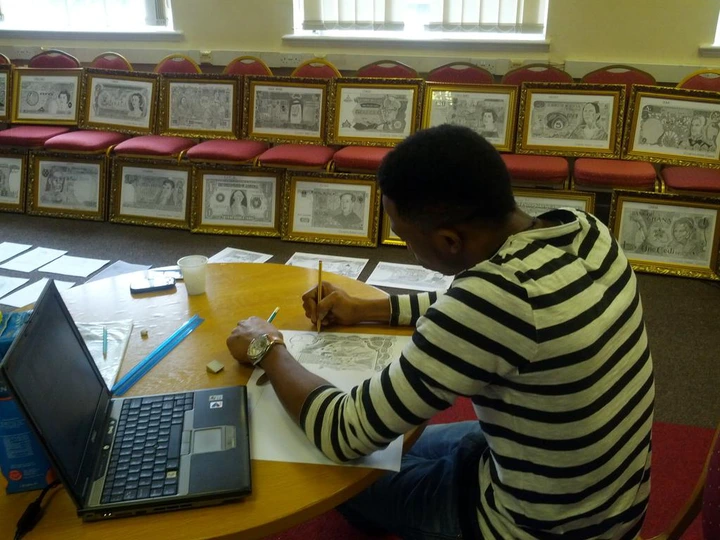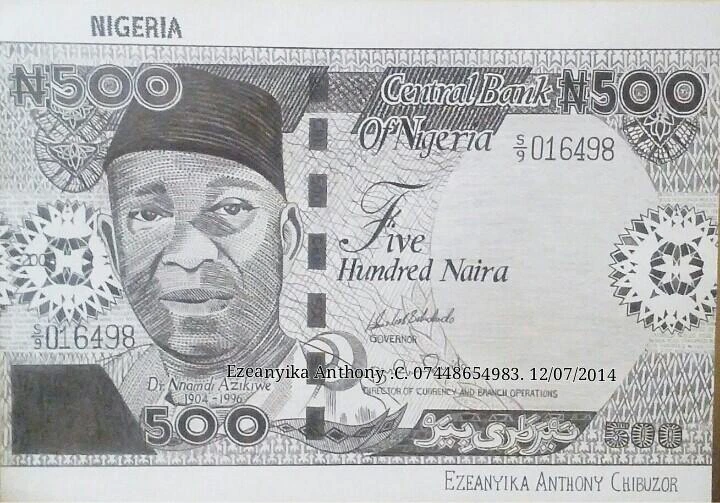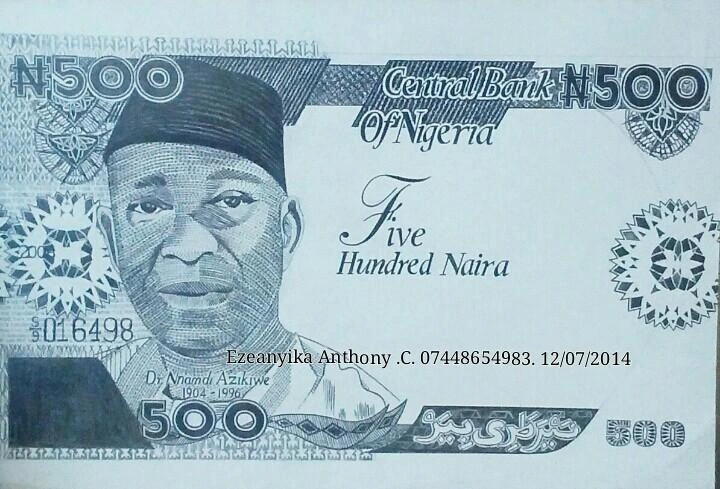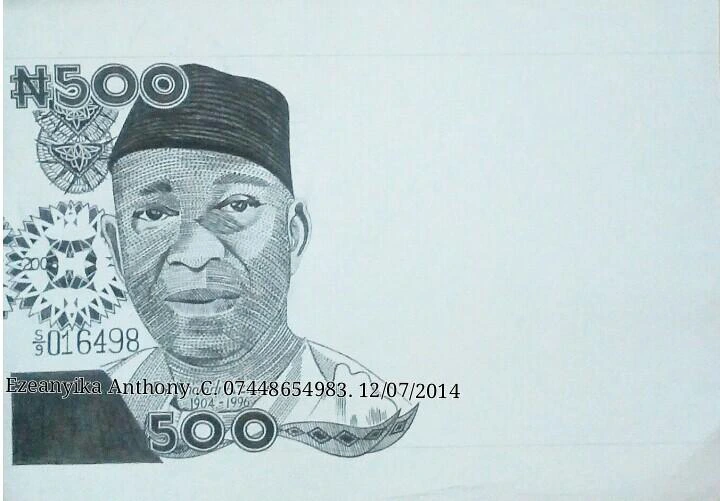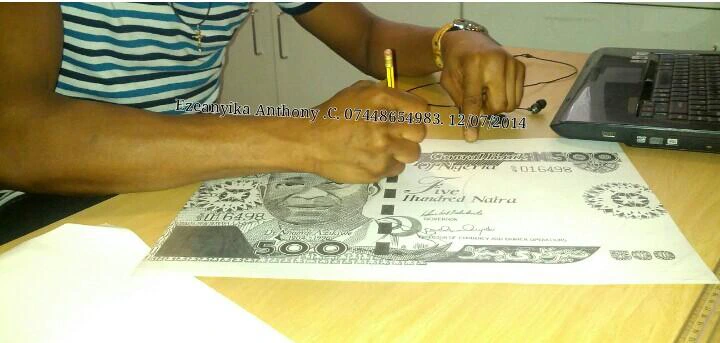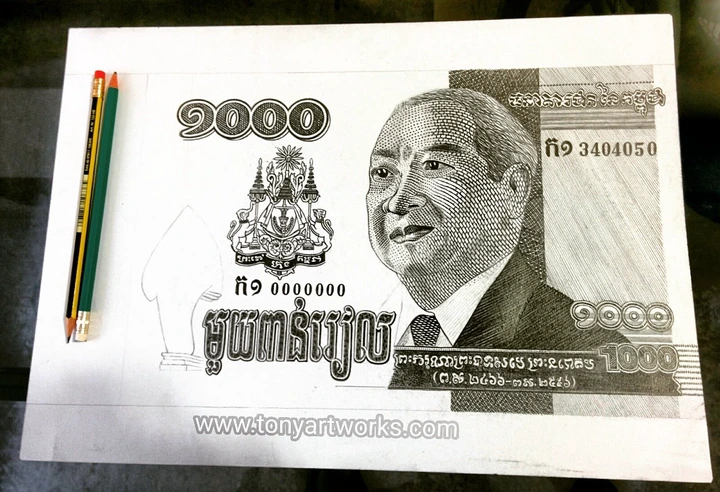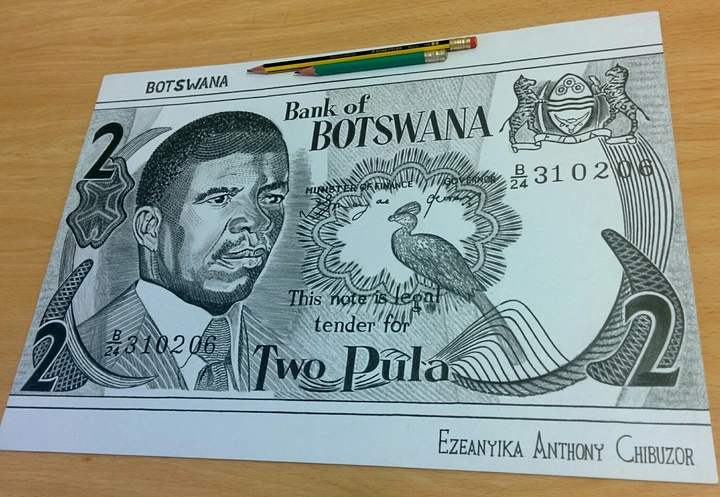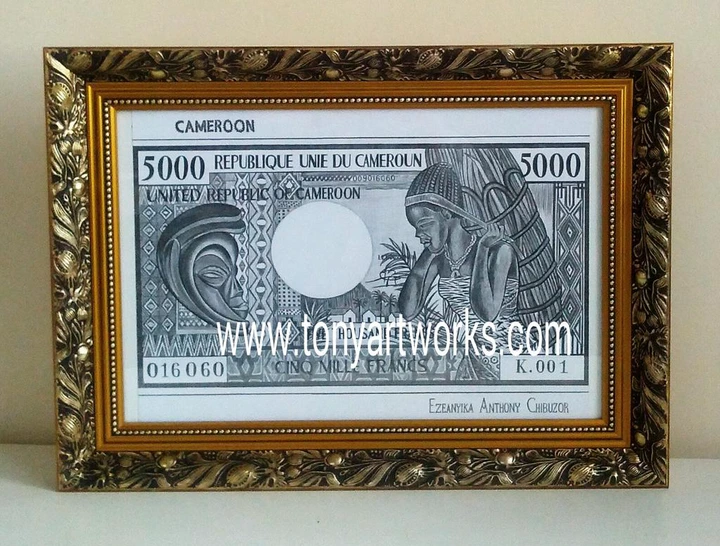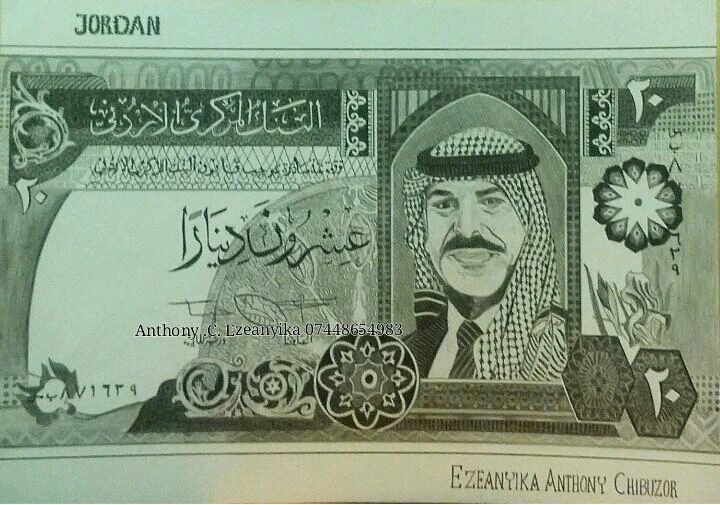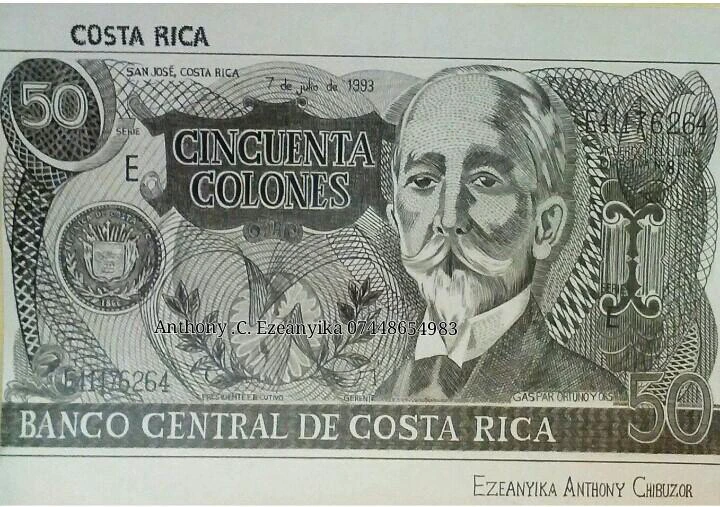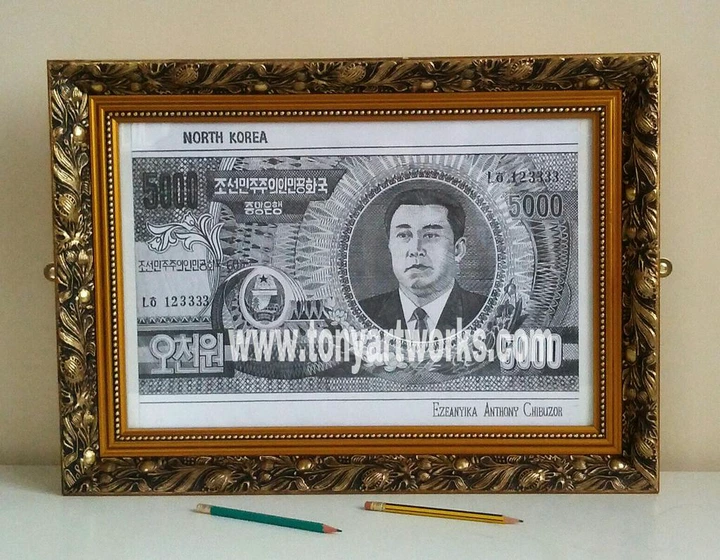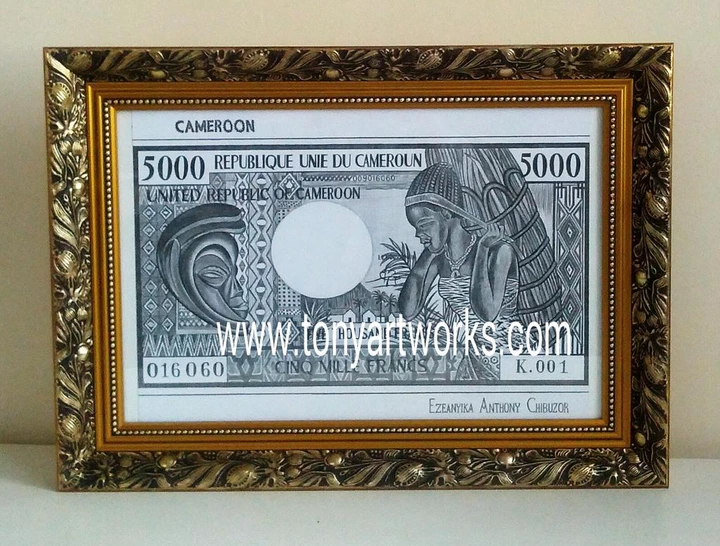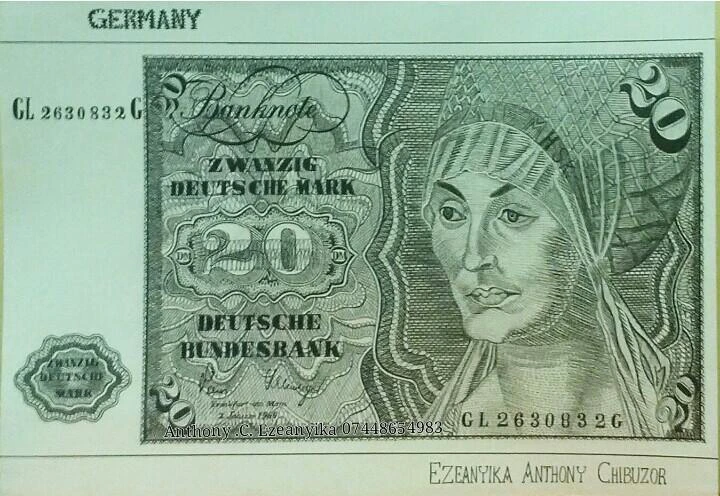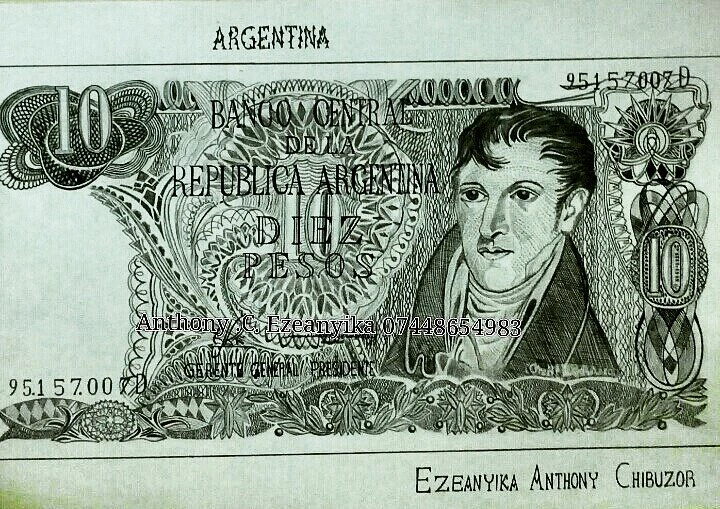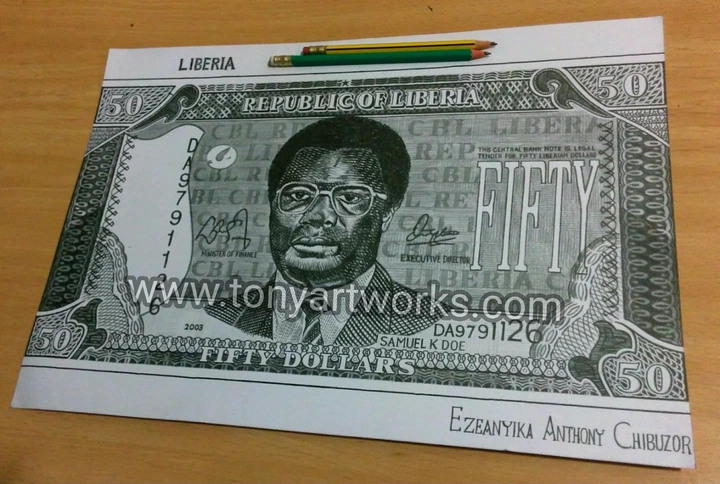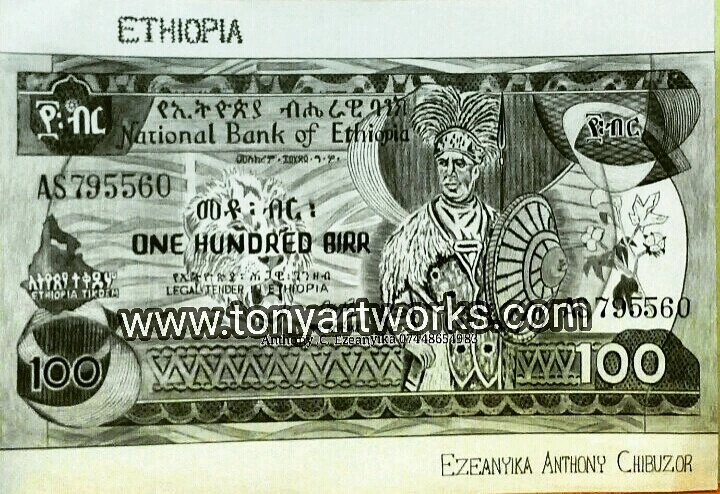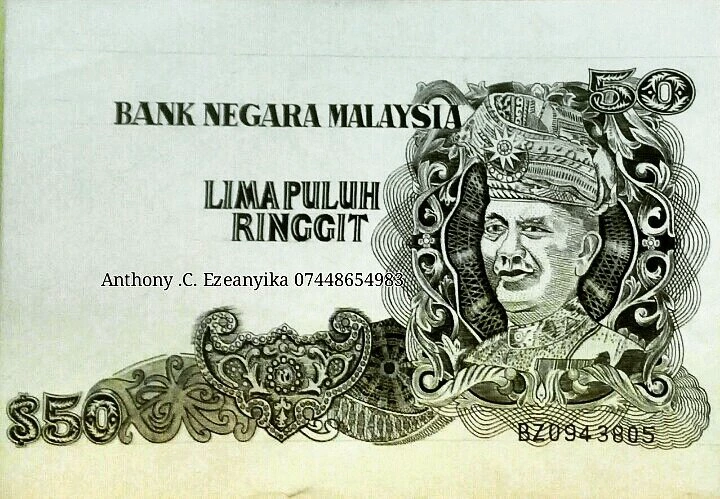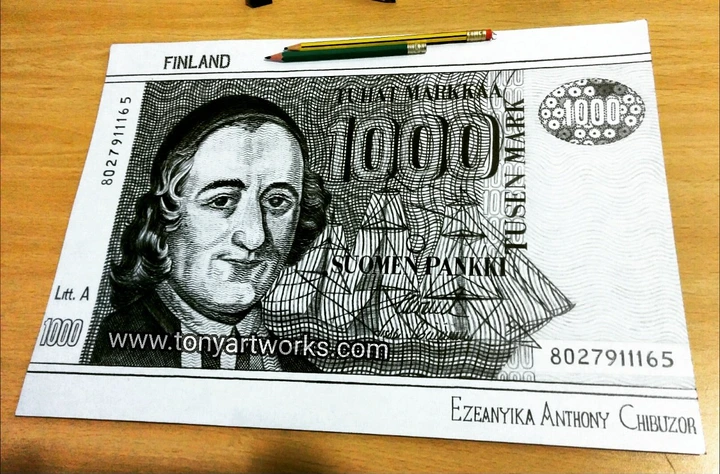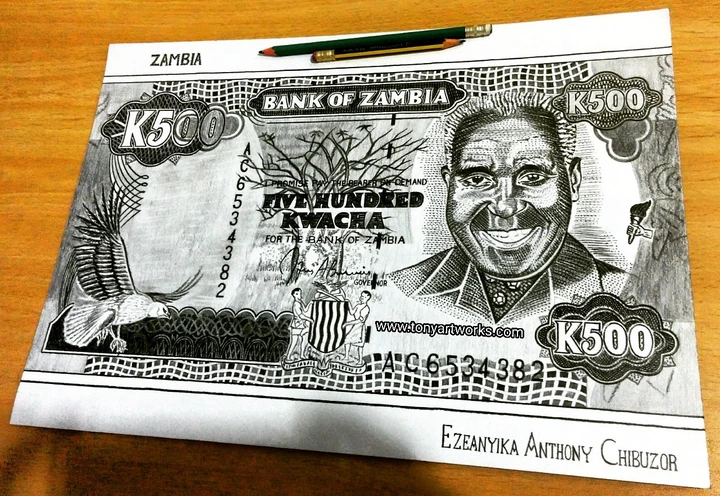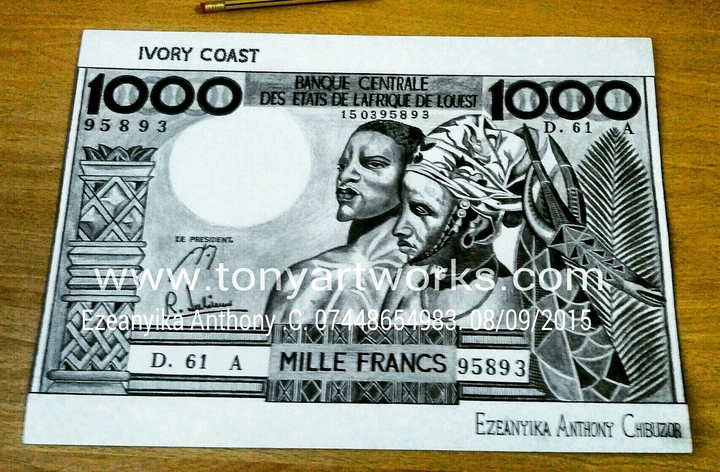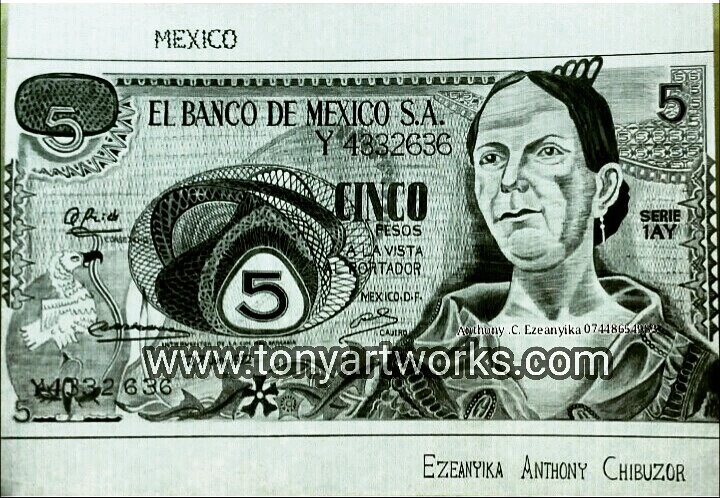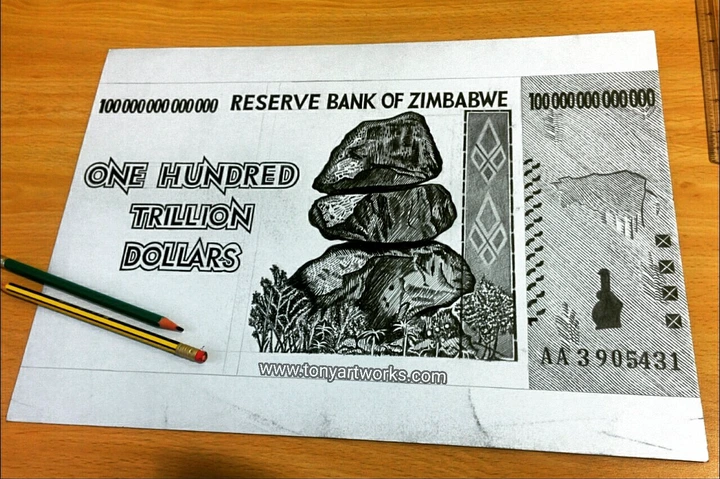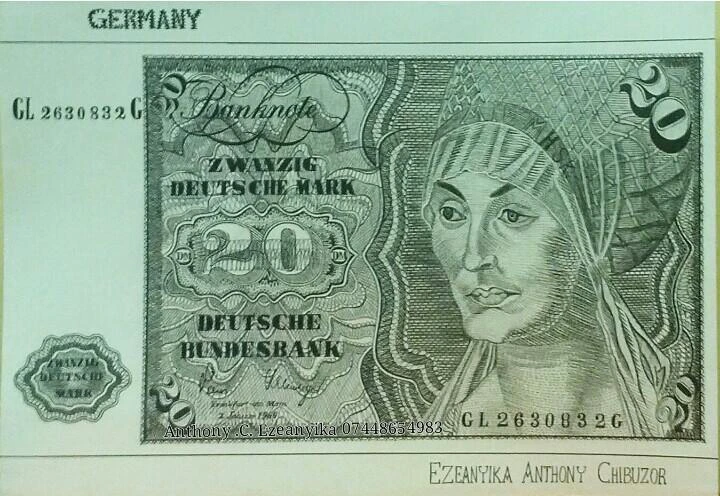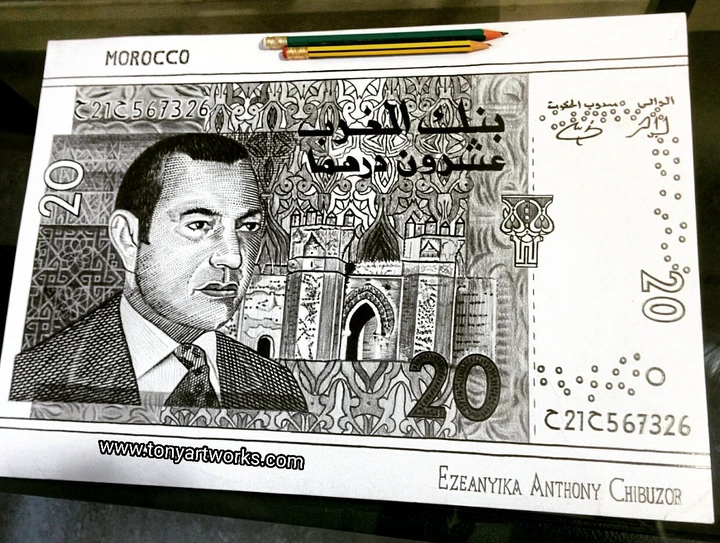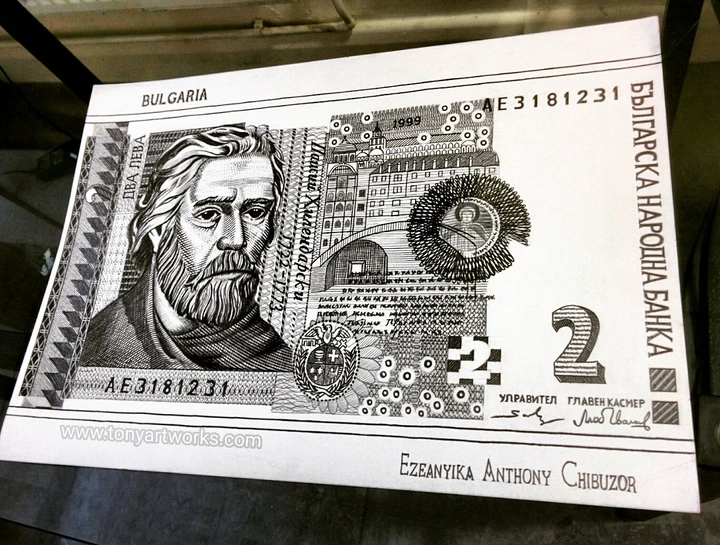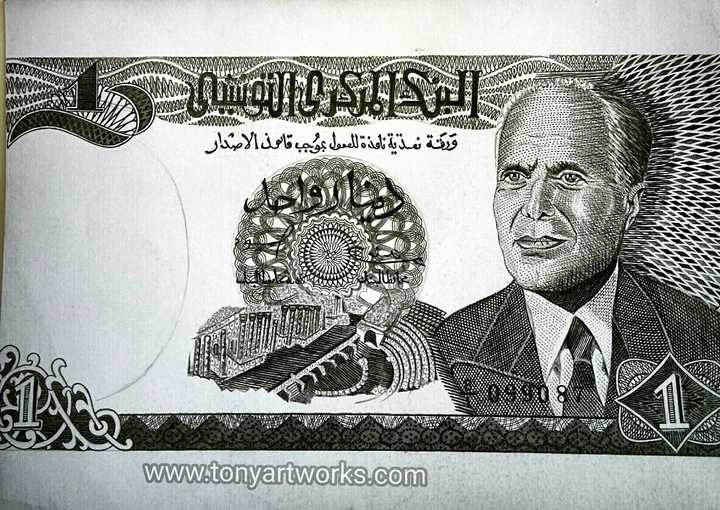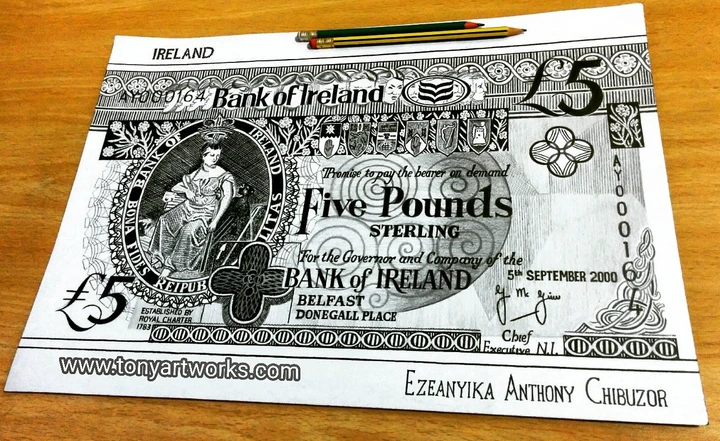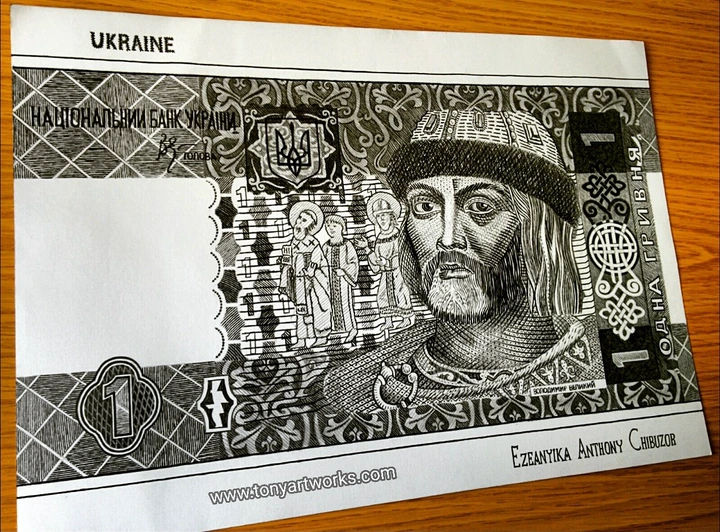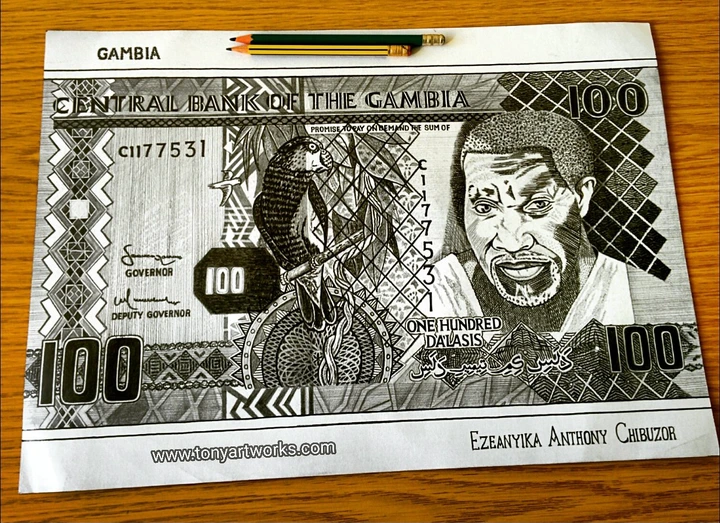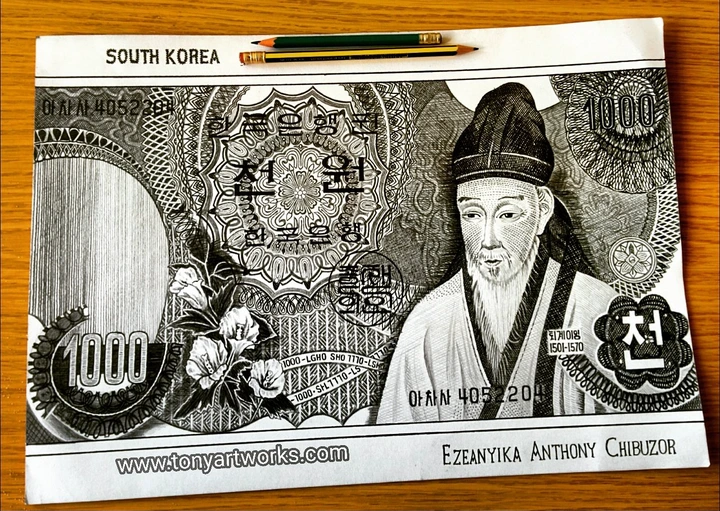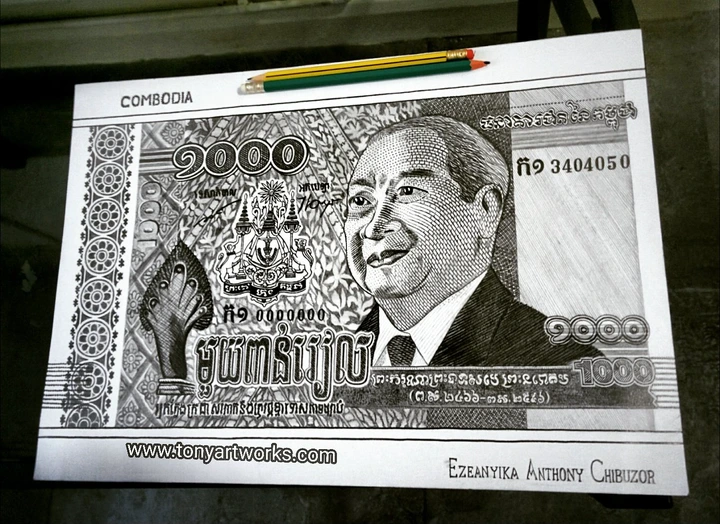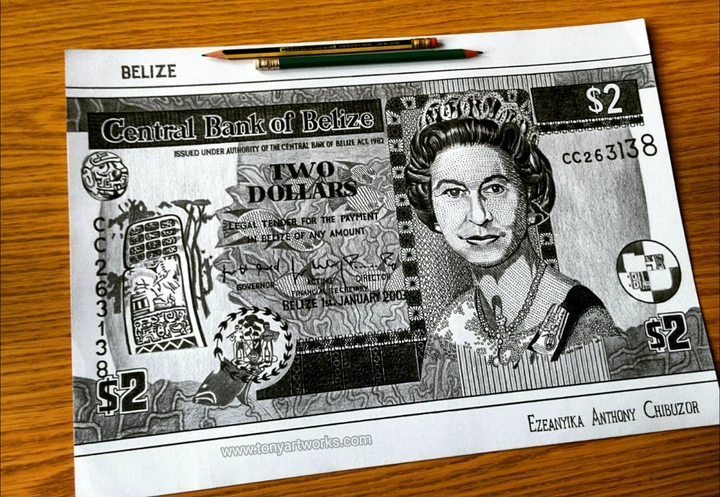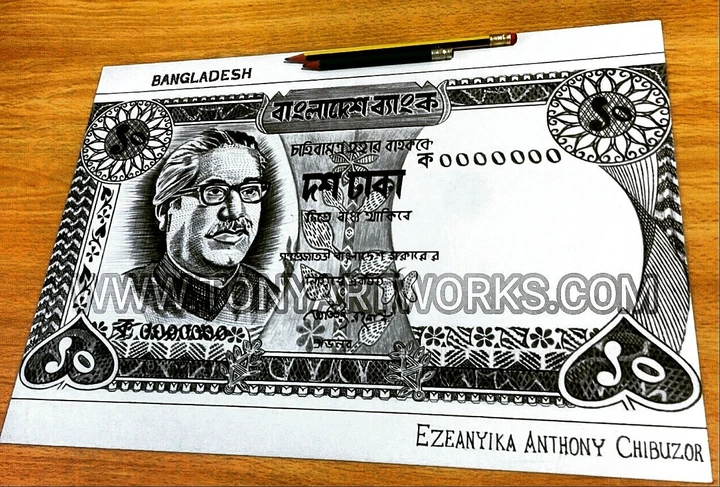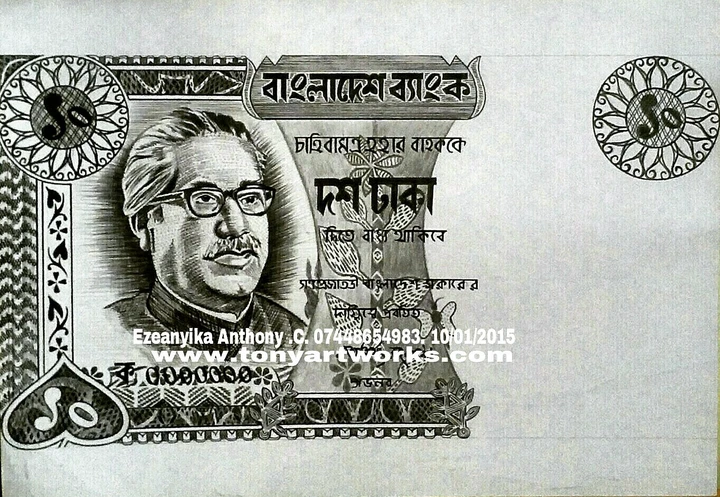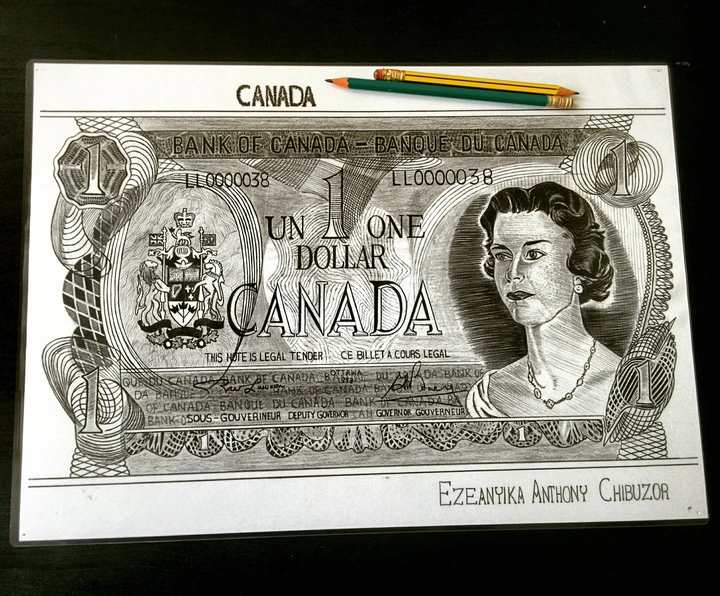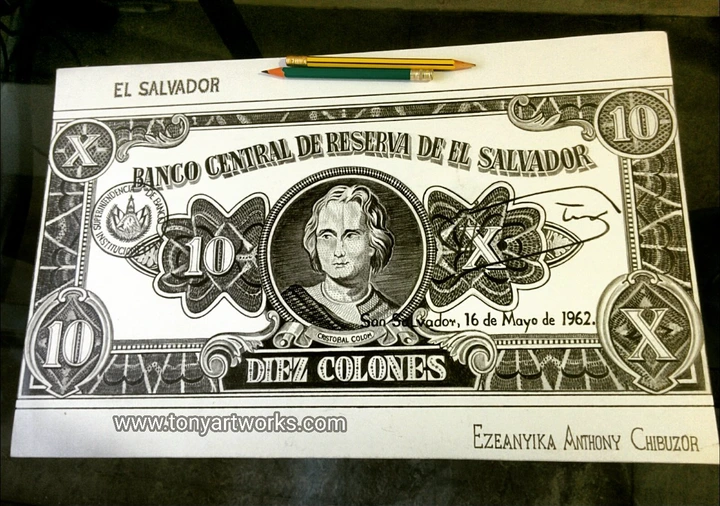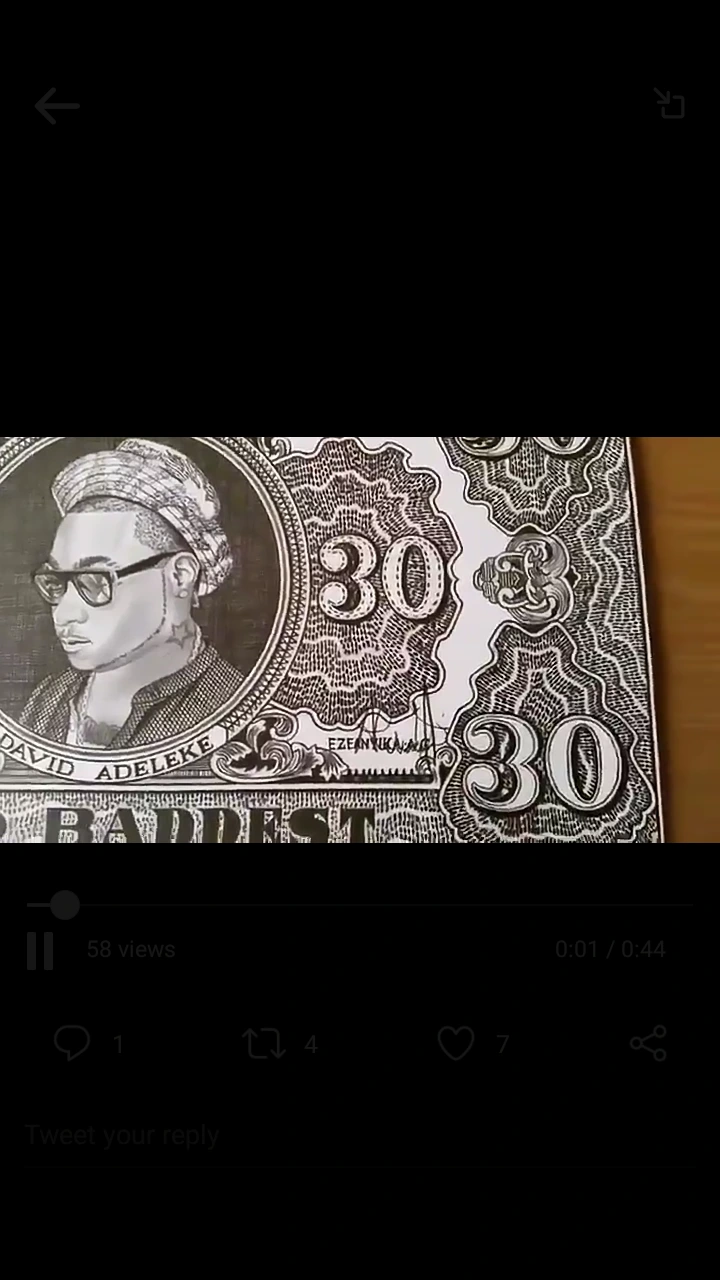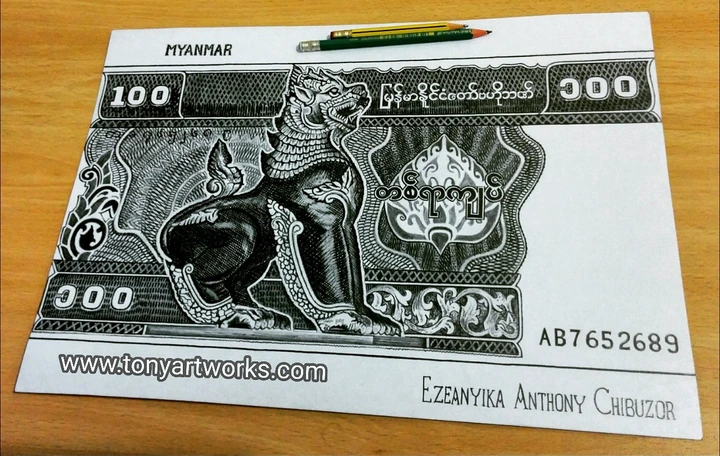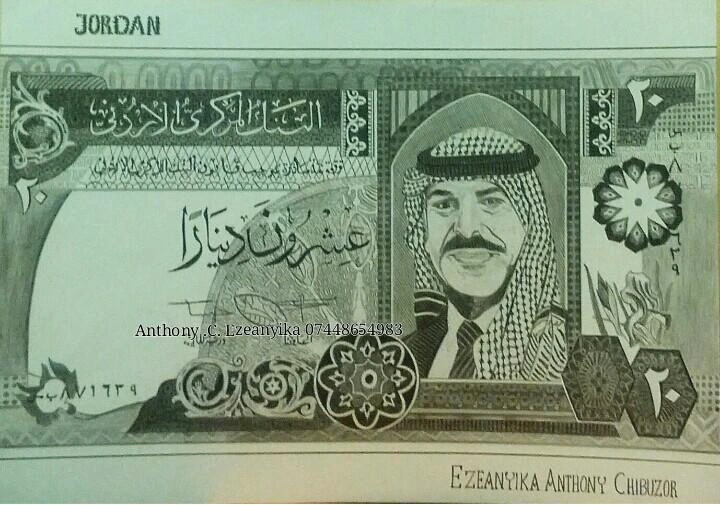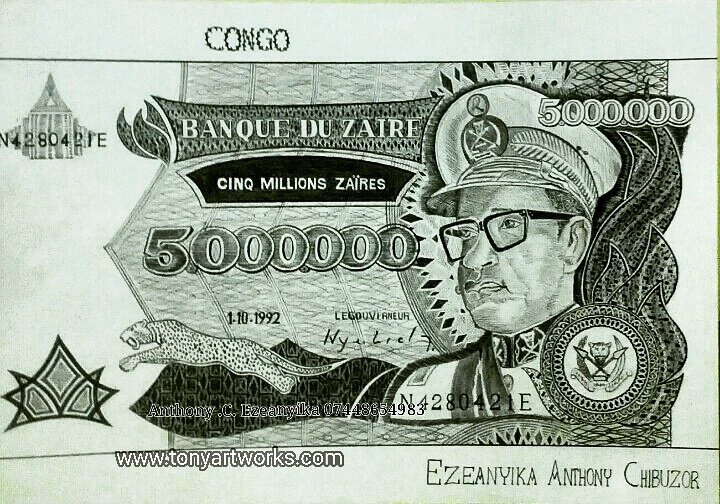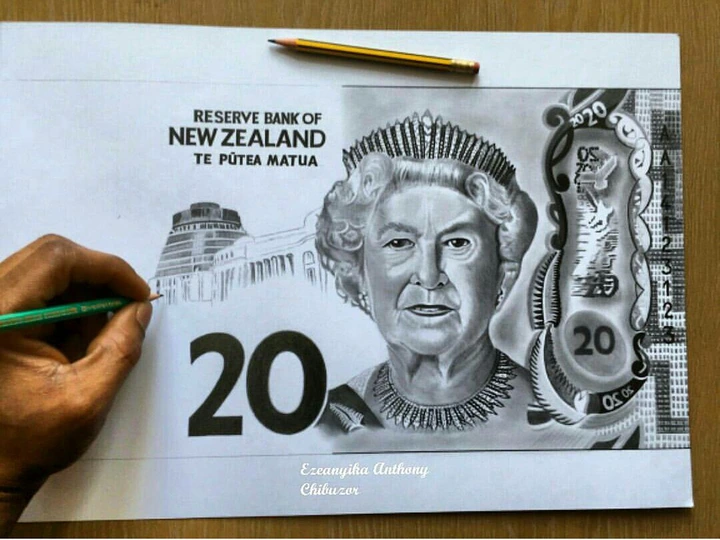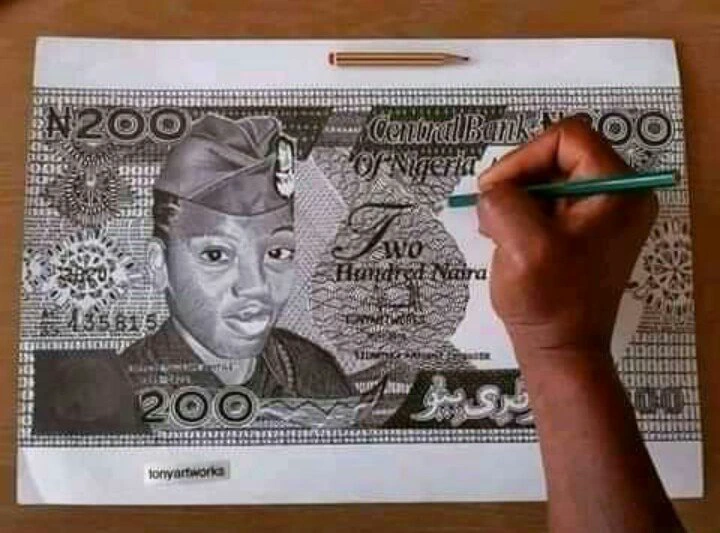 far, he's gained momentum and happens to be to have made his workshop a tourist centre for many. See pictures of people in his work centre below: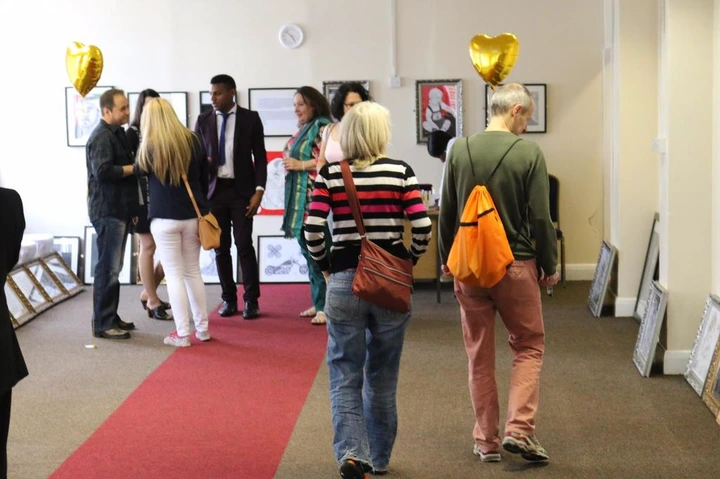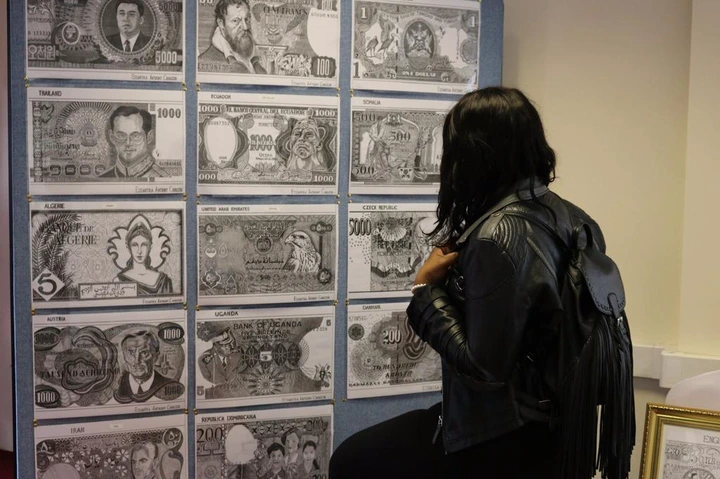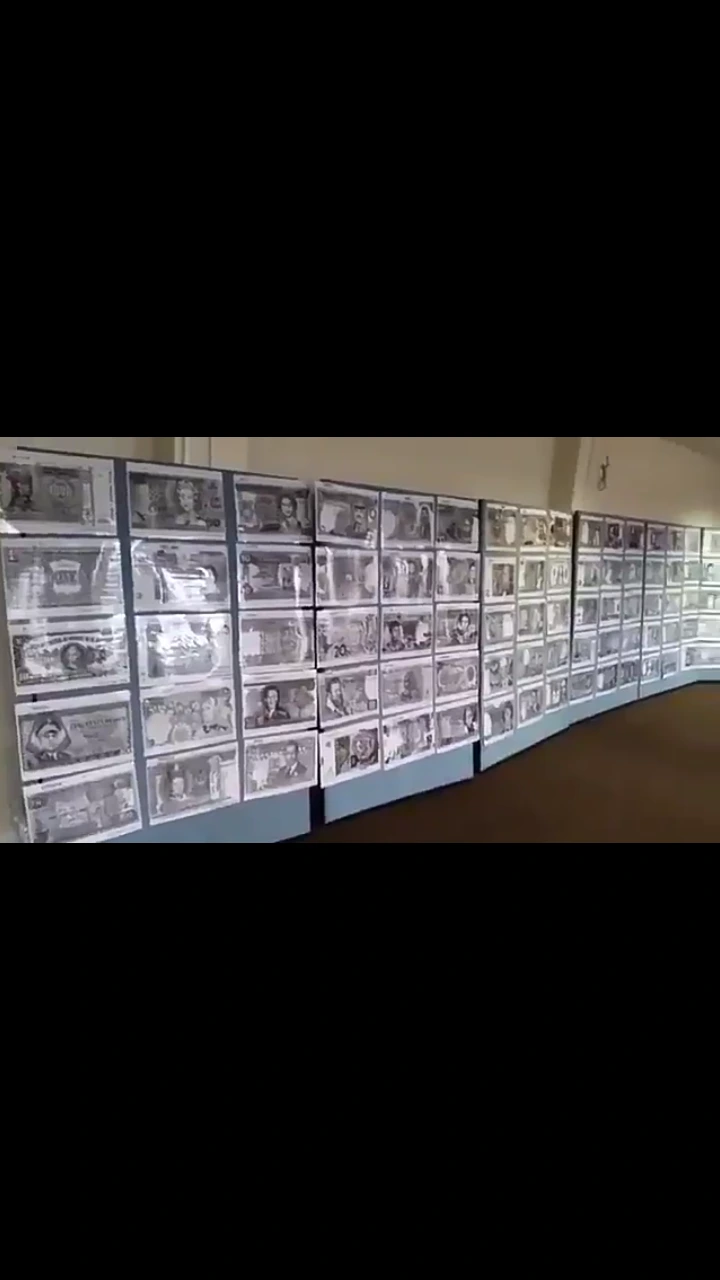 Tony had also drawn some Personalities. See them below: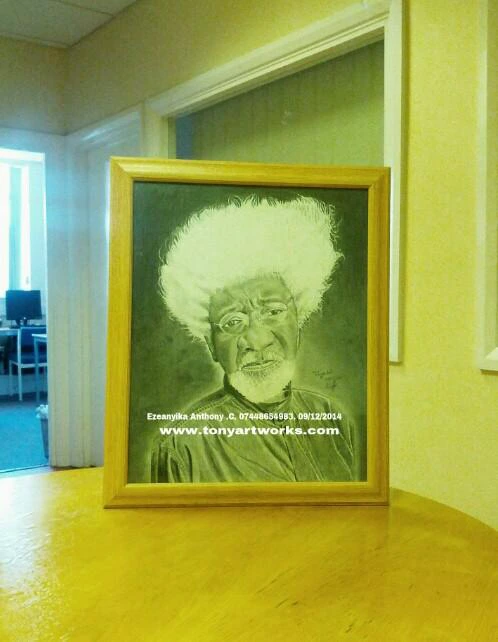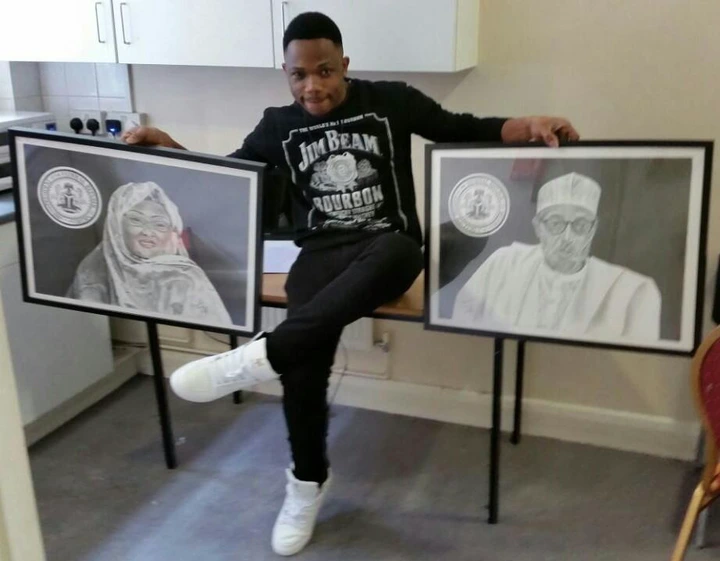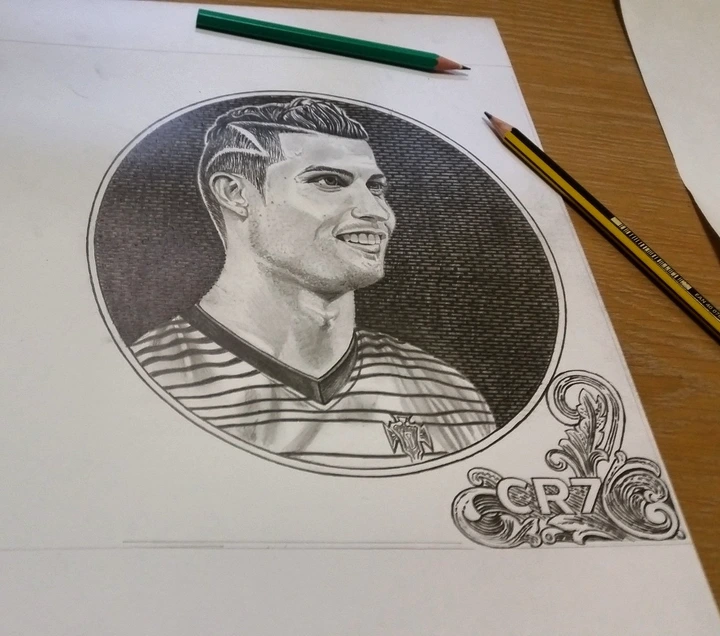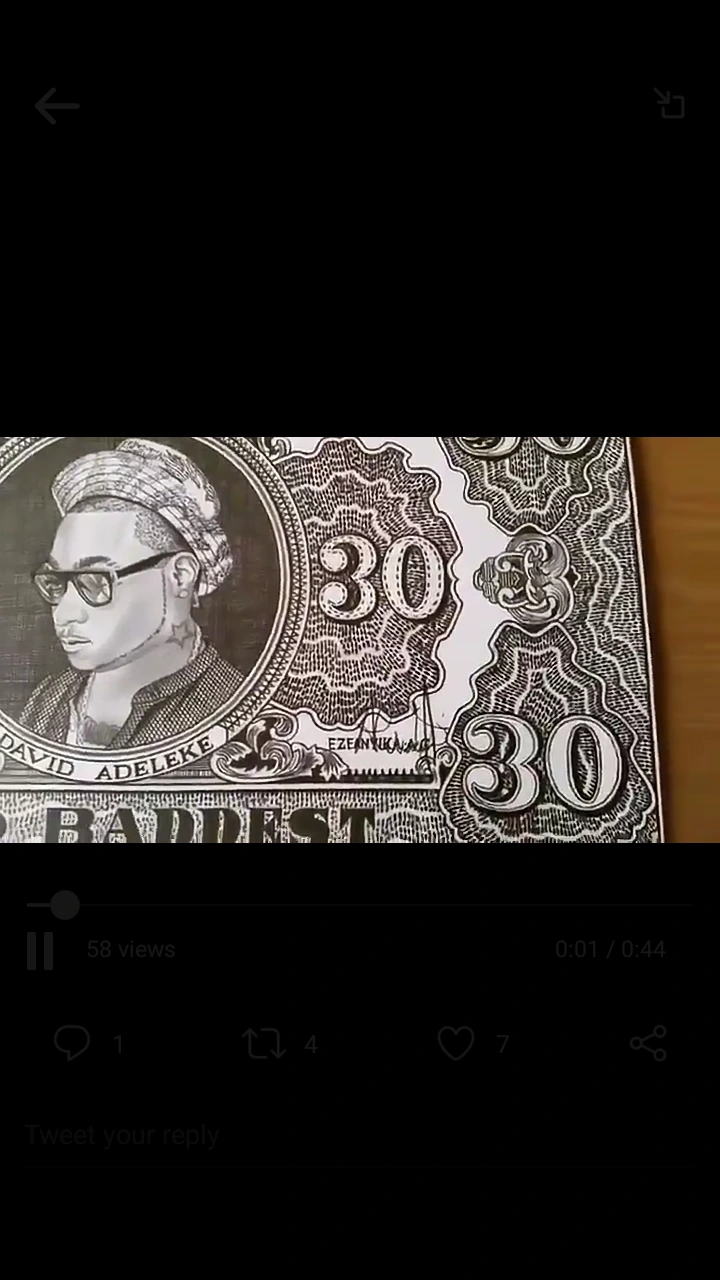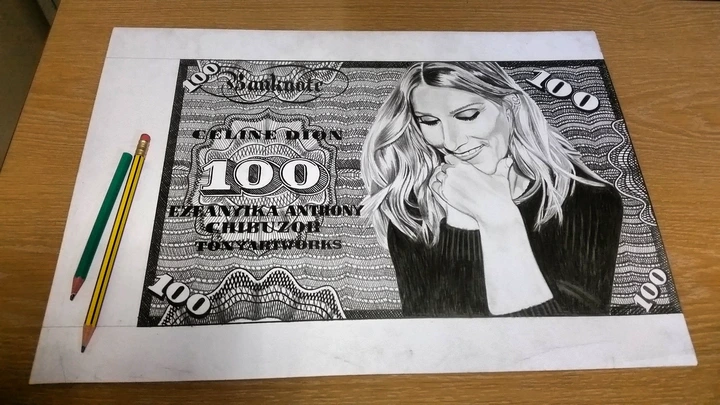 You've seen them all. Do you also think Arotile should be honoured with her picture on one of our Currencies?
Secondly, what do you think about Anthony's career at large?