Sports
Messi Making More History On The International Stage
Lionel Messi is without doubt one of the best football players in the world. Despite his status as one of the greatest footballer
Messi Making More History On The International Stage
Lionel Messi is without doubt one of the best football players in the world. Despite his status as one of the greatest footballer the game has seen and the numerous accolades he has received both personally and collectively, people have always questioned Lionel Messi's impact with Argentina on the international stage.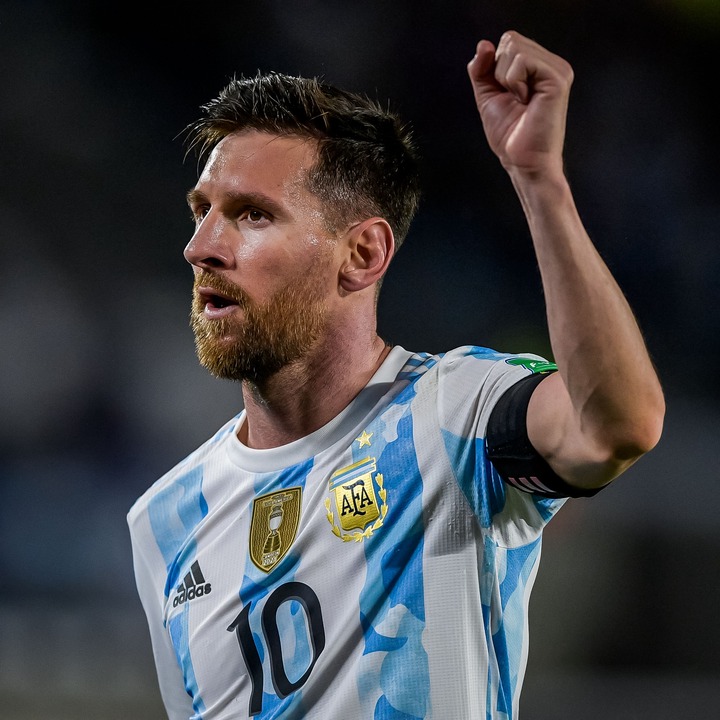 He had lost three consecutive finals, the World Cup and two COPA Americas, further raising questions to his status as the best player the game has produced. The criticism and pressure was so much that at one point he had to retire from international football to focus on his club career.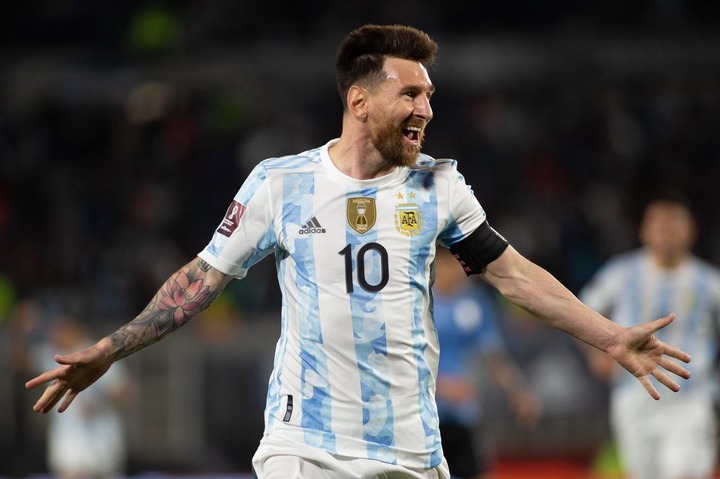 Thankfully for the football lovers he came back and so has success at international level. He led his Argentina team to COPA America success in the summer, defeating hosts Brazil in the final played behind closed doors because of COVID regulations.
It also interesting to note that Messi refused to accept the award for best player at the tournament, giving credit to the team for the achievement.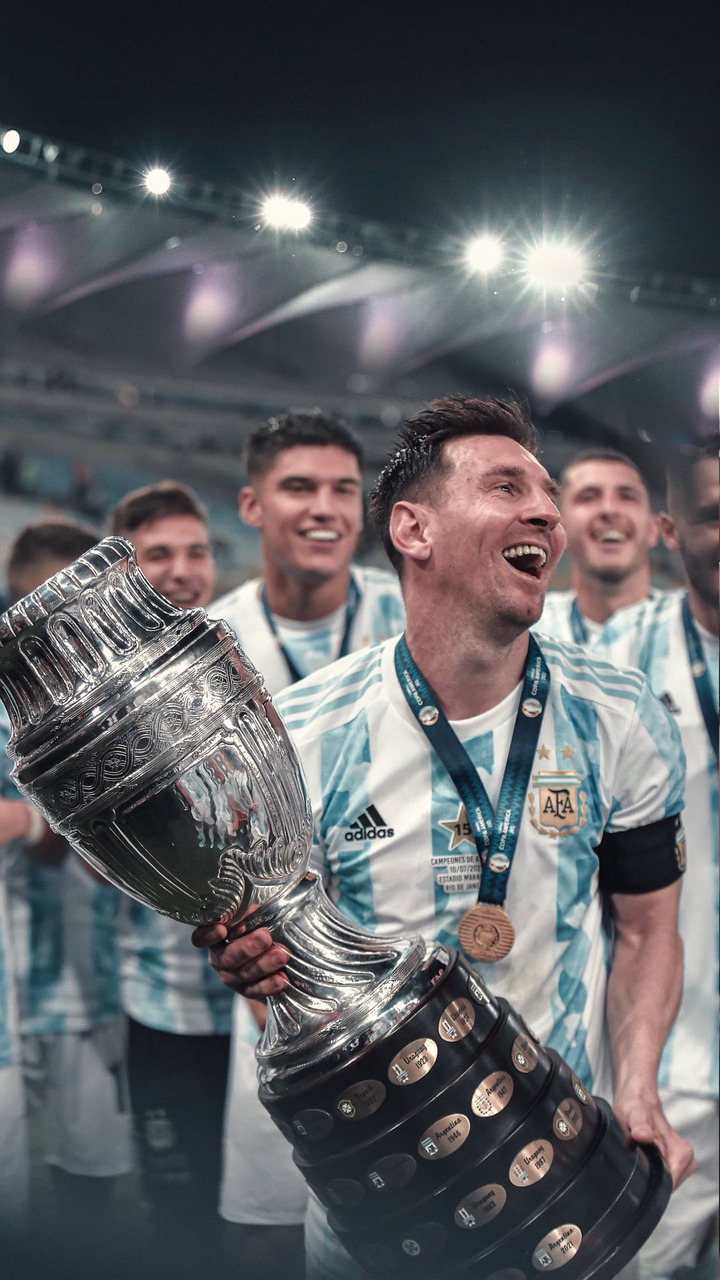 Earlier in September he surpassed Brazil legend Pele as the highest scoring South American in international football with 79th goal for his country. Messi helped himself to a hat trick in a 3-0 win, over Bolivia in the round of World Cup qualifying as they presented the trophy to their fans for the first time since their summer success.
In his recent game for his country, he became the first South American to score 80 international goals as his Argentina side beat Uruguay 3-0 in World Cup qualifying. Argentine captain Messi opened the scoring with Rodrigo de Paul and Lautaro Martinez getting the other goals for his side.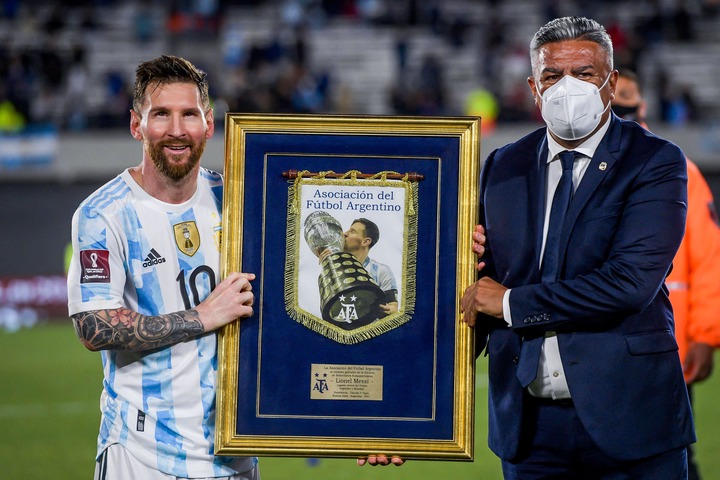 Argentina are now 24 games unbeaten and on their current form will be in the discussion for those who could lift the World Cup, when the tournament kicks off in Qatar next year.
Back to top button