Sports
Trending
Messi Should Join Ronaldo At Juventus After Leaving Barcelona
Messi has finally left Barcelona about 15 years after his senior debut for the club. He has given his all to the club but was forced
Messi Should Join Ronaldo At Juventus After Leaving Barcelona
Messi has finally left Barcelona about 15 years after his senior debut for the club. He has given his all to the club but was forced to leave due to breakdown in contract negotations which became the major cause for him leaving the club.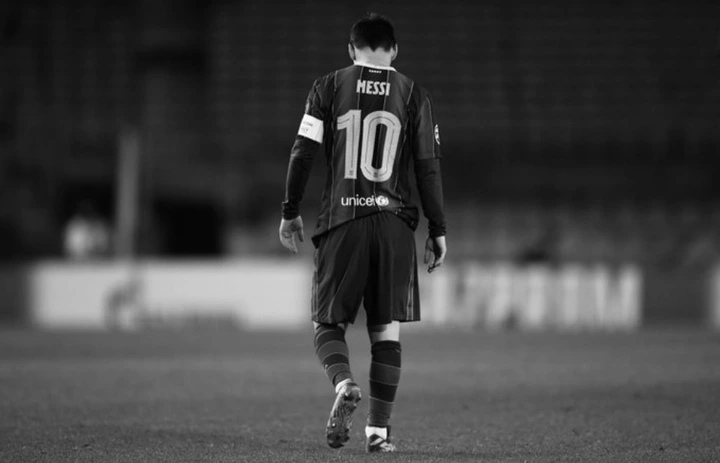 All was set for Lionel Messi to sign the contract, but it appeared that the club's financial situation couldn't sustain his wage bill anymore. That was why in the late hours of yesterday, Barcelona officially announced that Messi will no longer be staying with them anymore.
In my opinion, Messi should go over to Juventus and join up with his rival, Cristiano Ronaldo as they will become one of Europe's most formidable and dangerous attacking duo. Many fans are already calling for Messi to team up with Ronaldo in a 4-4-2 formation or in a 4-4-1-1 formation.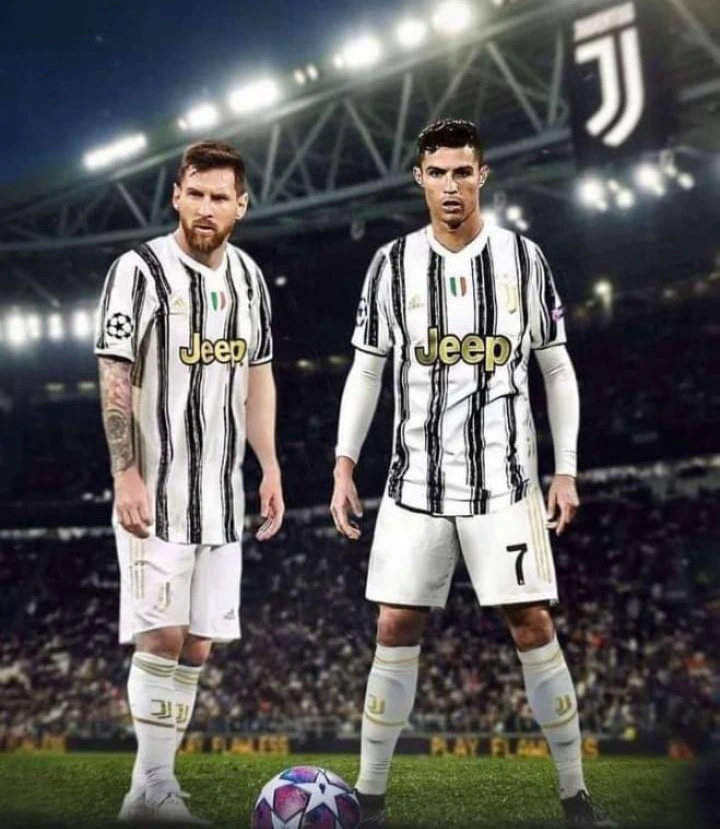 A 4-4-1-1 will place Messi on the back of Ronaldo on the attack and a 4-4-2 formation will pair up Messi and Ronaldo together as center forward in Juventus attack. They will also serve as mentorship figures to Paulo Dybala, Chiesia and the other upcoming Juventus attackers.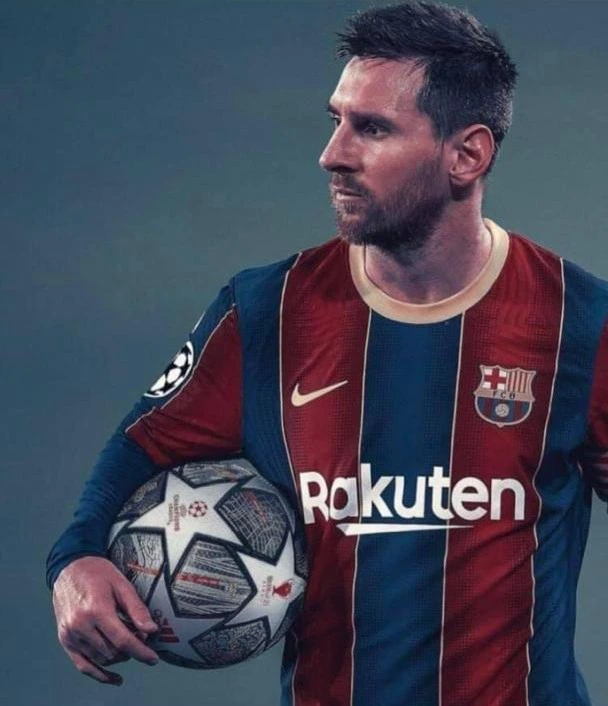 Back to top button