Sports
Messi vs. Ronaldo: Examining who was more important in UCL matchday 2

Messi vs. Ronaldo: Examining who was more important in UCL matchday 2

Lionel Messi and Cristiano Ronaldo both helped their respective teams in winning their Champions League games on matchday 2 of the competition. And while their decisive goals showed that they are crucial members in their teams, there is a need to examine who was more important in helping his team secure a win between both stars.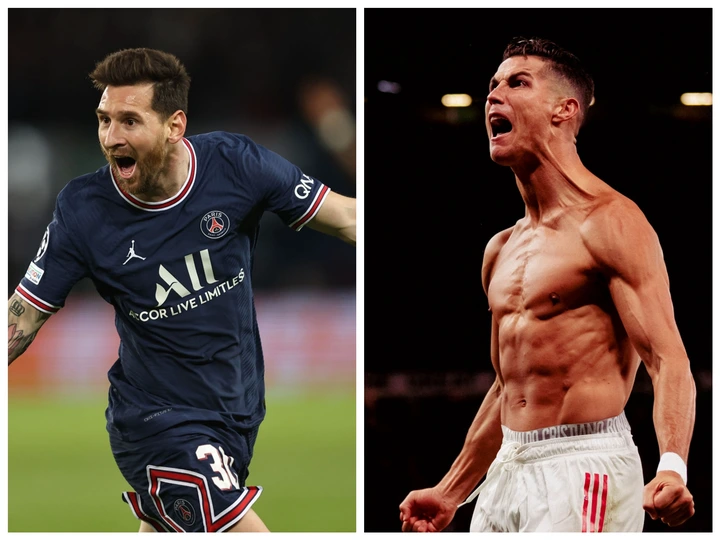 Types of opponents faced
PSG faced Manchester City in a game in which both teams were equally matched, but it was the latter that dominated with 54% ball possession. Manchester United, however, faced a Villarreal side that had only won 1 of their last 9 games before facing the English club. Man United dominated the game with 56% ball possession.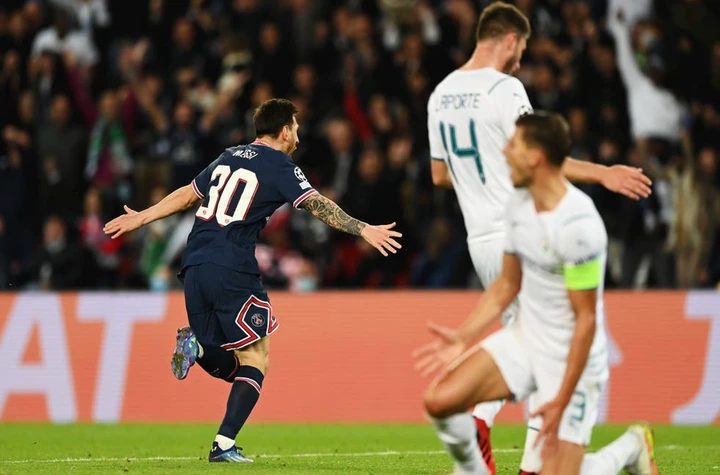 Therefore, Messi's goal against Man City was against a more difficult team compared to Ronaldo's against a less difficult team. In this aspect, Messi was more important for his team.
Effectiveness
Due to Man City's dominance in the game, PSG had to defend more than they attacked. This affected Messi's performance. Meanwhile, Ronaldo was more effective in terms of chances created, key passes and shots since Man United had much of the ball.
Messi: rating for the game – 7.9, goals – 1, assists – 0, total shots – 1, accurate passes – 43, chances created – 0, key passes – 0, dribbles succeeded – 1.
Ronaldo: rating for the game – 7.9, goals – 1, assists – 0, total shots – 3, accurate passes – 24, chances created – 3, key passes – 3, dribbles succeeded – 0.
Cruciality of goal scored
PSG were already leading Man City when Messi scored to make the scoreline 2-0. Although, his goal put the game beyond Man City's reach, it wasn't crucial as Ronaldo's winning goal which saved Man United from a disappointing draw.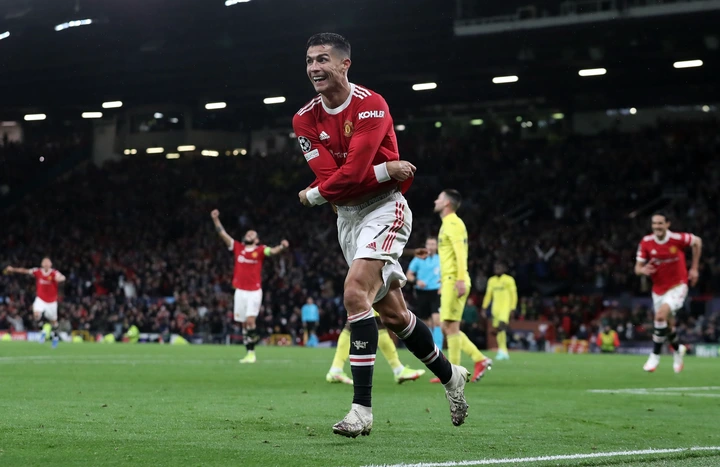 In a nutshell, Messi faced a tough team in form of Man City on matchday 2 and still got a goal. But Ronaldo was more effective despite facing a less difficult side. Most importantly, his goal rescued Man United to earn them 3 vital points.
Back to top button