Sports
MNU Vs EVE: 3 Times The VAR & Ref Have Favoured Man UTD This Season After Mina's Goal Was Cancelled

MNU Vs EVE: 3 Times The VAR & Ref Have Favoured Man UTD This Season After Mina's Goal Was Cancelled

The Video Assistant Referee and the Center Referee works hand in hand in other to make sure that right decisions are taken in a match.

The Week 7 match between Manchester United and Everton generated several reactions from fans after the Referee and the VAR ruled out Yerri Mina's 85th minutes goal.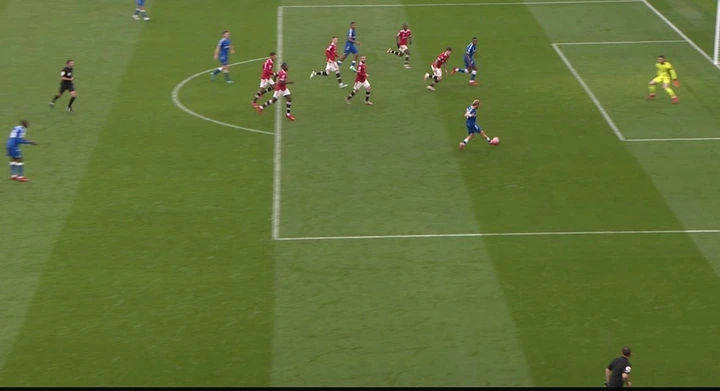 Another disappointing performance from Manchester United in this season English premier league after failing to win two consecutive home games. Ole Gunnar Solskjaer made several changes that affected Manchester United in the first half of the game.
The likes of Paul Pogba, Bruno Fernandes and Sancho were dropped to the bench. Martial's first half goal gave Manchester United the lead. It was a brilliant assist from Bruno Fernandes in the 43rd minutes of the game.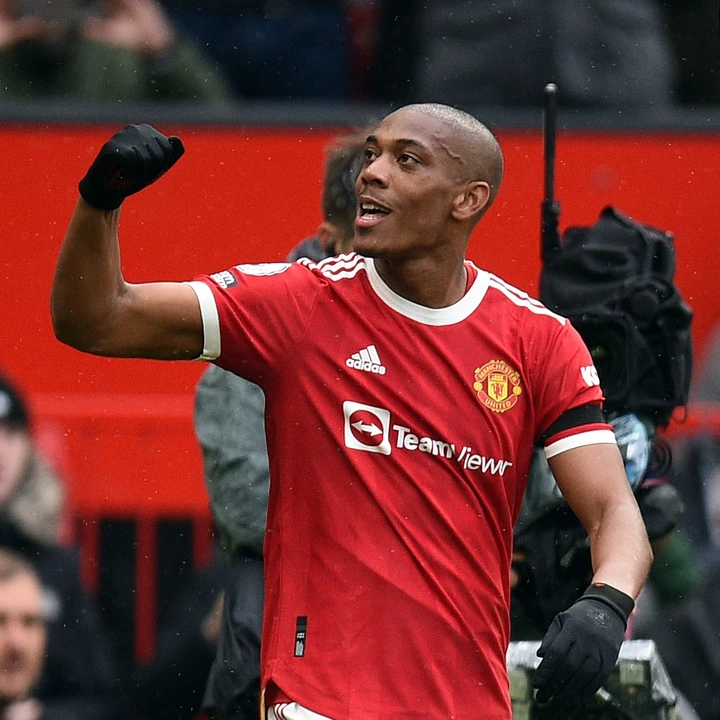 A superb second half performance from Everton created several threats for Manchester United. Townsend 65th minutes goal gave Everton the equalizing goal.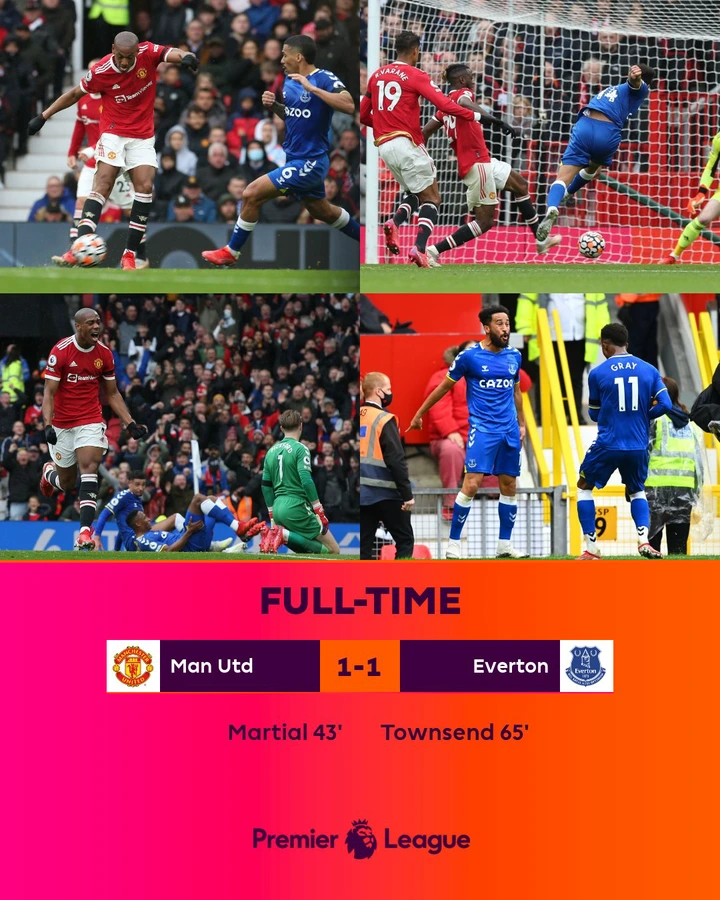 Let's take a look at other decisions that gave favoured Manchester United in this season.
Manchester United defeated Villarreal in the UEFA Champions League by 2-1 on Wednesday night. It was a brilliant performance form the two teams but a poor decision by the Video Assistant Referee and the Referee gave Manchester United the winning goal in the last minute of the game.
From the review of the goal, Lindelof was clearly offside but due to Ronaldo's wild celebration, the VAR allowed the goal to stand.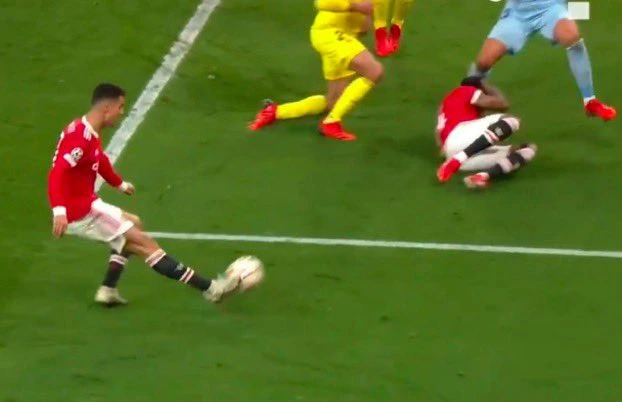 Paul Pogba's Hard Tackle
Paul Pogba should have been shown a straight Red card against Southampton in the opening games of the season. Pogba's tackle should have resulted to a straight Red card because a similar Incident happened in the UCL and Wan Bissaka was shown a straight Red card.
No Red card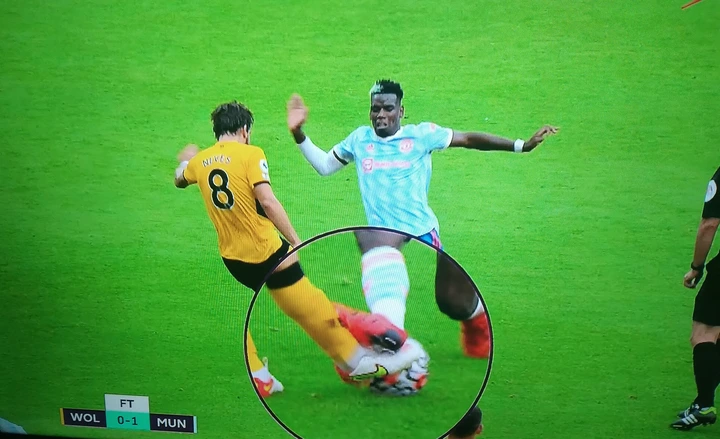 Red Card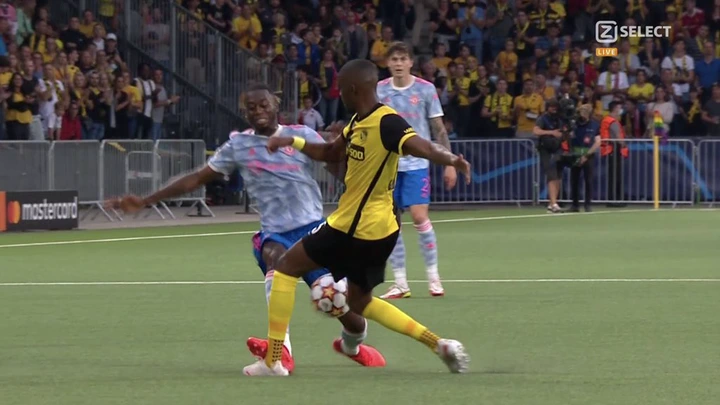 Do you think the VAR was right about his decision on Mina's goal?
Drop your comments below
Back to top button