Sports
MNU vs LIV: Manchester United Strongest Possible XI To Face Liverpool On Sunday
MNU vs LIV: Manchester United Strongest Possible XI To Face Liverpool On Sunday
Ole Gunner's men are yet to win a league game in October, which appears to be bothering their fans. Their first game this month ended in a 1-1 draw against Everton, and they were recently defeated by Leicester City by a score of 4 to 2. They have now dropped to sixth place in the English Premier League table as a result of their recent performance.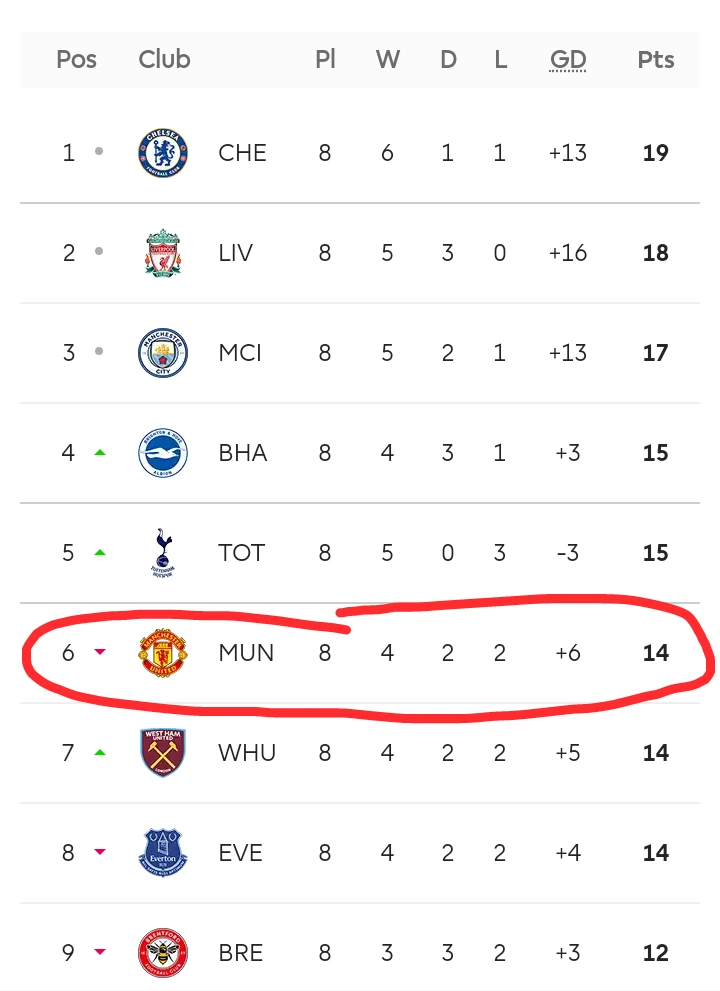 United's next league game is against Liverpool, which could result in another defeat if Ole Gunner and his team do not produce a good result this coming Sunday. Klopp's Liverpool are yet to lose an EPL game this season.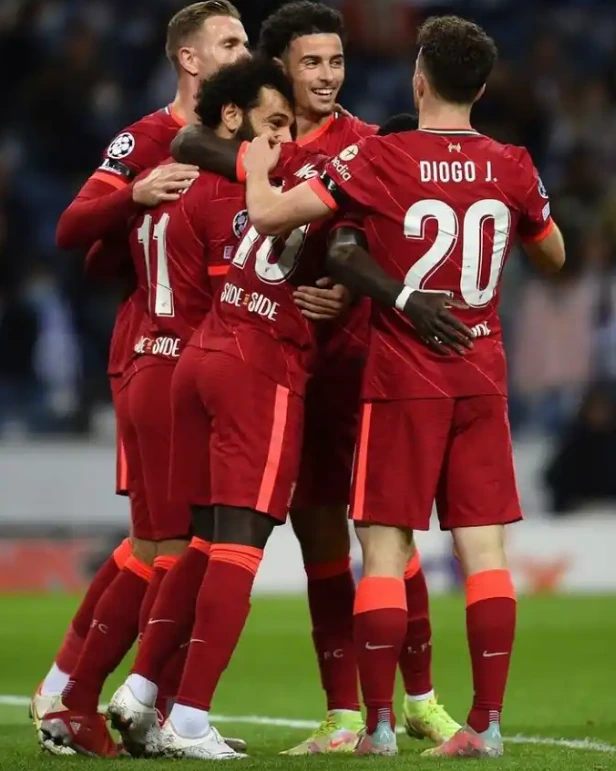 They have recorded 5 wins and 3 draws out of their last 8 games. If United are to defeat Liverpool on Sunday, Ole Gunner will have to field his best players. To the best of my knowledge, here is Manchester United's strongest possible XI for their match against Liverpool next week.
Goal Keeper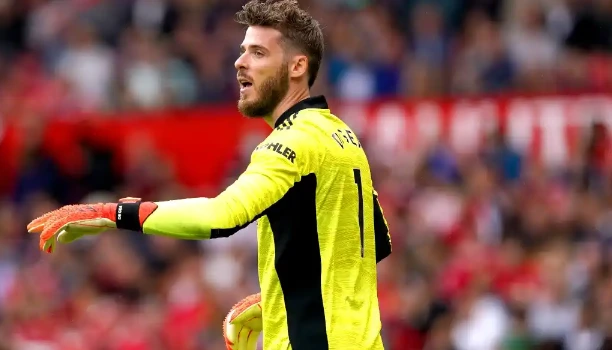 Despite conceding many goals this season, David De Gea has made some spectacular saves for Manchester United. He is unquestionably Manchester United's most experienced goalkeeper and should be named to the starting XI.
Defence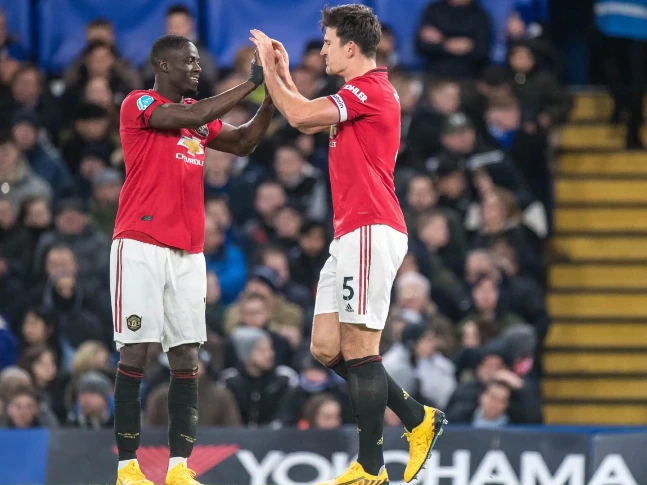 Ole is expected to use Eric Bailey and Harry Maguire in central defense with Varene out for a few weeks. Many would argue that Harry has been underperforming, but he is still the most experienced, and I see no reason why he shouldn't start against Liverpool. For the wing back, Wan Bissaka should start on the right wing, with Luke Shaw on the left.
Midfield
Ole Gunner would need to field energetic midfielders who can also create scoring chances for his attackers. My three midfielders would be Bruno, Pogba, and Fred. Bruno should be the attacking midfielder, with Pogba and Fred playing as defensively.
Attackers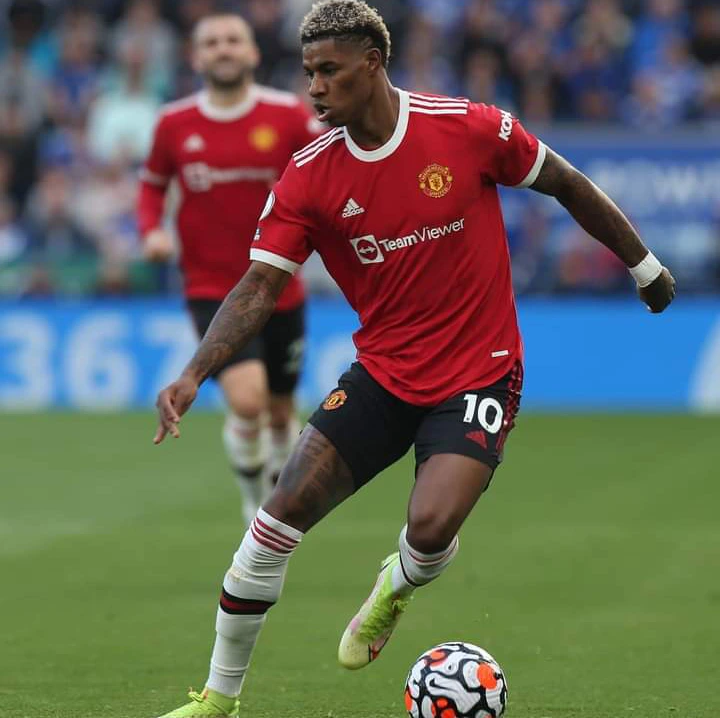 Rashford, who had only recently returned from injury, put in a strong performance against Leicester. Replacing him on the left wing with Sancho would be my preferred option. He should start alongside Ronaldo, who will lead the attack, and Mason Greenwood, who will play on the right wing.
What can you say about this lineup?