Business & Finance
Trending
Money Can Never Buy These 10 Things.
Good morning blessed readers, trust you had a wonderful night e? This morning we shall be discussing on ten things that money can never buy.

Money Can Never Buy These 10 Things.
Some of us have this mentality that there's nothing in the world money can't buy. Money can't buy happiness though it's better to be rich and unhappy than to be poor and unhappy.
10. Money can't buy people's presence in your life. If money can buy this, some of us would have brought back our loved ones.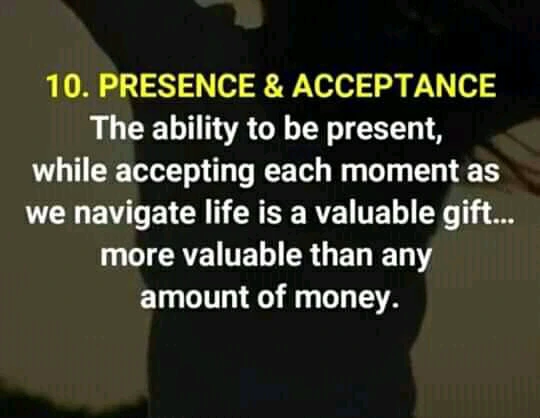 9. Money cannot buy knowledge though it can enable you to hire someone with knowledge.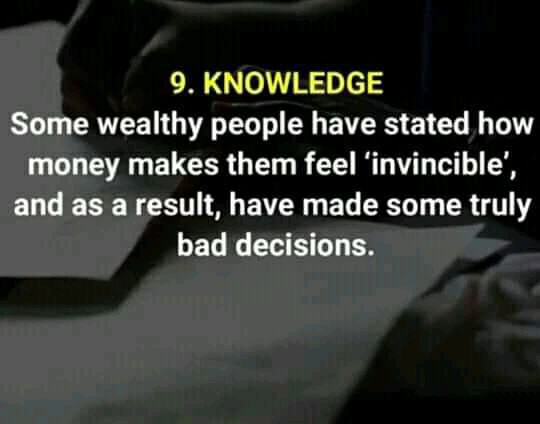 8. Possessing money may attract plenty friends towards you but most of them are fake, they are only interested in your money.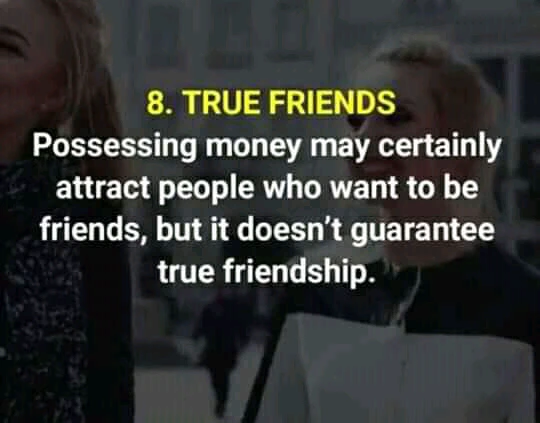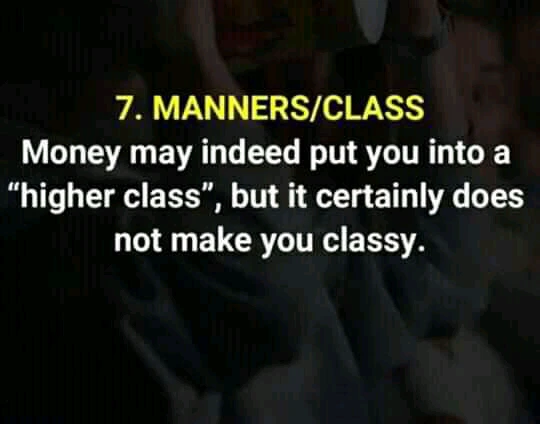 6. Most rich people suffer from this a lot. Their money is always useless anytime they fall sick.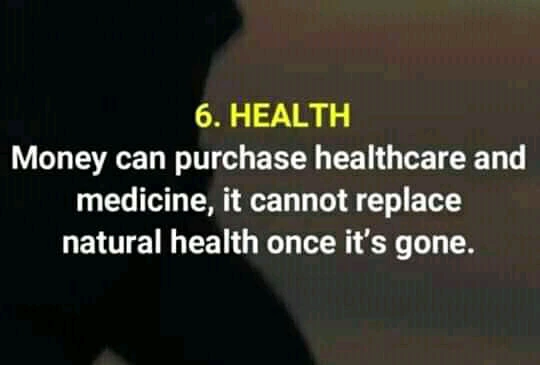 5. Money and talent are two different things. Here is the ability to learn a skill or talent; this will never be able to be purchased with any amount of money.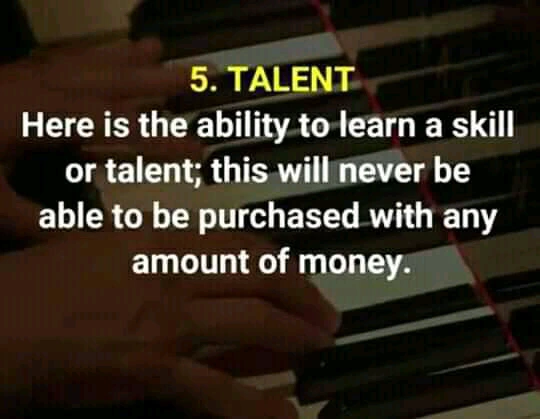 4. Money can never buy your inner peace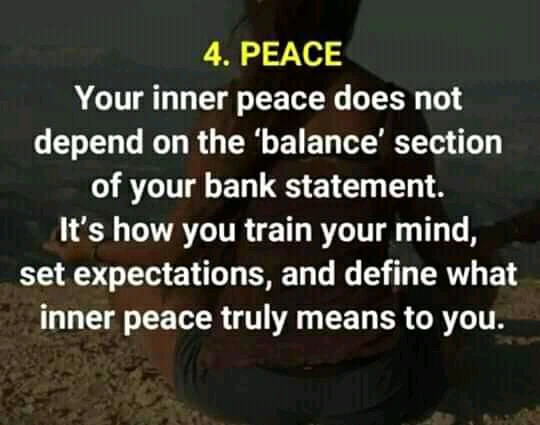 3.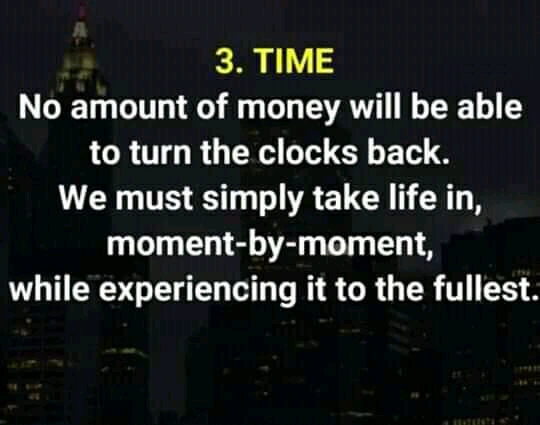 2.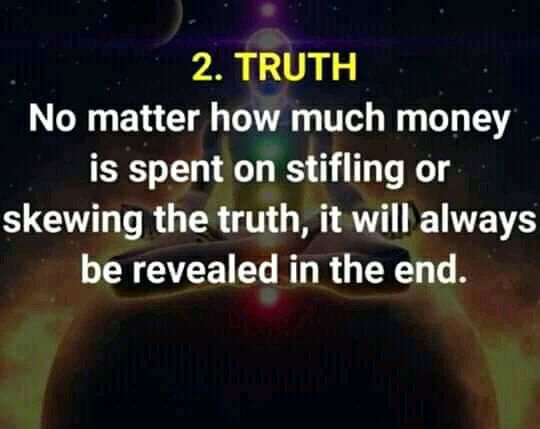 1.