Review
Money is not man biggest problem, check out what his biggest problem is
Money is not man biggest problem, check out what his biggest problem is
The biggest challenge of a man is not the lack of money. The thought of what to eat,drink and wear should not be a challenge to anyone. Even the bible says that you should not worry about your clothing, what to drink or where your next meal will come from. You might be wondering what possibly could be man's greatest challenge.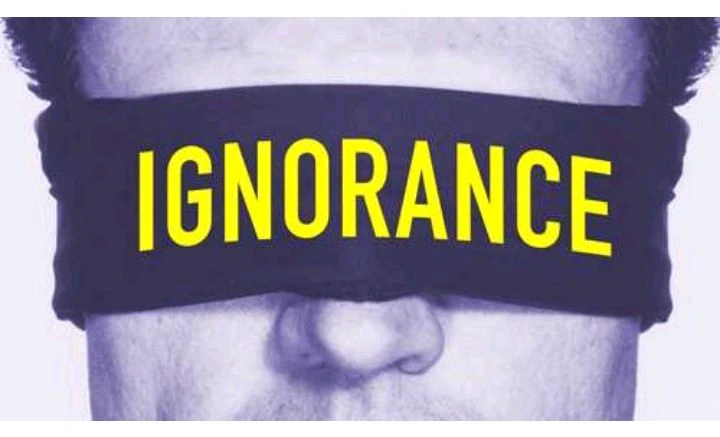 Bishop Oyedepo once said that a man's greatest problem is what he does not know. The biggest challenge of any man lies in what he does not know ( ignorance). You might believe or have a different opinion about what a man's greatest challenge is .
I implore you to follow me as we consider what a man's greatest challenge is.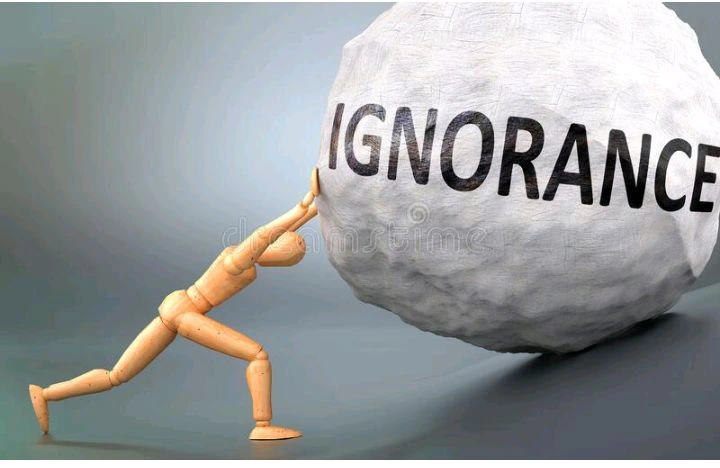 A person's lack of knowledge about a specific thing , situation or field leaves him vulnerable to different forms of unexpected but avoidable happenings.
You will agree with me that a person who is not aware of a hole on a particular road stands little chance of not falling into it . Unlike one who has a fore knowledge about it. He can easily find a way of avoiding such hole.
It is only a person who is aware of a danger that prepares for a possible strategy to tackle it . A person who is well informed about any situation puts himself up for a possible eventuality. His consciousness of any situation takes away the shock that comes with unexpected results.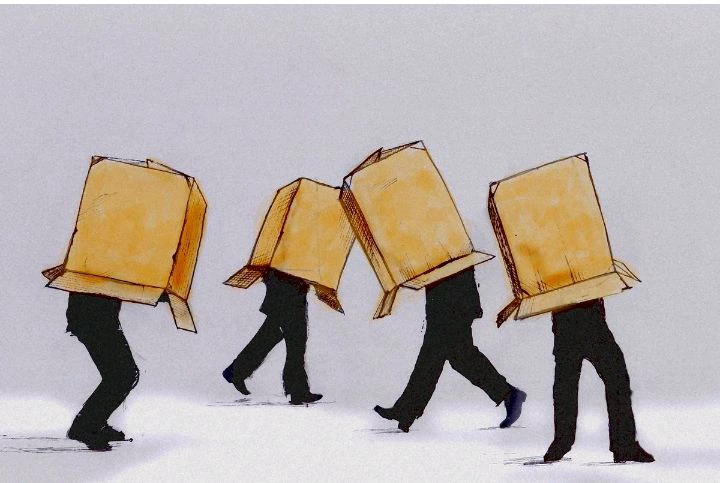 When a man does not know a particular thing ,he lives in darkness ,a world of ignorance. Even things he ought to have avoided catch him unaware and unprepared. It is only a person who knows how far a journey is that goes along with things he needs for survival. The ignorant man stands no chance of preparing for any unforeseeable situation.
Therefore prepare yourself to know that which you do not know . Because what a person does not know is greater than him. Your knowledge of something helps you prepare well. But when you do not know about them you die silently without knowing.
Back to top button