Review
Most Expensive Things Bill Gates Has Spent His Billions On
Most Expensive Things Bill Gates Has Spent His Billions On
With a net worth of over 100 billion dollars, he is easily one of the richest men alive. The Microsoft co-founder earns about 1.38 million dollars hourly. These are the ten most expensive things Bill Gates has bought.
1. Xanadu mansion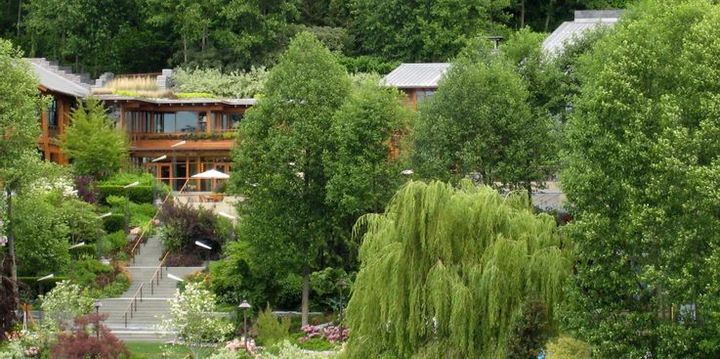 This mansion is not only gigantic but also features an artificial stream outside and a huge pool. The pool has an indoor and outdoor section, plus an underwater speaker system. It has seven high-tech bedrooms, six kitchens, and a trampoline room. He spent 63 million dollars on the house, and more to incorporate all his decors making it worth 127 million dollars overall.
2. Private Jet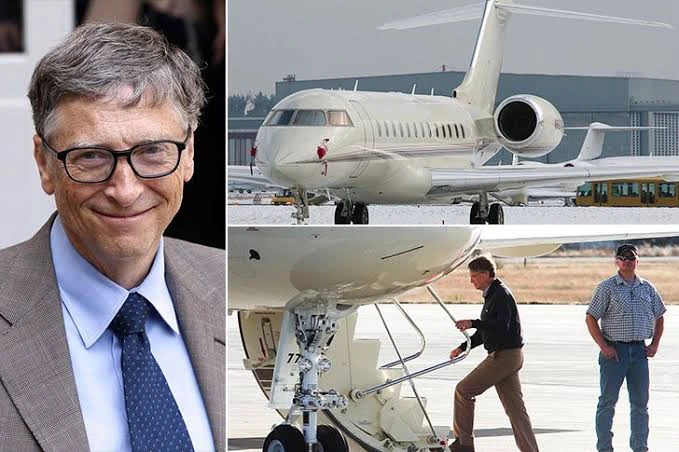 Bill revealed that he feels it is one of his guilty pleasures and instead calls the 40 million dollars jet his "big splurge". He uses it for personal trips and vacations, as well as business ventures.
3. Indoor Library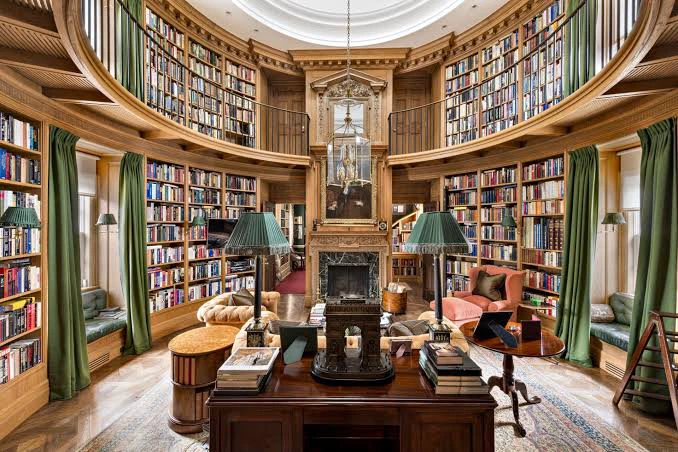 Those familiar with his habits know that he is a voracious reader and has a stunning library to match. The 2,100 square feet library has a dome roof and two secret bookcases including one that reveals a hidden bar. The value of the books is an estimated 60 million dollars since it contains rare artifacts such as the Leonardo da Vinci codex worth over 30 million dollars.
4. Porshe 959 Coupe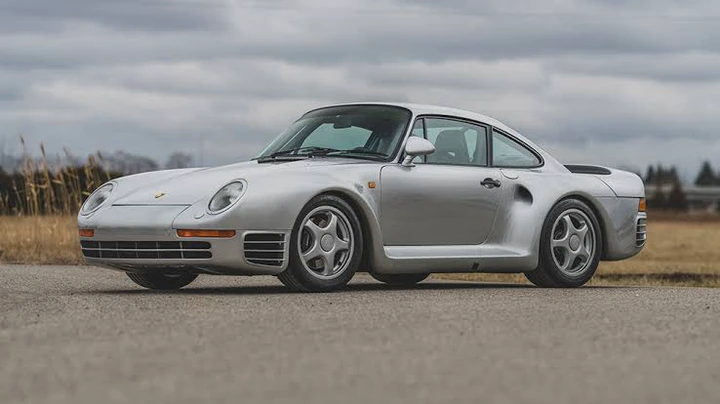 He is a proud collector of rare and beautiful Porsches. He spent a whopping 225,000 on this car.
5. Changing artworks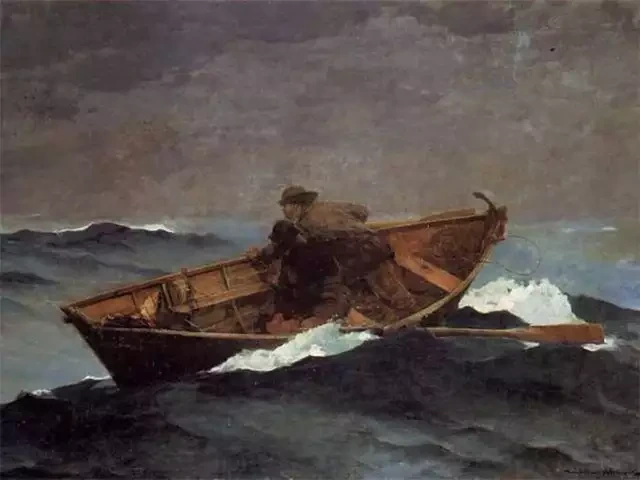 The artworks on his walls can be changed with just a touch of a button. Situated around the house or 180,000 worth of computer screens, anyone can make the screen display their favorite paintings or photographs which are stored on devices worth 150,000. Guests are asked to input their favorite artists and styles when they enter the house.