Review
Trending
Most Profitable Remote Works In Nigeria In 2020
Working remotely wasn't so popular before the pandemic but those who got retained had to culti
Most Profitable Remote Works In Nigeria In 2020
Working remotely wasn't so popular before the pandemic but those who got retained had to cultivate the habit of working from home and thanks to technology, people realized working from home wasn't such a bad idea and isn't as hard as they thought it would be.
Okay just in case you don't know, remote works are full-time or part-time jobs a person does outside his/her office environment. It's totally different from taking a few days off work coz it means you get to work from home permanently. All you need is your laptop (or smartphone) and a good internet connection. It can be really fun but it can also be really stressful and if you're not able to combine your work life and free time, you just might end up loosing your job.
People think those who work remotely don't earn much but they're wrong. Some people make thousands of naira weekly from the comfort of their home and you can too. Oh and you don't have to worry much coz it's not only profitable, it's legit too.
So…….here is a list of profitable remote works to do in Nigeria this year.
1) Content Writing.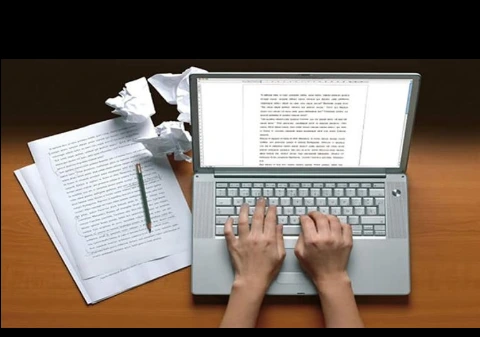 View pictures in App save up to 80% data.
People don't believe me when I tell them how easy it is to make money by writing. They think it's a boring job and it doesn't give much money. If you're one of 'em, then you need to think again.
Imagine writing down a 1000word article and getting paid 1000NGN, you can make as low as 5000NGN and as much as 10,000NGN weekly. You can make at least 40,000NGN monthly without leaving your house. Interesting right?
The demand for content writers really went up this year so lots of writers made a lot of money and you can join then too if you enjoy writing.
2) Catering.
Yes, social gatherings that need cakes and pasteries like birthdays, weddings, etc were banned but that didn't stop caterers from making their money.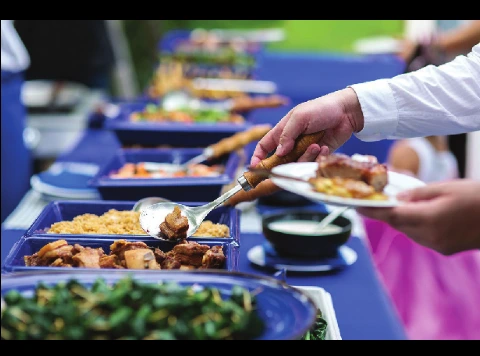 View pictures in App save up to 80% data.
Lots of people still celebrated their birthday and some had private weddings. The demand for cakes and pasteries may not have been much but people still ordered for some.
Thanks to the presence of courier services, it's now easy to send and receive packages.
3) Graphic Design.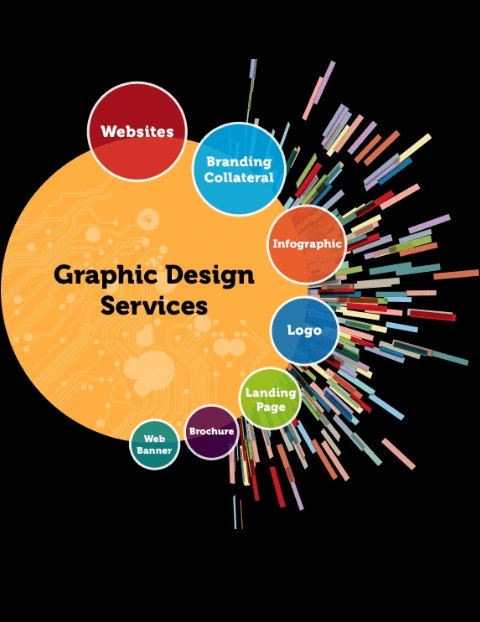 View pictures in App save up to 80% data.
Businesses had to close down but in order to keep their customers, graphic designers were needed to create new logos and posters used for online campaigns. So graphic designers made a lot of money this year especially the talented and creative ones.
4) Proofreading And Copywriting.
Another profitable idea that is ignored by many and which lots of people use to make money.
People ignore this job opportunity because they do not understand what it's all about and how easy it is to make money from it.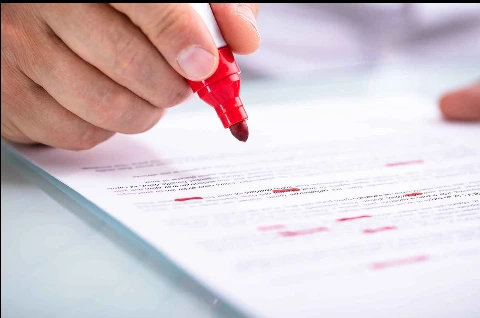 View pictures in App save up to 80% data.
Proofreading is all about reading an article, essay or proposal to check for grammatical errors before it's published while copywriting is creating engaging contents used to sell or promote a product.
People are paid tons of cash to come up with creative ways to sell or market a product to consumers and also go through proposals before they're sent out.
This job requires a lot of patience and creativity so it's not for everyone but those who are really good at it made a lot of money from it this year and are still making money, you can join them if you want.
5) Digital Marketing.
Or online marketing like some people call it is the use of the internet and some digital equipments to promote products and services. There are different types of digital marketing but one profitable type that was used to make money this year is e-commerce.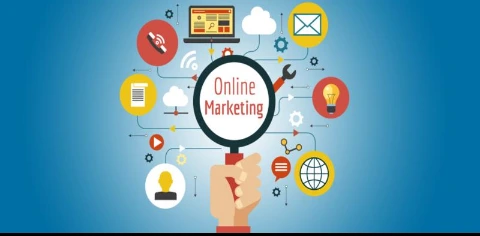 View pictures in App save up to 80% data.
People made money selling things online this year since people weren't allowed to visit markets and malls were closed down.
Some people even became online s ales representatives. All they had to do was get customers for the brand and get paid. It's that easy and it helped and is still helping lots of people pay some bills this year. You should try it.
6) Social Media Management.
This is a quite similar to digital marketing but it's a little different.
The need for social media managers were quite high this year and because of lack of knowledge, lots of people lost a legit way of staying busy and earning cool cash this year.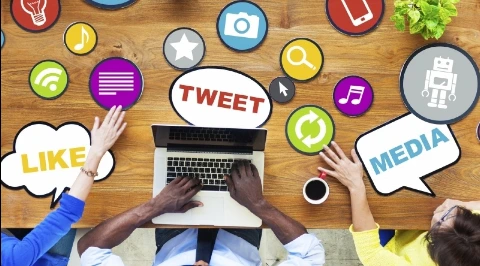 View pictures in App save up to 80% data.
Social media management is all about managing a company or a brand's online presence using social media. You'll need to interact with a lot of people both online and offline so if you're an introvert, then this job is not for you.
7) Online Tutoring.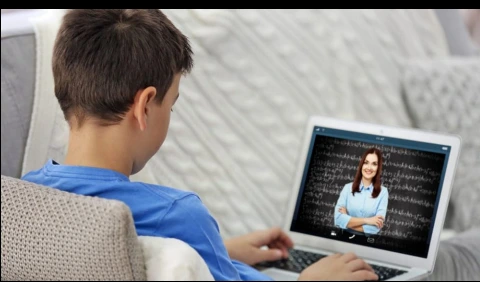 View pictures in App save up to 80% data.
A lot of people had time to register for one course or another this year since everyone was forced to stay indoors and people made money by sharing the knowledge they had about a particular field since people were ready and available to learn.
8) Customer Service Representative.
Lots of companies hired online representatives this year. Since their physical office was closed, these representatives were online 24/7 to take the orders, complaints and feedback from customers and help out where ever they were needed.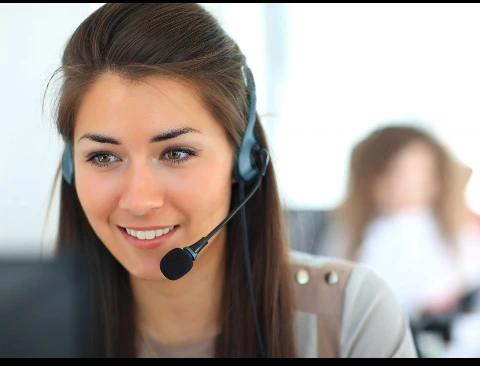 View pictures in App save up to 80% data.
Online customer service representatives are still employed so if you're friendly, good at handling complaints and ready to be online 24/7, then this job is perfect for you.
9) Realtor.
A realtor is like a real estate agent but he/she works with a real estate company. They find your dream house at a budget you give to them and get their cut when you pay. Realtors were in high demand this year yunno and a few connected and hard-working ones made a lot of money.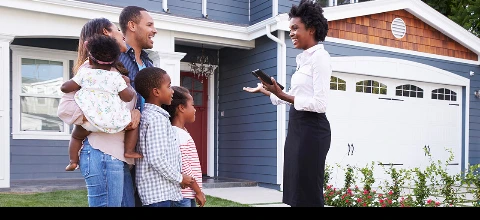 View pictures in App save up to 80% data.
Unlike real estate agents, realtors don't have to move from place to place searching for houses for you since their company already has a list of available houses, the prices and pictures ready.
Real estate companies hire realtors all the time.
Do you like Fabpulse? We count on you! Follow us on Googlenews, And get 1k.
Click Here,
and
Click
the Star.
Back to top button