Sports
MUFC VS ATA: 2 Tactical Mistakes Ole Gunnar Should Avoid Against Atalanta Tomorrow
MUFC VS ATA: 2 Tactical Mistakes Ole Gunnar Should Avoid Against Atalanta Tomorrow
As regards the 2021-2022 UEFA Champions League games, Manchester United will be clashing against Atalanta tomorrow at Old Trafford, exactly 8pm in the evening. Of course, the Red Devils need to win against the Serie A side, so as to qualify for the next phase of the competition, because they are currently in 3rd place in their group-stage, with both Atalanta and Young Boys above them.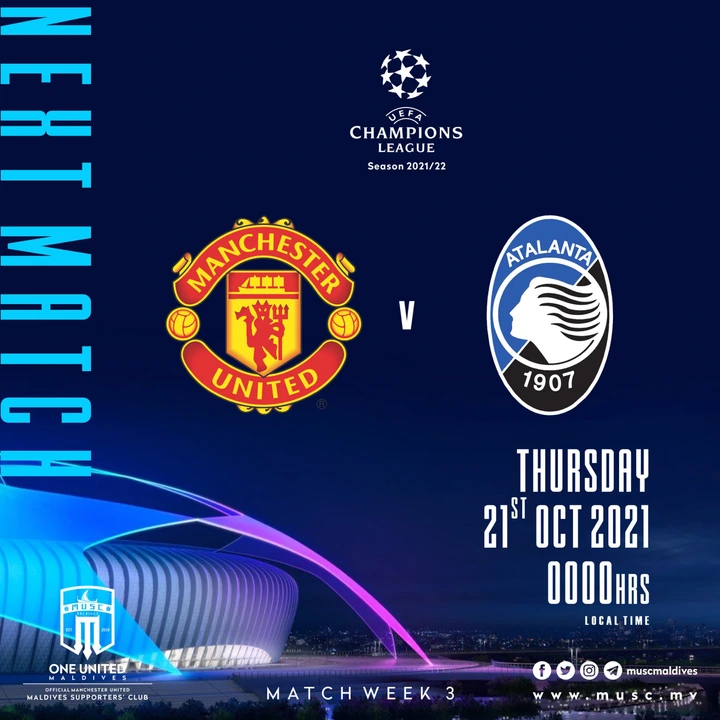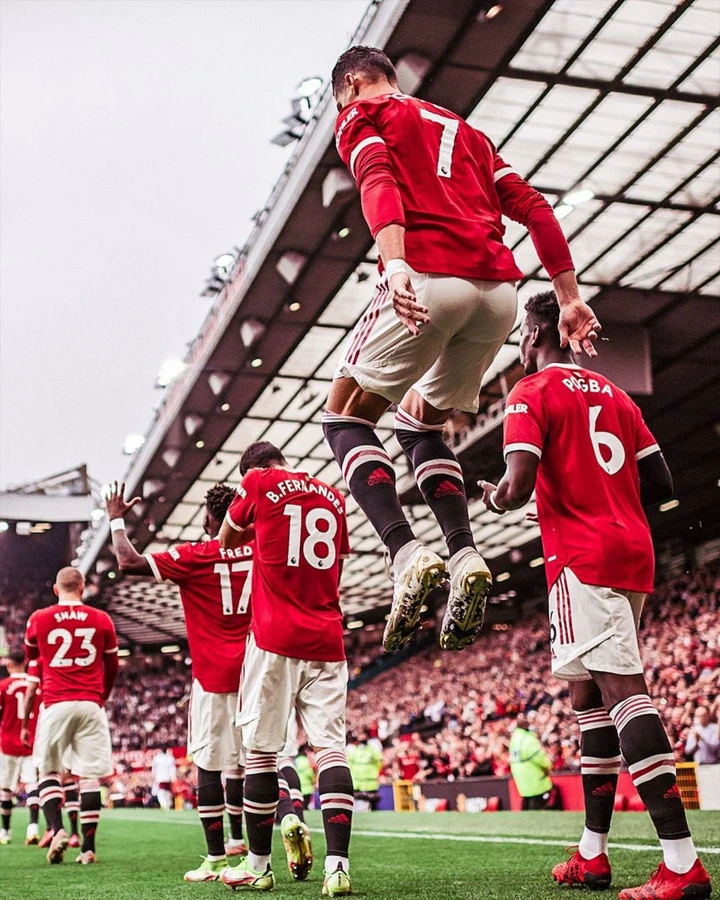 Meanwhile, there are two tactical flaws Ole Gunnar Solskjær should avoid against Atalanta tomorrow, in order to be able to bag 3 points at Old Trafford. Apparently, the Red Devils suffered greatly in their clash with Leicester City last Saturday. As a result, the Norwegian manager should avoid using the two tactics below, because Manchester United cannot avoid losing back-to-back games.
Actually, the Premier League side is currently without Raphael Varane in their defense line, and the Frenchman obviously plays a massive role in the squad. Having said that, the Red Devils gaffer shouldn't use these two tactical patterns, in order to be able to perform amazingly and get back to their winning ways. Nevertheless, Atalanta are very dangerous in attack, which means they won't hold back against Manchester United tomorrow, but the Ole Gunnar Solskjær's men could become victorious, if the manager avoids the mistakes below.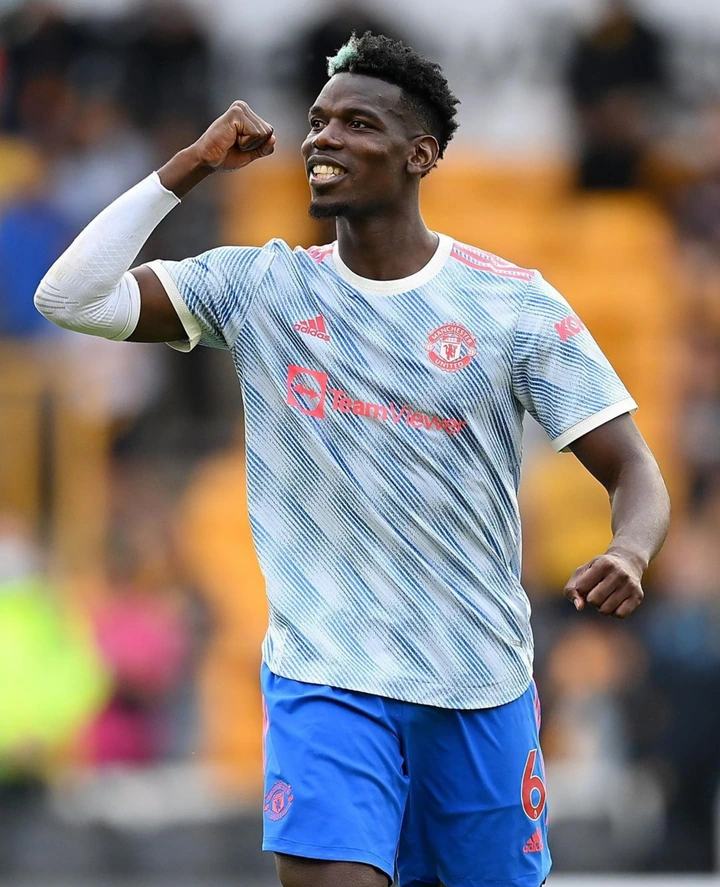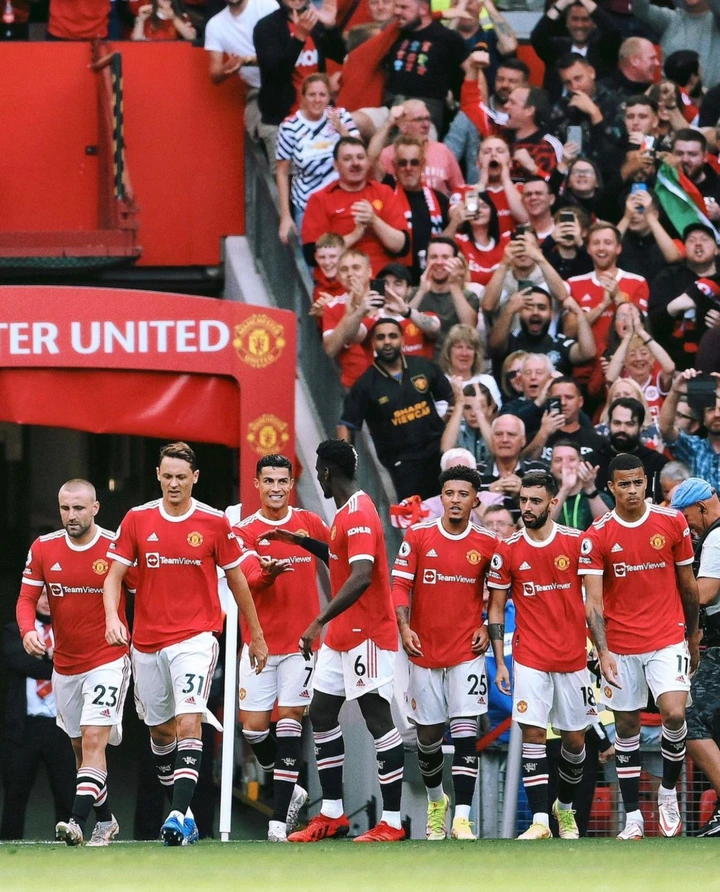 Firstly, the Norwegian boss should avoid playing Paul Pogba as a defensive midfielder. Actually, Manchester United were lost in the midfield against Leicester City on Saturday, because the Frenchman wasn't sound defensively. As a result, the coach should play two defensive midfielders, so as to be able to subdue and control the Serie A side from the midfield. In all fairness, Raphael Varane is still unavailable for tomorrow's game due to his injury, therefore Manchester United need to protect their midfield, as Harry Maguire can not control the defense line alone. Of course, the Red Devils' back line will be in jeopardy, if they fail to guide their midfield. Having said that, Ole Gunnar Solskjær should avoid playing Pogba as a defensive midfielder, because he may not be able to outplay the Serie A side tomorrow.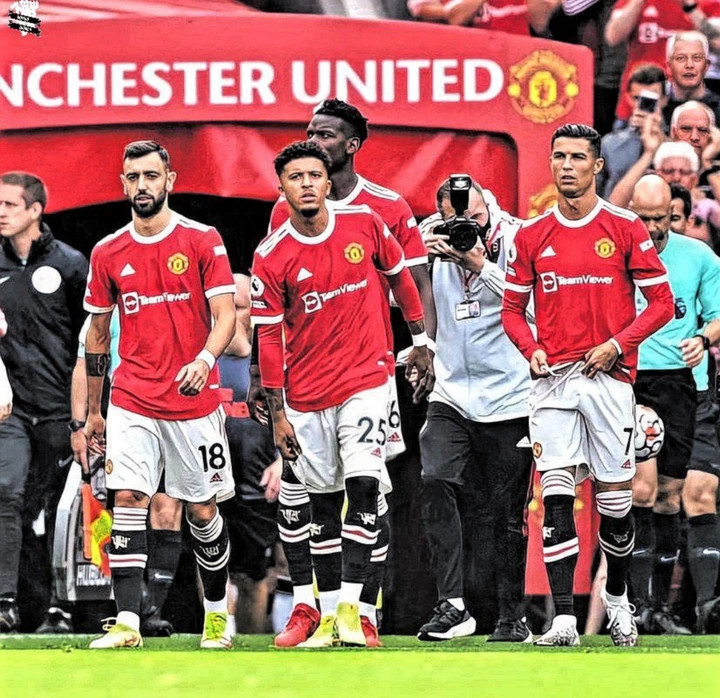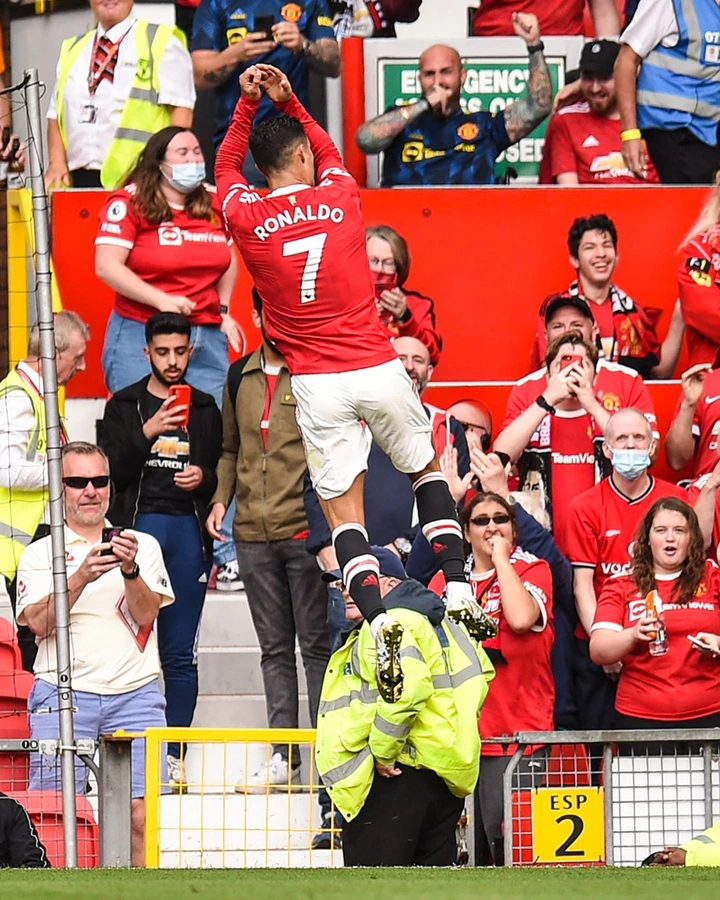 Secondly, Ole Gunnar Solskjær should avoid playing Cristiano Ronaldo in the striking role. Without a doubt, it's high time the Norwegian manager changed the Portuguese role on the pitch. With that being said, Edinson Cavani should play as a striker tomorrow, while the Ballon D'or winner attacks from the left-wing. Statistically, Cristiano Ronaldo plays better from the left-wing than the No.9 position, because he will have enough spaces to dazzle left and right, under the name of attacking the opponent's box. Apparently, the Portuguese magnifico lost many possessions against Leicester City, so Ole Gunnar Solskjær should play him as a left-winger, whilst the Uruguayan mastero dazzles as a central-forward.
Can Manchester United win against Atalanta tomorrow?
Drop your comments below.