Sports
MUFC VS MFC: 2 Players Who Could Help Ole Gunnar Defeat Manchester City Today
MUFC VS MFC: 2 Players Who Could Help Ole Gunnar Defeat Manchester City Today
As regards the 2021-2022 Premier League fixtures, Manchester United will welcome Manchester City at Old Trafford tomorrow's afternoon, as they will be clashing against each other. Of course, the match solely depends on Ole Gunnar Solskjær's future at the club, having been given three matches' ultimatum. So, it's most likely to see the Norwegian manager staying beyond 2021-2022, if he wins at Old Trafford tomorrow.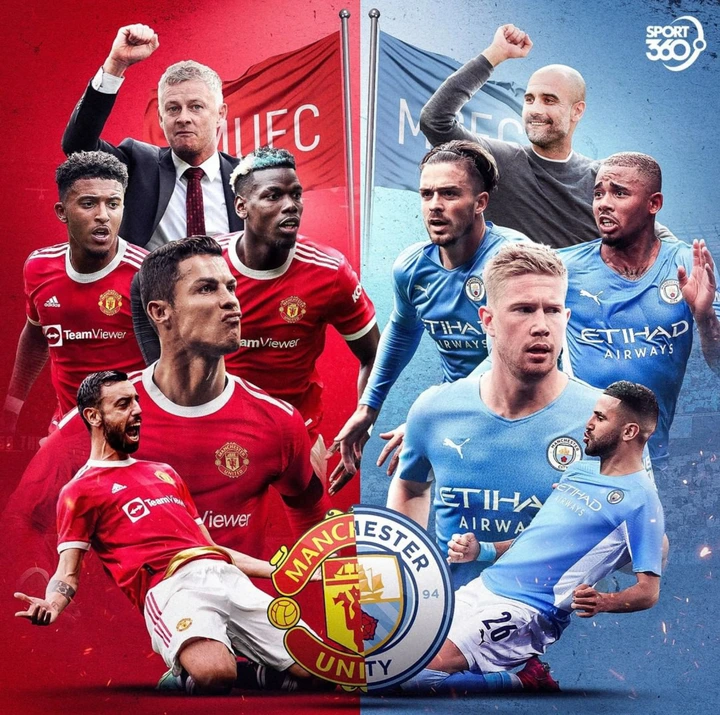 Statistically, Ole Gunnar Solskjær has a good record against Pep Guardiola, as he bagged 4 wins in 8 appearances. However, there are two players who could help him defeat their rival tomorrow, because he will only be considered to continue his job at Old Trafford if he wins against Manchester City.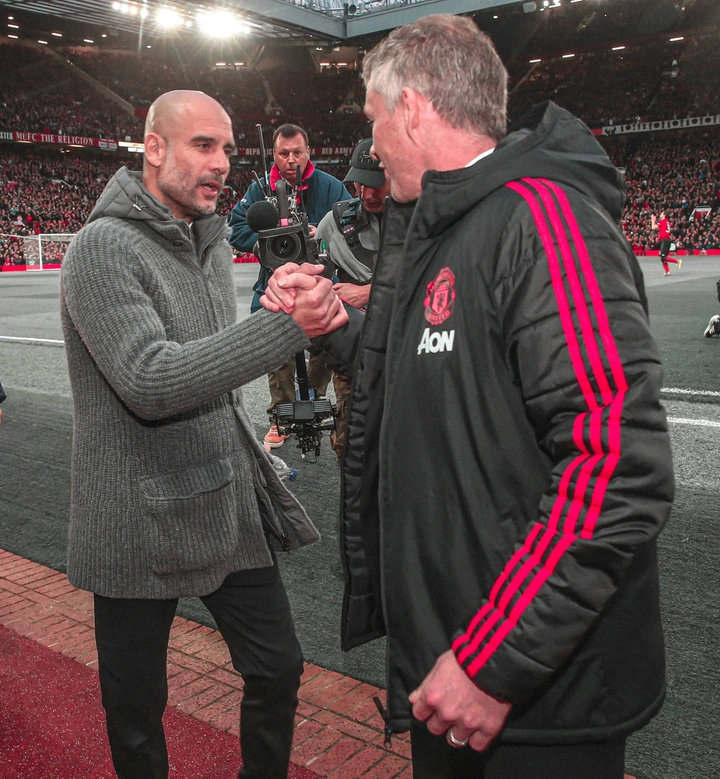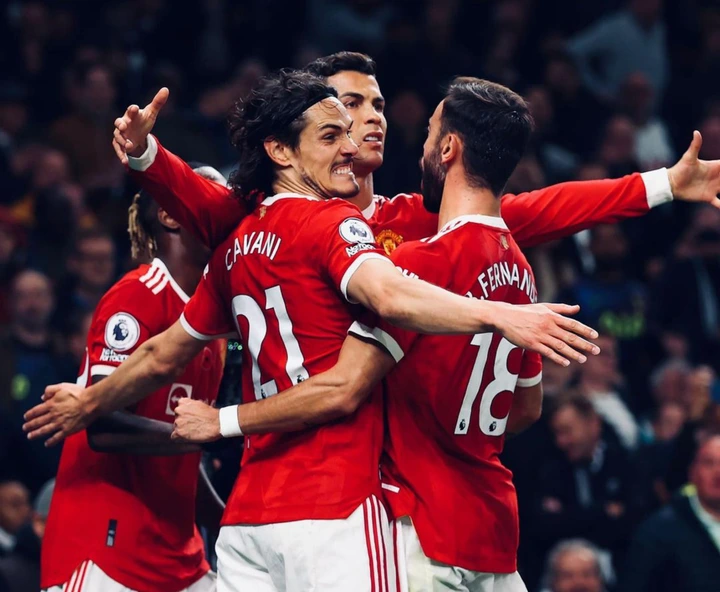 Apparently, the Red Devils won against Tottenham and drew against Atalanta, which means he needs to silence the Pep Guardiola's men. As a result, these two players below can boost the team's performance against Manchester City, by helping Ole Gunnar Solskjær to win his third game ultimatum.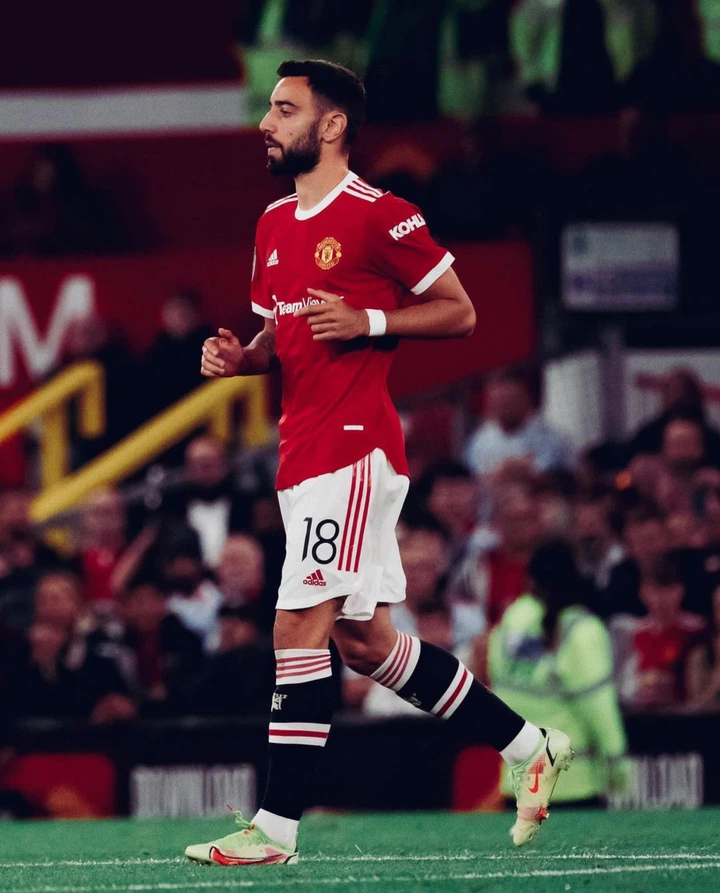 Bruno Fernandes
The Portuguese keeps improving on a daily basis, having seen his all-around statistics since he arrived at Manchester United. Bruno Fernandes can help Ole Gunnar Solskjær save his job tomorrow, as he's able and capable of laying passes and creating chances in the midfield. Of course, Manchester City have many brilliant and talented midfielders, but the Portugal magnifico has enough skills to single-handedly subdue any player on the pitch. Statistically, Bruno Fernandes has created 37 chances in the Premier League in 2021-2022, more than any player in the league. With that being said, he has the ability to create many chances and spaces for the attackers up front. In all fairness, the game won't come easy for both teams tomorrow, but it's very important to the Norwegian boss. Nevertheless, he could lean on Bruno Fernandes to subdue the Pep Guardiola's men with his abilities.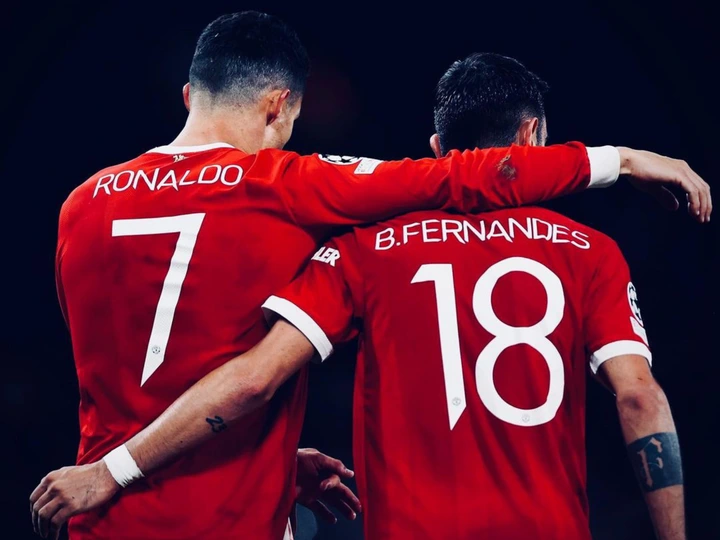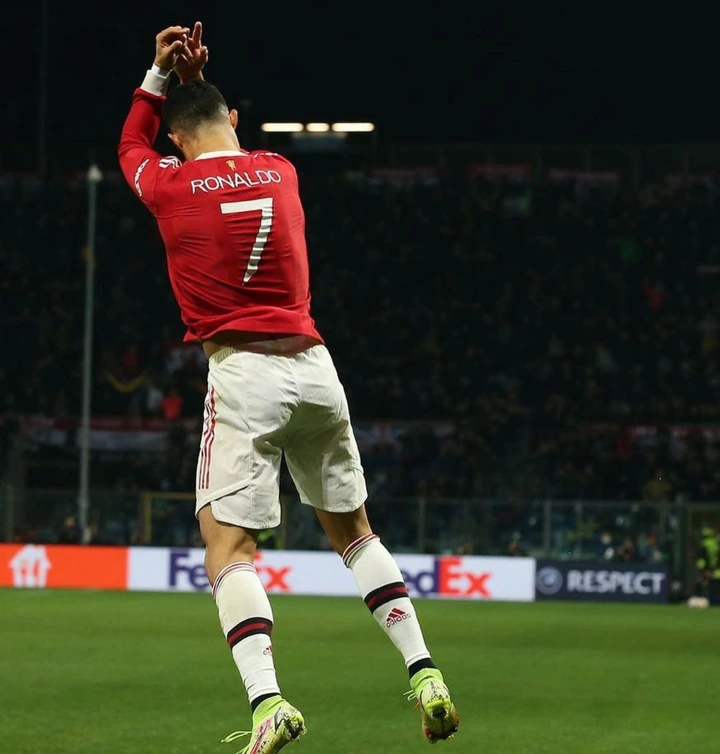 Cristiano Ronaldo
The Ballon D'or winner always steps up to rescue the Red Devils, having seen his performances against Tottenham and Atalanta. Aside from that, Cristiano Ronaldo has good statistics against Pep Guardiola, as he scored 8 goals in 16 appearances against teams managed by the Spanish manager. With that being said, he has the available resources to comfortably help Ole Gunnar silence Manchester City, at Old Trafford tomorrow. With Edinson Cavani's sudden injury, Cristiano Ronaldo will have to step up his game, because he may be the only one anchoring the frontline tomorrow with two wingers or with Marcus Rashford as double strikers. As Ole Gunnar Solskjær is still on edge at Manchester United, the Red Devils' No.7 could aid him to save his job tomorrow.
Do you think Ole Gunnar Solskjær could win against Pep Guardiola tomorrow?
Drop your comments below.