Sports
MUN 0-5 LIV: 3 Reasons Why Ole Gunnar Could Be Sacked Before The Tottenham Game
MUN 0-5 LIV: 3 Reasons Why Ole Gunnar Could Be Sacked Before The Tottenham Game
I don't think that Ole Gunnar Solskjaer is the right man for Manchester United, you could see that the team can't perform well in the premier league. In this article, I will be showing you the reasons why Ole Gunnar Solskjaer might be sacked before the Tottenham game.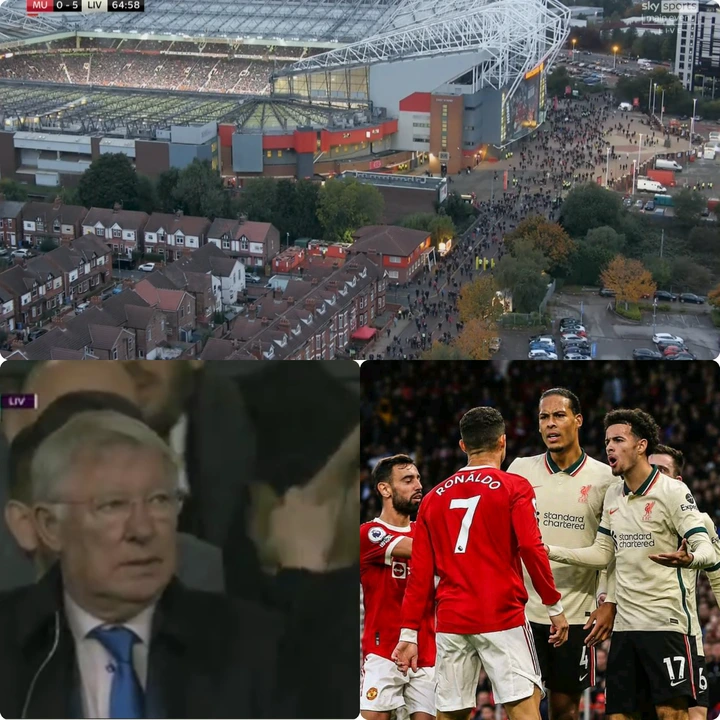 1. Thousands Of Fans Leaving Old Trafford While The Match Was Going On
We all know that the fans are very important and the players played for the badge and the fans, the Manchester United fans are frustrated and I don't think that they believe in Ole Gunnar anymore. The Glazer family could listen to the fans and I believe that they are all watching the frustration. One of the major reasons why Ole Gunnar Solskjaer could be sacked is that, he lost the game at Old Trafford. Some of the Manchester United fans left the stadium, while the game was going on.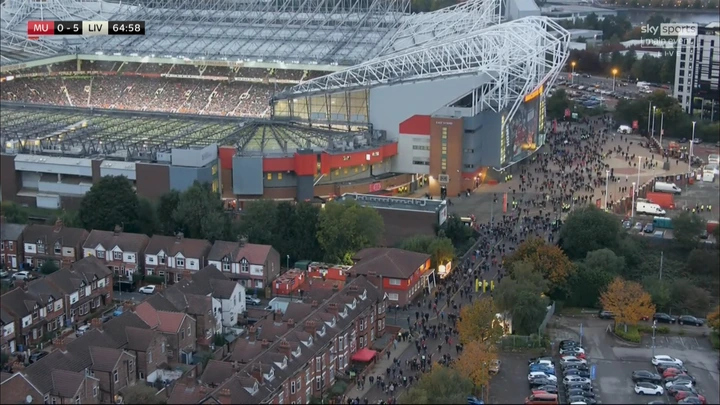 2. Cristiano Ronaldo's Frustration
I believe that the board will listen to Cristiano Ronaldo because he is one of the most respected players at the club, he came to Manchester United to win trophies and Ole Gunnar is not bringing the best out of him, you could see what he did against Liverpool tonight, he is frustrated. He is not happy and a player like Cristiano Ronaldo doesn't deserve this kind of embarrassment at Old Trafford.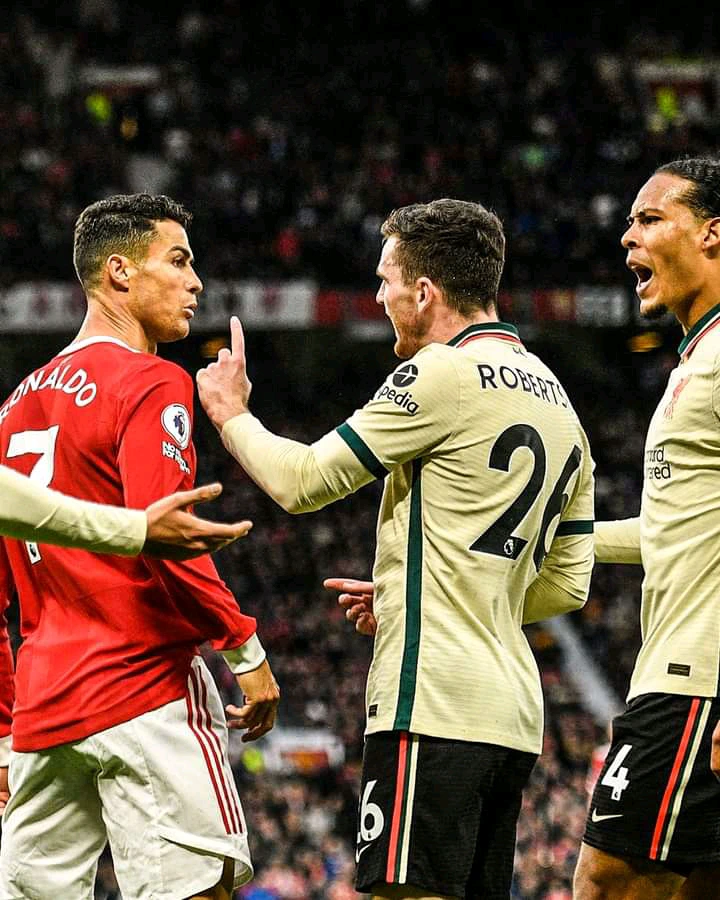 3. Alex Ferguson Was Caught On Camera, Shaking His Head
Alex Ferguson is no longer a Manchester United manager, but he is a legend and he can talk to the board. Alex Ferguson was spotted, shaking his head. It shows that Ole Gunnar Solskjaer is not the right man for Manchester United, in my own opinion.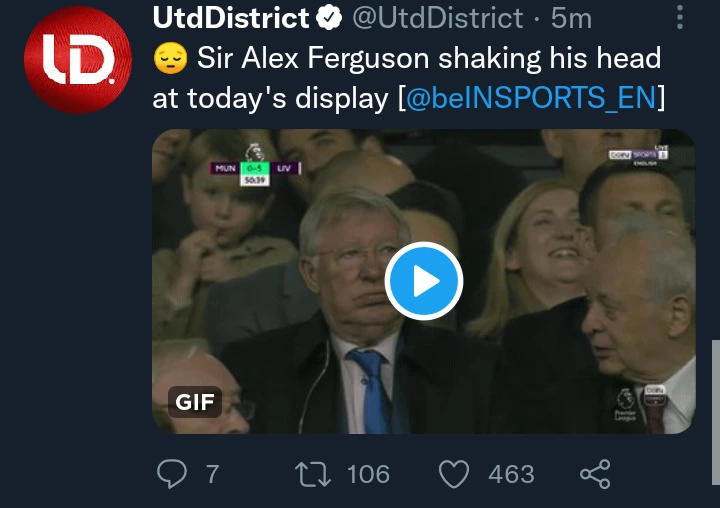 What do you have to say about this? Share your thoughts in the comment section below.