Sports
MUN 3-2 ARS: Why VAR Awarded The Penalty To Manchester United

MUN 3-2 ARS: Why VAR Awarded The Penalty To Manchester United

Manchester United beat Arsenal in today's match, Manchester United finally got the better of Mikel Arteta side after failing to beat them in their last six league encounters. It was a thrilling match as both teams looked lively and there were goals at both ends of the pitch.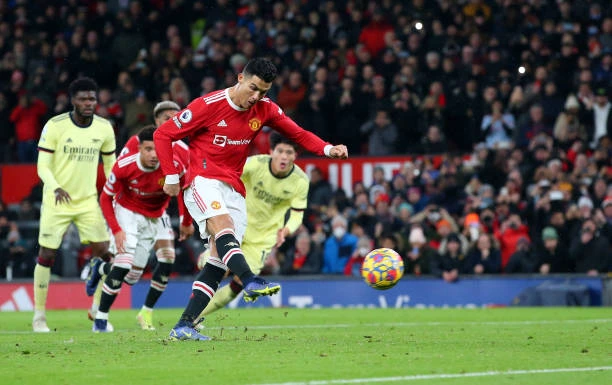 Manchester United took the lead in the second half after Cristiano Ronaldo scored from the penalty spot. Martin Odegaard brought Fred down in the penalty area in an attempt to make a vital tackle. He made a mistackle and the video assistant referee had to intervene. It wasn't the best of tackles from Martin Odegaard he had to do better than that.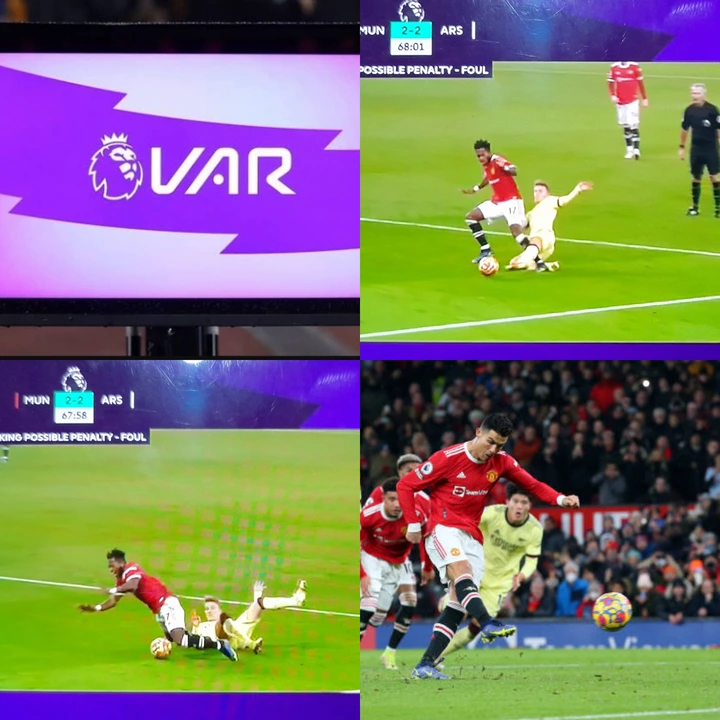 Martin Odegaard never made any contact with the ball, Arsenal fans were furious after the penalty was given as Martin Odegaard made minor contacts. The penalty wouldn't have been given if Martin Odegaard made a visible contact with the ball. Even with coming in contact with Fred, the penalty wouldn't be given if he had his eyes on the ball instead of Fred's feet.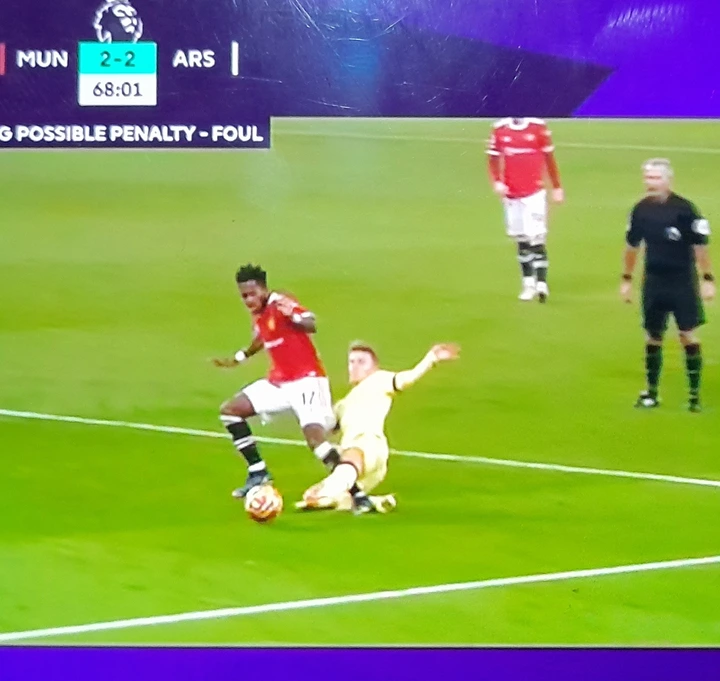 Martin Odegaard made a decision that cost them, there are the slightest chances of Fred not capitalizing from that position. Martin Odegaard didn't have to get involved in the situation. It was good play from Manchester United though to the penalty build up, Jadon Sancho played a brilliant ball through to Fred cutting through Arsenal's defense. Arsenal's defense already looked beaten and Martin Odegaard had to take things into his own hands.