Sports
MUN vs MCI: Following Their Impact On Tuesday, Here Are The 3 Players Ole Should Start Against City

MUN vs MCI: Following Their Impact On Tuesday, Here Are The 3 Players Ole Should Start Against City

Manchester United struggled against Atalanta on Tuesday and I don't think that, Ole could have done it without the help of these players. I think that their job need to be appreciated and I will be showing you the 3 players Ole Gunnar should start against Manchester City.
1. Donny Van De Beek
Donny Van De Beek has worked really hard this season, as a manager, I will pick the Dutch midfielder ahead of Paul Pogba and the most important thing is that, Pogba will not be available for selection against Manchester City. You could see the impact Donny Van De Beek made after he was involved in the game. He made a few touches, but he nearly scored and I think that he was not lucky after the save from the Atalanta goalkeeper. Things turned around immediately after the Dutch midfielder came into the game in the second half, in my own opinion, Ole Gunnar should start the Dutch because Pogba will not be available and I believe that Donny Van De Beek can replace the French midfielder.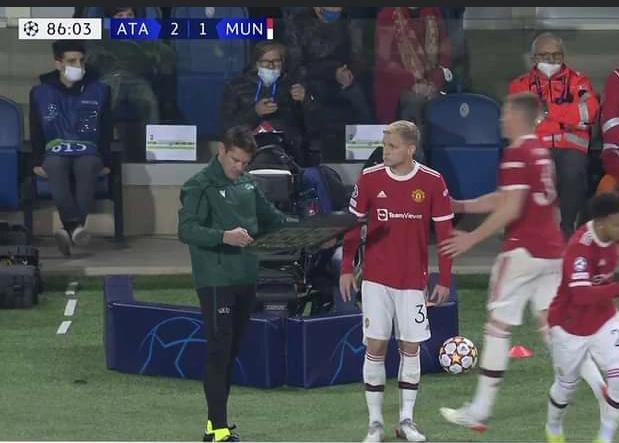 2. Jadon Sancho
Jadon Sancho was outstanding for Manchester United against Atalanta, he came into the game late, but he made a massive impact, you could see that he is the player who created the big chance for Donny Van De Beek before he missed the goal. Jadon Sancho was running through the defenders.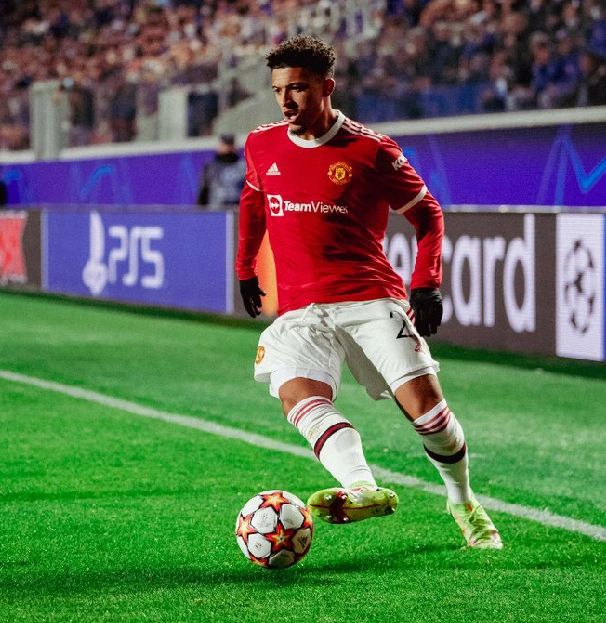 3. Eric Bailly
Manchester United could have conceded a lot of goals, if not for the help of Eric Bailly. He was the right man for Duvan Zapata, the Colombian forward was a big threat on Tuesday, but Bailly stopped him. I think that Ole Gunnar should start him against Manchester City and he will help Manchester United to secure a point.