Sports
MUN VS MNC: Worst VAR And Referee Foul Decision Against Manchester United This Season
MUN VS MNC: Worst VAR And Referee Foul Decision Against Manchester United This Season
Another disapointing decision by the VAR and the Referee after allowing Rodri to continue with the game despite a clear foul that shows that he should have been sent off for a foul on Manchester United left back Luke Shaw in the second half of the game.
Manchester City started the game on high note with the likes of Kevin Debruyne, Foden, Rodri, Gabriel Jesus and Gundogan dictating the flow of the game.
United played below the expectations of the fans after having only one shot on target throughout the first 45 minutes of the game. Eric Bailly's own goal in the early minutes of the game gave City the lead.
The highly rated star played the ball right inside his own net in the 7th minutes of the game. City dominated the game right from the first goal before scoring the second goal of the match few minutes before the half time break.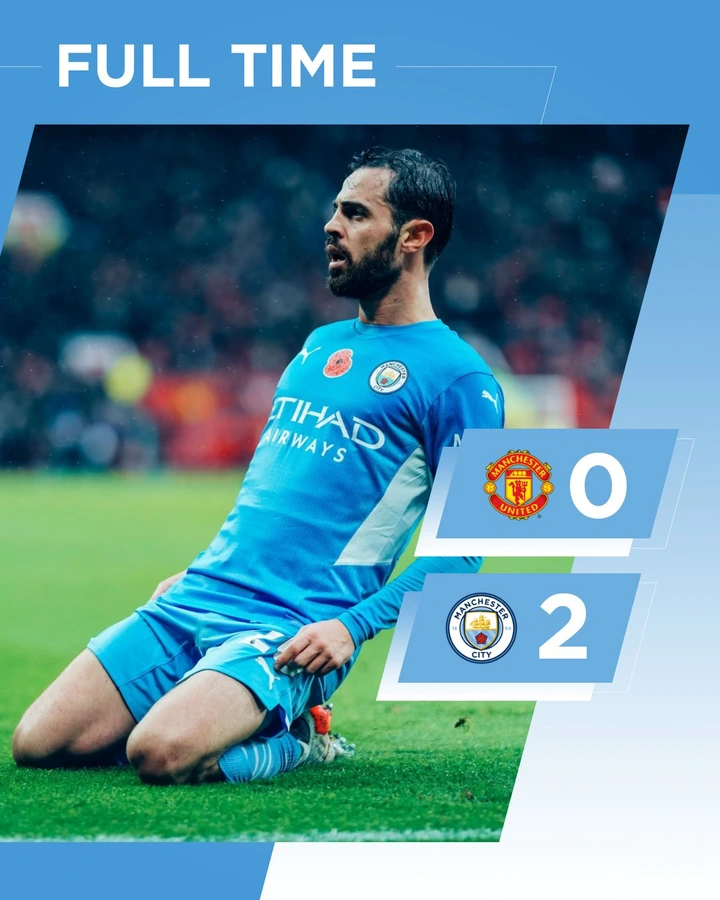 The second half of the game started with the same high intensity as City dominated game with more goal scoring chances. The VAR and Referee decision not to give Rodri a straight Red Card for a foul on Luke Shaw have been heavily criticised.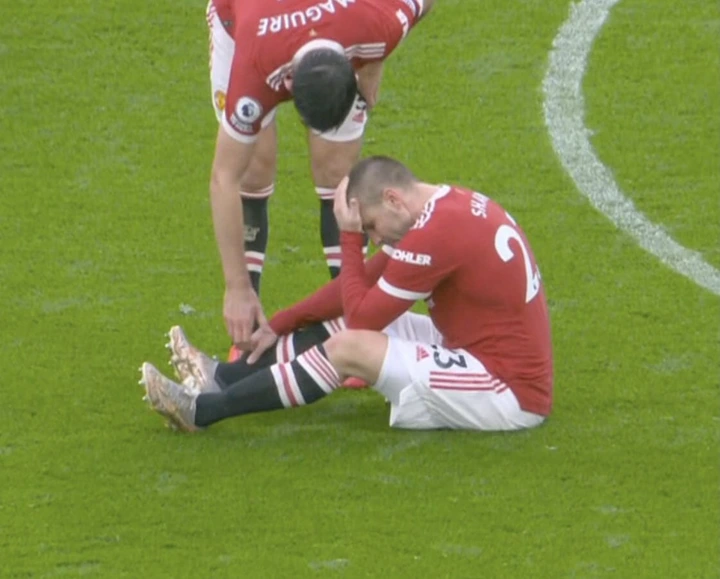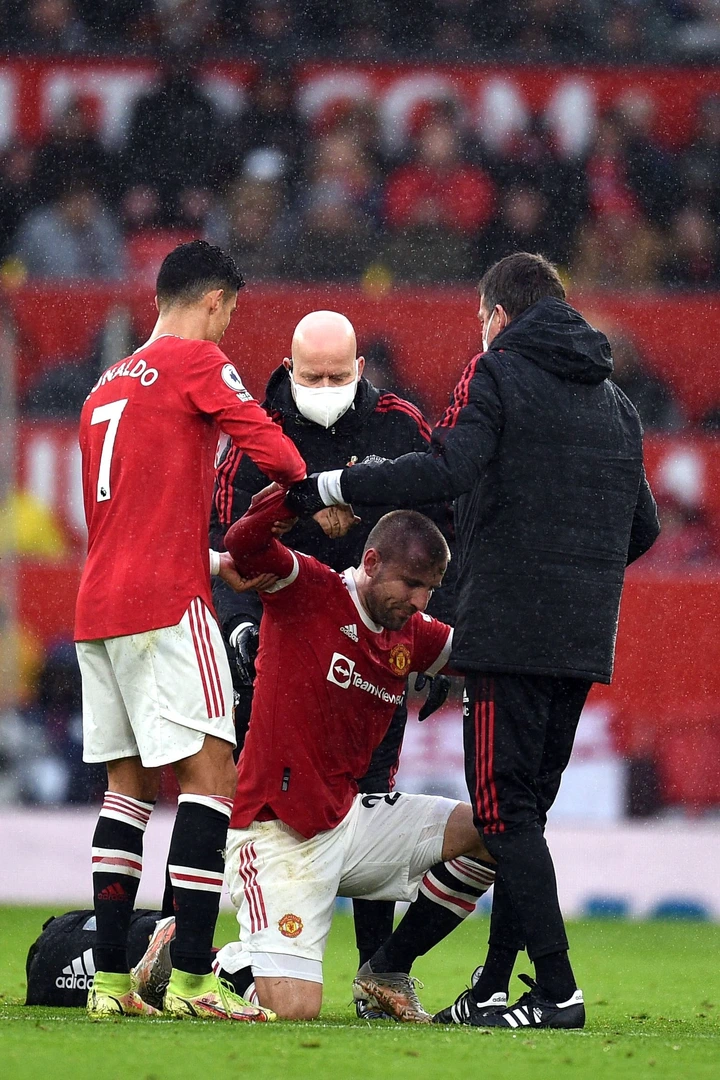 The VAR should have reviewed the incident because it was an intentional foul by Rodri on Luke Shaw. Similar incident happened in the UEFA Nations League match between Italy and Spain and the Italy defender that was involved in the incident was shown a Red Card.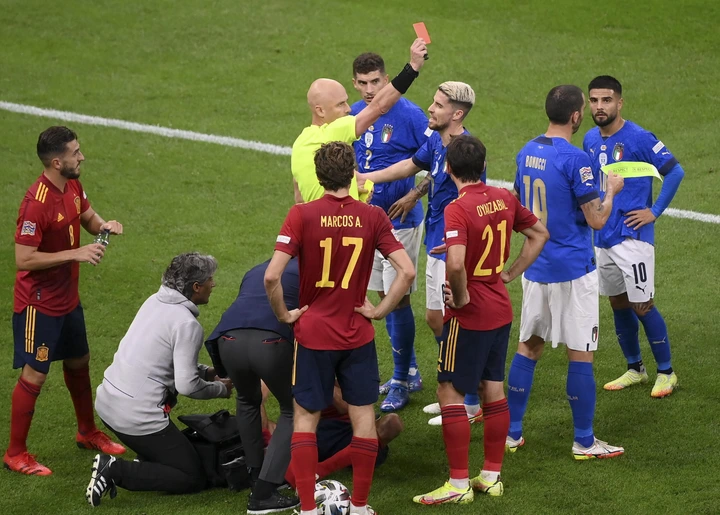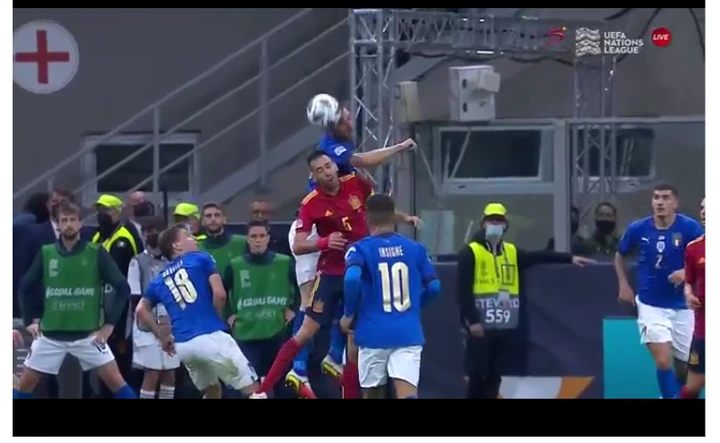 The VAR refused to review the incident despite having a clear view of the foul on the England International.
Do you think Rodri should have been sent off for a similar foul that got Bonucci a Red card against Spain?
Drop your comments below.