Sports
Munich Plane Crash: How Manchester United lost their first team in 1958 after a Football match

Munich Plane Crash: How Manchester United lost their first team in 1958 after a Football match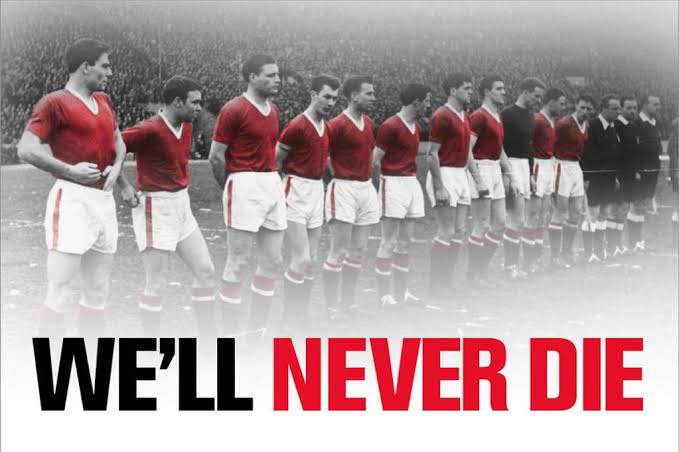 Manchester United has eliminated Red Star Belgrade in a Cup match in Europe having advanced into the semi final of the competition now dubbed the Champions League, on the 6th of February 1958. The Busby babes were conveyed by the British Airways in a Munich Airport.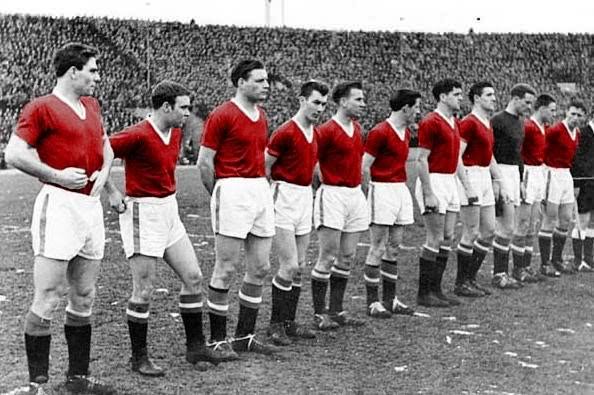 In its third attempt to take off owing to a run way covered with slush, the plane skidded off the run way at a speed of 270km/h after several trials, believing that it wasn't safe to stop take off, the pilot lost control and rammed into a fence, then onto a tree losing a wing before it smashed right into a nearby house. Fire gutted the house and the plane, 20 people on board out of 44 died on the spot, 3 died later from injuries sustained, 21 people survived.
Back home United were 6 points adrift Wolverhampton Wanderers in second position gunning for a 3rd consecutive domestic league cup title. it took 10 years for the team to get back in place after a disaster forever to be remembered.