Review
Need A Financial Breakthrough? Do These 7 Days Prayers
Need A Financial Breakthrough? Do These 7 Days Prayers
1. In the name of Jesus,I destroy every hindrances that is blocking my breakthrough.
2.   I bring down every Goliath standing against my breakthrough.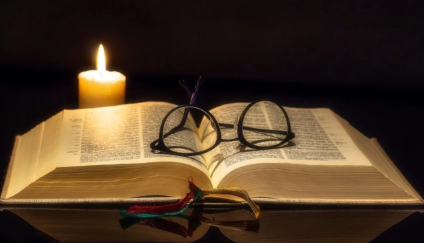 Kindly share for others benefits
3. I bind every antiprosperity forces, in the name of Jesus.
4. Let my finances be too hot for any evil power to sit upon, in the name of Jesus.
5. Father I thank you for making me a wealthy man/woman in Jesus name.
6. Heavenly father, by divine set up, arrange a meeting between me and my destiny helper that will lead to my change of story this season in Jesus name.
7. Oh Lord in the order of Mordecai, arrange my rememberance in
the heart of everyone that has been heavenly ordained to help me in Jesus name.
8. From today O Lord, position me never to miss my helper of destiny in Jesus name.
9. I bind every strongman standing between me and my financial breakthrough, in Jesus' name.
10. I command all demonic hindrances to my financial breakthrough to be totally paralysed, in the name of Jesus.