Sports
NEW 1-1MUN: Ronaldo Should Stop The Habit Of Going Straight Down The Tunnel After A Poor Performance

NEW 1-1MUN: Ronaldo Should Stop The Habit Of Going Straight Down The Tunnel After A Poor Performance

Despite changes made in the coaching aspect, Manchester United returned to their old ways when they faced struggling Newcastle yesterday. Since their last match with Norwich, United haven't played and coming into the match with against Newcastle, they had all their players available except for Martial, Pogba and Lindelof but despite all that, United played very poorly in the match sharing the spoils with Newcastle 1-1 at the end of 90 minutes.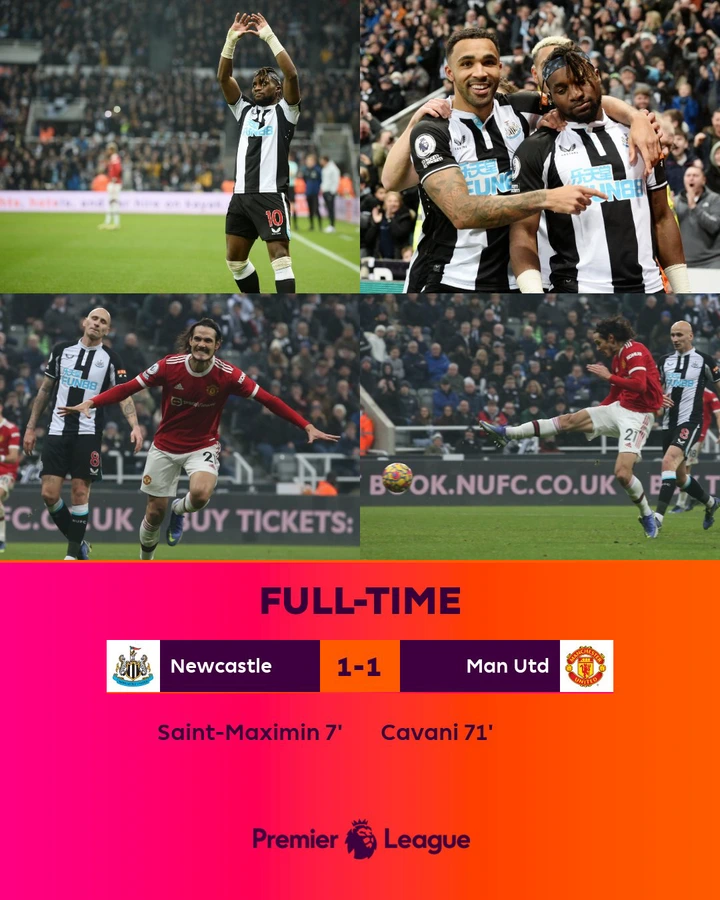 For a relegation team, Newcastle looked the better side during the match and thanks to Allan Saint-Maximin individual brilliance, the home side took the lead into the halftime break.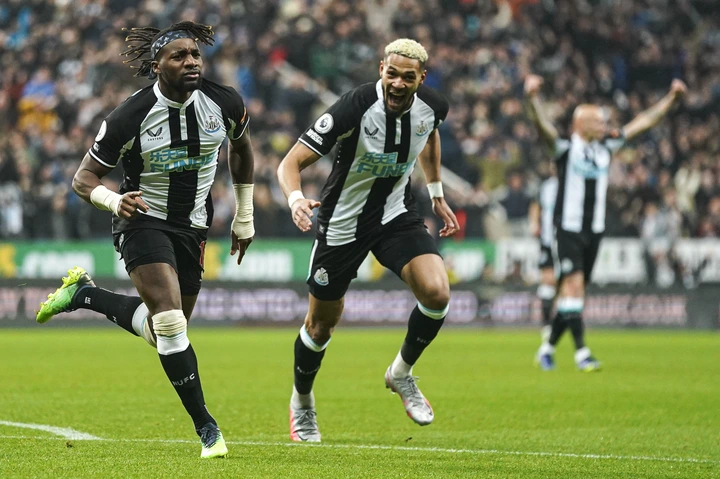 At halftime, United offered nothing as they gage the ball away cheaply, looked shaky at the back, had no control at midfield and no to leave out the non-existent attacking threat.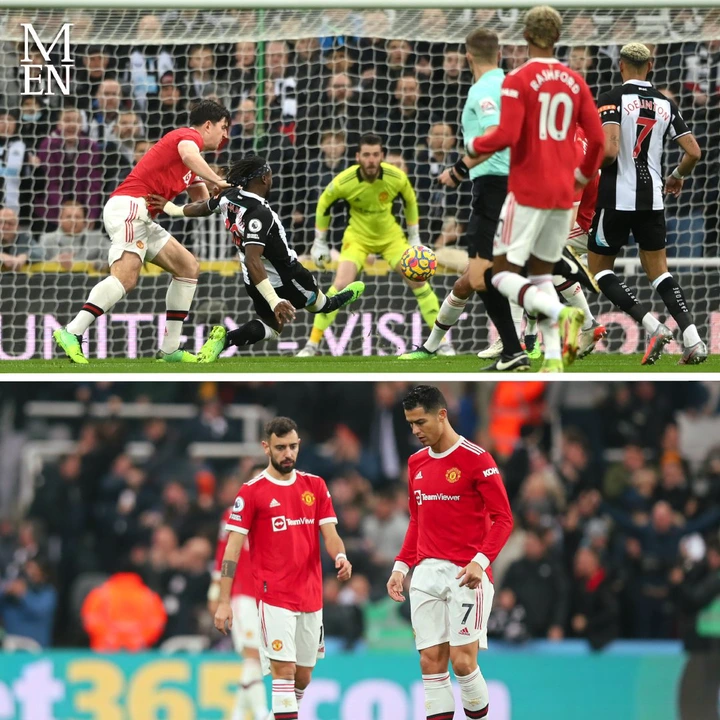 Ralf made changes at the start of the second half bringing in Sancho and Cavani. It took till the 71st minute for United to level the scores through Cavani and in the latter stages of the tie, De Gea's saves proved crucial in denying Newcastle to take all 3 points.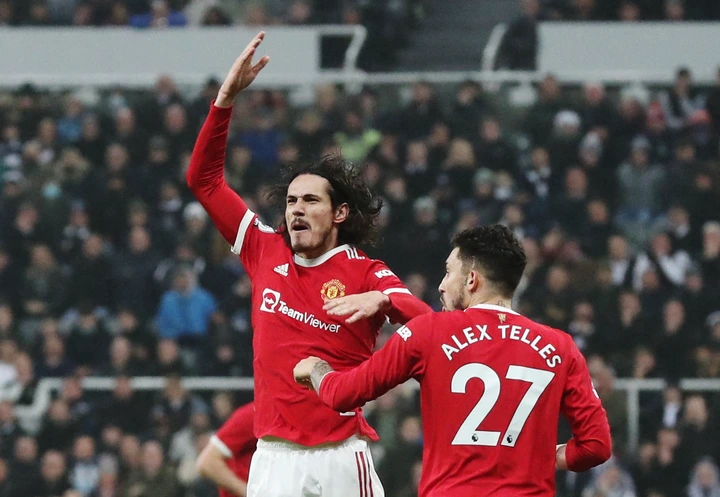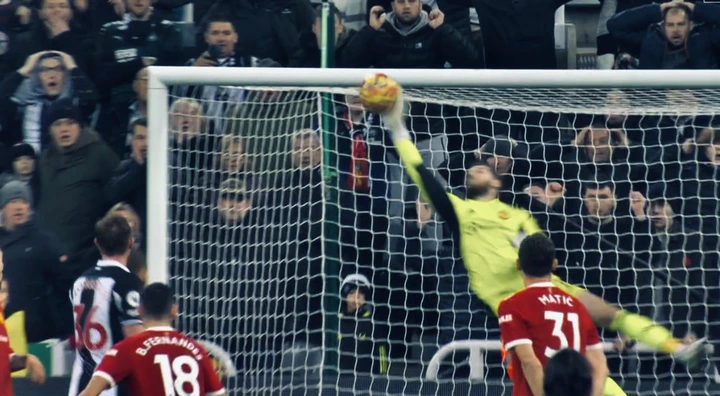 Overall, it was an abysmal performance for Manchester United and to make things worse, one of their best players, Ronaldo had to walk straight down to the tunnel at full-time after the poor result from the team and that made Neville criticise him in a video after the match saying, it was devastating for the younger players if the two best players in the team are looking at the others as if they are not good enough.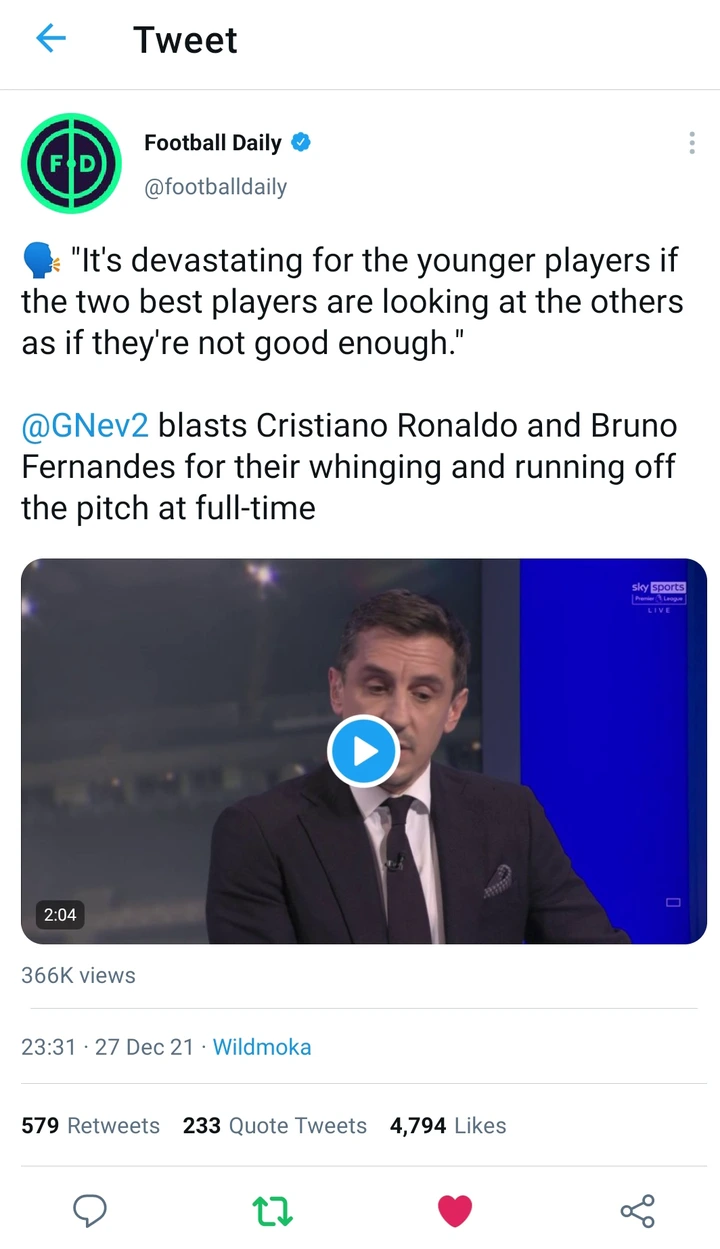 Fine, it was a symbolic display for all the United players except De Gea but Ronaldo needs to stop the habit of going straight down the tunnel full-time.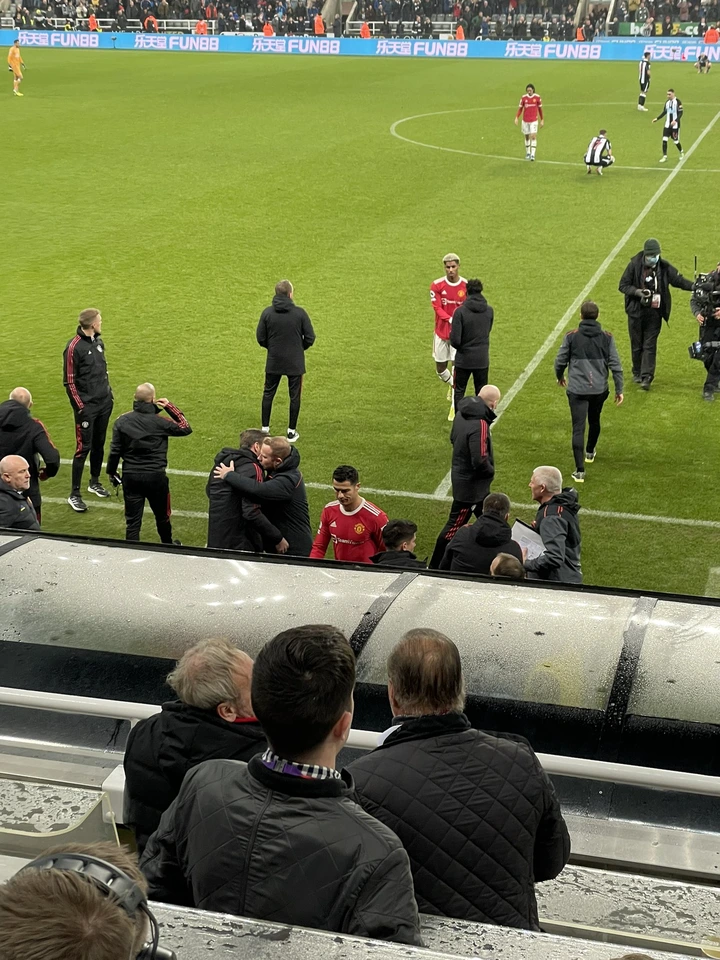 Picture of running straight down the tunnel after his team's 1-1 draw with Newcastle yesterday.
No doubt the striker was not happy with his performance as he did not create a single chance against Newcastle but storming down the tunnel straight after the whistle after having poor performance or the team not performing well wouldn't change anything but instead, send a wrong signal to the fans at the stadium who travelled miles to watch their teams. At least an applaud after the Match would do and for someone who's an important part of the team, he should stop doing that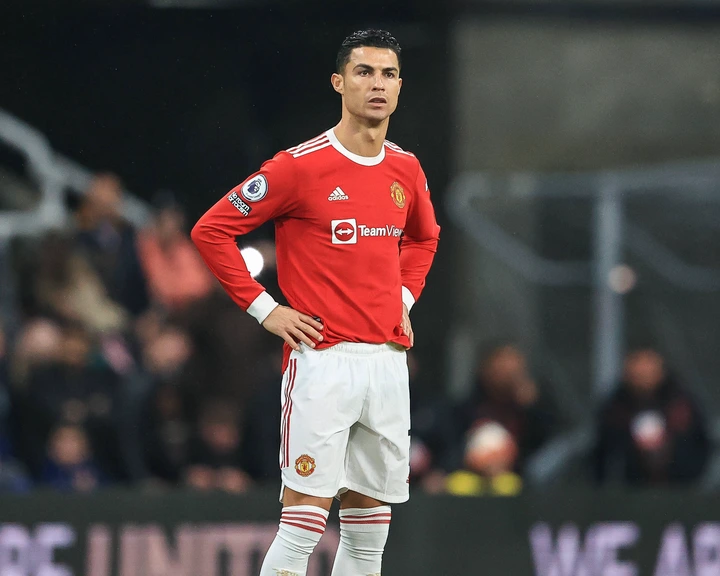 Ronaldo did it against Everton, Watford, Norwich and now, Newcastle.