Sports
Newcastle United Might Have Just Gotten A Golden Opportunity In Their Search For A New Manager
Newcastle United Might Have Just Gotten A Golden Opportunity In Their Search For A New Manager
The search for a new manager still continues for Newcastle United, after their recent takeover by the PIF, a Saudi Consortium, alongside the Reuben brothers, and Amanda Staveley PCP.
Getting a manager who would offer that quick fix to the club, wouldn't come easy.
The league is far more developed compared to 10 or 15 years back. If you are looking for a manager that can do what Jose Mourinho did at Chelsea in 2004, then you have to hire Mourinho himself, but currently the man is occupied with a job he loves, in Rome.
I feel that, rather than Newcastle look for that quick fix manager, let them start with a manager that can develop the team, into a team with a mentality of at least playing in the Europa Conference league.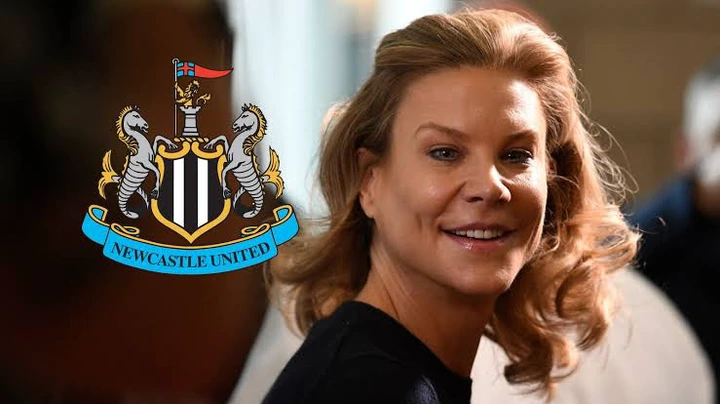 The competition in the premier league is quite high, and even though the best of players are bought, they may not perform to the best of their ability. What they need, is a manager that would, first and foremost, clear out the players that are not fit from the squad, secondly integrate a system of play, and identity into Newcastle, and finally, leave a solid foundation for a manager that can take them to the height they hope for.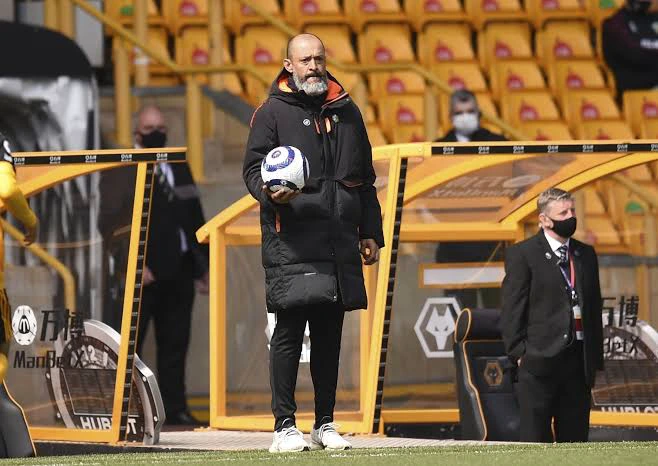 The man that can do all three actions all together, is currently available, offering Newcastle a golden opportunity to sign him, and that manager is none other than Nuno Espirito Santo.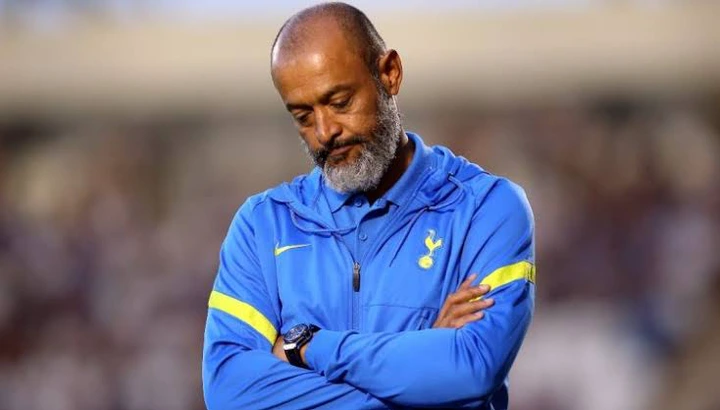 Yes, his time at Tottenham might have not lived up to expectation, but looking back at what he did with Wolverhampton Wanderers, then you ought to know that this is a manager, you knows how to develop a team into a formidable team.
If you take a look into his CV as a coach, then you know that Nuno is a coach, who can develop a team, and may even add bonuses to the team, maybe a cup trophy, or leading them to Europe competition.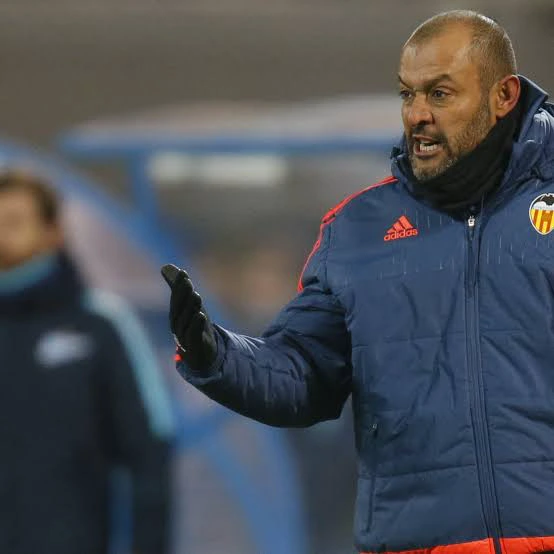 Newcastle United need not search deep for a manager, hire Nuno, give him money to buy players, and let him work his transformation techniques on the team.