Sports
N'Golo Kante Is The Best Player In The World Now-William Galas
N'Golo Kante is a joy to watch. His tackling and interception abilities are world class. The French midfielder continues to add to
N'Golo Kante Is The Best Player In The World Now-William Galas
William Galas believes Kante is currently ahead of every player in the world.
N'Golo Kante is a joy to watch. His tackling and interception abilities are world class. The French midfielder continues to add to his individual trophy cabinet, helping Chelsea land the European Super Cup on Wednesday.
In fact, some Chelsea fans claimed that the likeable character is one of the greatest midfielders of all time.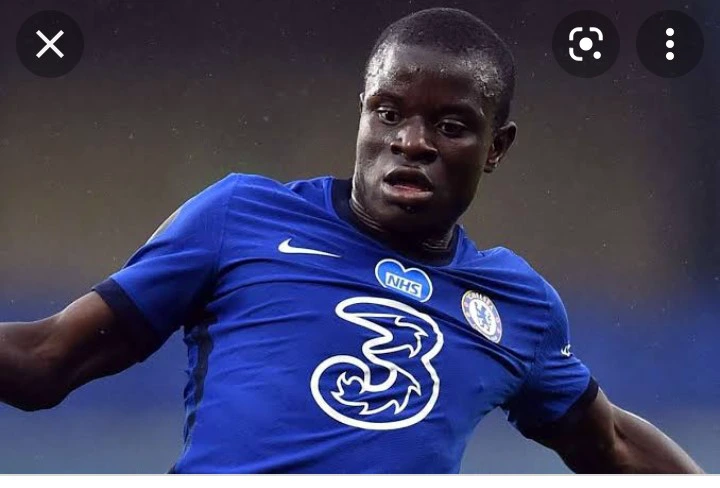 Former Chelsea and Arsenal Defender, Gallas couldn't hold his admiration for the player.
While Speaking to 101 Great Goals, he said: "Everybody loves N'Golo and it is easy to see why.
"For me at the moment he is the best player in the world." "I know people will talk about strikers because fans like to see goals and they appreciate attacking players more.
"But if you look at what N'Golo has done since he arrived in England it is phenomenal.
"He won the league with Leicester, then went to Chelsea and won it there, he has won the Europa League and now the Champions League as well as winning the World Cup with France.
That is amazing, for me he is the best player in the world."
Kante has now helped himself to Premier Leagues, an FA Cup, a Champions League, a Europa League, a Super Cup and a World Cup.
Undoubtedly, the French has established himself as one of the best midfielders of his generation.
Will Kante finish his career as one of the greatest central midfielders of all time?
Back to top button