Review
Nigeria Youths, Do Well To Apply For NYIF 2020,Federal Government Really Want To Empower You

Nigeria Youths, Do Well To Apply For NYIF 2020,Federal Government Really Want To Empower You

It's no news that FG launched an application portal for Nigeria Youths investment fund (NYIF) 2020 since 12th October 2020 for interested youths between 18 – 35 years of age to apply and probably be trained in various entrepreneurship skills and receive start up capital as well.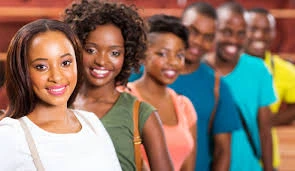 As a way of moving millions of Nigerians out from poverty and unemployment, The 75 billion naira fund will be invested into human capacity development and the entrepreneurship industry. Manson, craftsmen/women, artisan, carpenters, medium, small, and micro scale entrepreneurs are expected to benefit from this milestone project.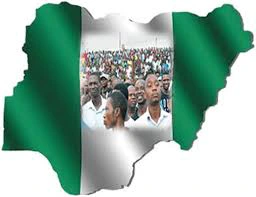 Nevertheless, FG have urged all Nigerian youths not to allow this opportunity pass them, by applying for NYIF 2020. However, youths between 18 – 35 year of age are at liberty to copy and past this link 👉 https://nyif.nmfb.com.ng/Applicants/New on a web browser and apply.Successful application will display this background image,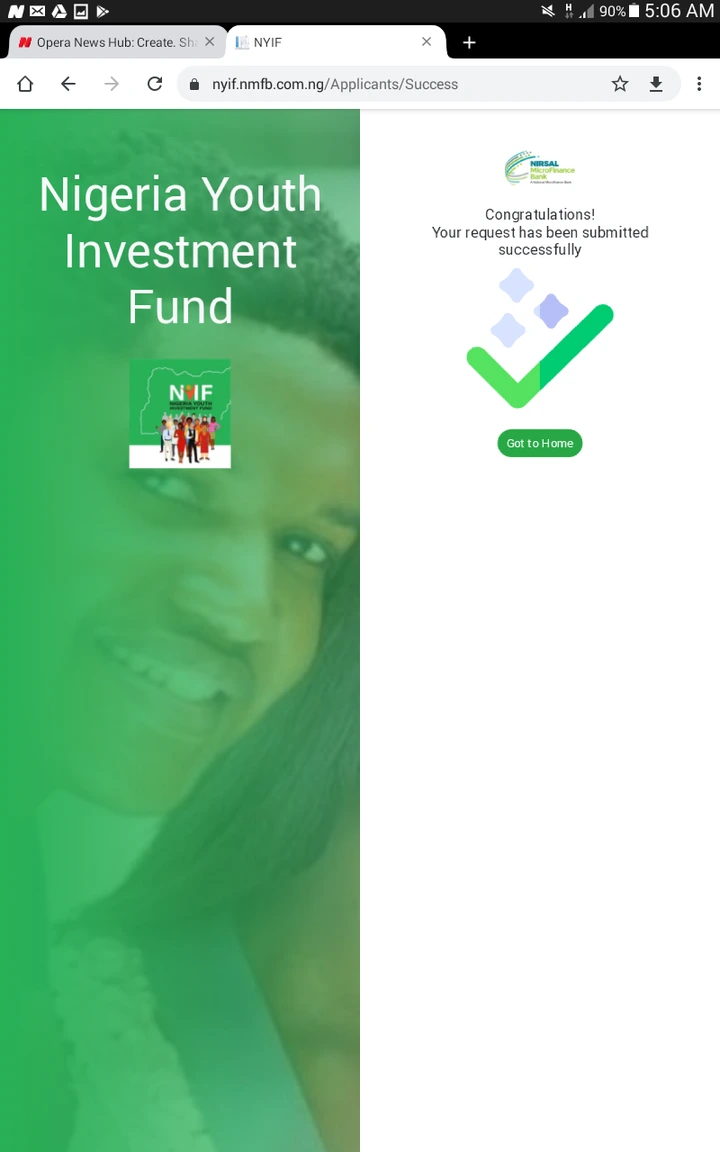 Ensure you have a valid phone number, BVN,and e-mail address to validate your registration. Apply for NYIF today and probably be part of this life-changing opportunity.
Do you like Fabpulse? We count on you! Follow us on Googlenews, And get 1k.
Click Here,
and Click the Star.
Back to top button