Business & Finance
Nine Nigerian Billionaires you probably didn't know about.
Day in, day out, we keep having brand new sets of rare people crossing over to the "money-bag" status, it becomes increasingly hard to keep track of this success pace.

Nine Nigerian Billionaires you probably didn't know about.
That said, there have been certain people who have actually always held this dignified position, yet not many people hear of them, or even know they exist or their sources of wealth. Despite that, don't get it twisted, these guys are "well-loaded". Not everyone seeks fame, and the unnecessary attention that comes with it; some would rather choose to lead a fairly simple, yet wealthy life; keeping the low profile.
Here are a few of really wealthy Nigerian folks that are worthy of our recognition. Knowing them is in no way an act of idolizing them in any form, rather they should represent an exemplary model of "hardwork, commitment and dedication lead to success".
These well-made individuals speak to the young minds that their dreams are in fact attainable, as long as they stay clear despondency, and keep up with their relentless efforts towards achieving a life of fulfilment and stability.
1. Kola Aluko (Oil, Aviation services)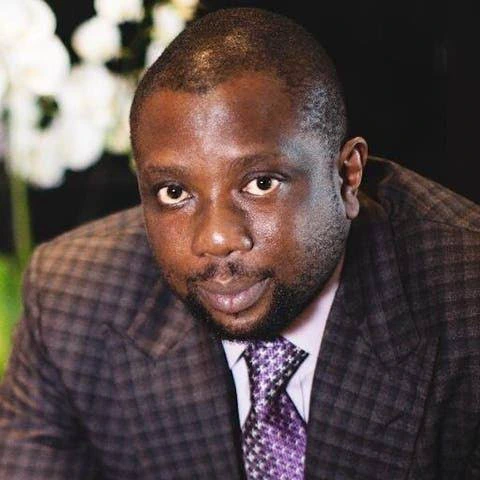 Aluko is reported to have a net worth of $1 billion and was actually ranked on the Forbes list as one of the 40 richest men in Africa. He is an energy business magnate, and also very well into aviation services and film production.
2. Eddy Martins Egwuenu (Banking)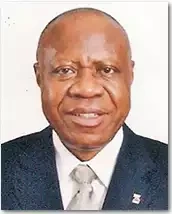 Egwuenu is a former bank chief at Zenith Bank where he still serve as a non-executive director of the company's board. He is the second largest share holder of Zenith bank group having a 1.5% stake that worth over $60 million.
3. Jide Omokore (Steel, Oil, Dredging)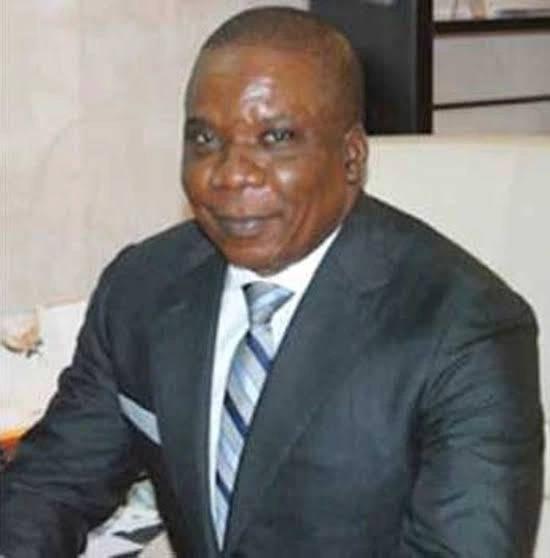 Omokore is the CEO and founder of Energy Resource Group, a company with interests in oil exploration and trading, haulage services, dredging, steel and property development. The company's annual revenue is estimated to be over $400 million, making it one on Nigeria's biggest privately owned conglomerates.
4. Dr. ABC Orjiakor (Healthcare, oil, banking)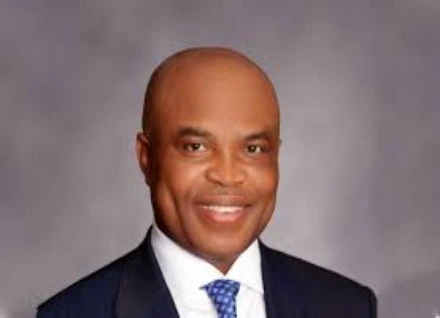 Orjiakor is a highly decorated medical doctor, who is currently ranked as Nigeria's richest medical doctors on the Forbes list. He is also a billionaire entrepreneur with a net worth of roughly $1.2 billion, and having several chains of businesses and ventures.
He stopped practicing in 1996, and has ever since invested hugely into different sectors like oil and gas, pharmaceuticals, banking and insurance and marine.
5. Sam Iwuajoku (Commodities, Aviation services)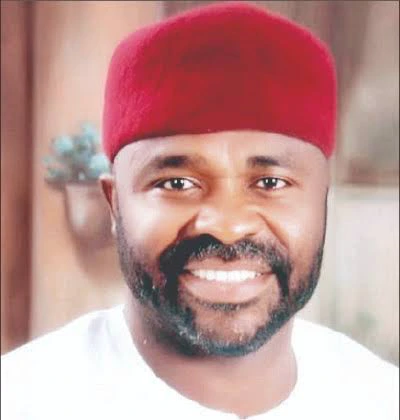 Owner of Nigeria's First ever airport hotel, Hilton Lagos Airport. He is also the founder and CEO of Afri Infrastructure Development and Quits Aviation Service Ltd. He was also featured on Forbes list as one the richest 40 Nigerians. He has also made a fortune by being a key importer of rice and steel rods. A close friend of Aliko Dangote, he is believed to have over $700 million in net worth.
6. Gbenga Oyebode (Law, Investments)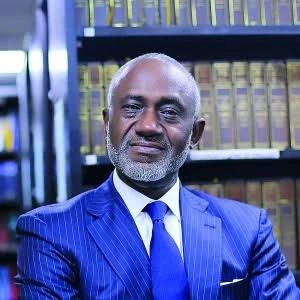 An environmental lawyer by profession, Oyebode is the founder and managing partner of Aluko & Oyebode, a very reputable law firm in Nigeria. He is an ex-chairman of Access Bank PLC and the current chairman Okomu Oil and Crusade Insurance. He is one of the boards of MTN Nigeria where he holds a tangible stake. He is no doubt one of the richest men in Nigeria.
7. Arthur Eze (Oil)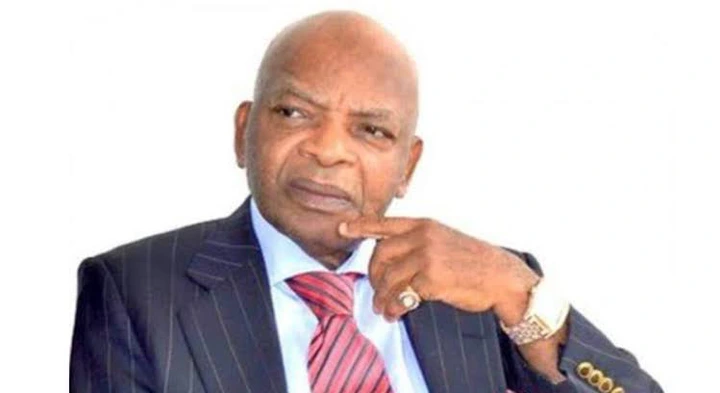 Prince is not just a wealthy businessman, he is also of a royal lineage, being the younger brother of Ukpo's traditional ruler, in anambra. He is the founder and manager of Atlas Petroleum International Limited and holds several huge assets in Nigeria and other West African countries like Liberia, Gambia and Guinea. Currently, his net worth is estimated at $5.8 billion.
8. Dele Fajemirokun (Diversified)
Fajemirokun is the chairman, Henry Stephens Group Nigeria and the son of famous business tycoon, Henry Oloyede Fajemirokun. He is also the current chairman of Nigerian Maritime Services Limited, a shipping company that his father founded. Fajemirokun owns major stakes and is on the board of several multi-million companies in Nigeria.
9. Michael Ade-Ojo (Car distribution)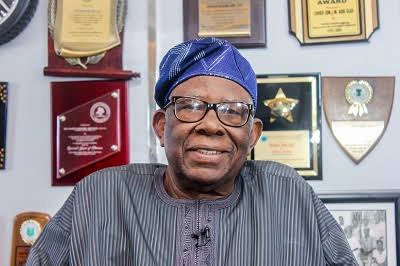 Chief Michael is the largest distributor of Toyota vehicles in the whole of West Africa. He founded and manages several reputable firms and establishments in Nigeria. He is the chairman of Toyota Nigeria, founder and CEO of Elizade Group, founder and owner of Elizade University in Ondo state, to mention some. He also hold major stakes and sits on the board of many car dealing, banking and insurance companies.
He is a multi-billionaire whose actually net worth is not known; maybe die to the diversity of his wealth.