Sports
No player is worth £100 million, Chelsea and Manchester City are killing football
Sometimes, when you think about the fact that despite the impact of Covid-19 in the football world, certain clubs can shell
No player is worth £100 million, Chelsea and Manchester City are killing football
Sometimes, when you think about the fact that despite the impact of Covid-19 in the football world, certain clubs can shell out an insane amount of money to buy just one player. This huge sums of money has nothing to do with the player being special, it is just a figure a club wants to use to chase away potential suitors from its best players.
Aston Villa doesn't want to lose Jack Grealish, as he signed a new 5-year deal with the club last season, but after an impressive year in the Premier League and at the European championships, clubs like City are lining up a mammoth sum of money to prise him away from Villa Park.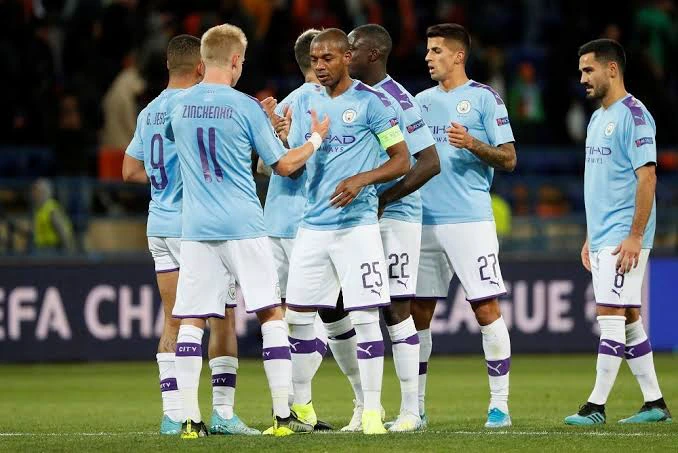 In the real world, no player is worth £100 million, and the fact that this amount of money is quoted daily makes football lovers cringe and it's  gradually killing the beautiful game. Outside of England, players like Kylian Mbappe, Phillipe Coutinho, Ousmane Dembele, Neymar and Joao Felix were all bought for upwards of the £100 million mark, and we all know how it has turned out for them (bar a few).
The downside to mammoth transfer sums is that it will keep soaring, and the fans will be at the end of the brunt.  Match day ticket prices, season ticket prices, cost of club's merchandise among other things will go up, just for these greedy clubs to cover up for the huge sums they paid for a transfer.
Now, reports have it that City are preparing a £100 million bid for Jack Grealish from Aston Villa, Chelsea are also said to be preparing a £150 million bid for Erling Haaland from Dortmund and Real Madrid are also in for Kylian Mbappe for another crazy sum. This is not what fans have signed up for, but this is what clubs are giving without thinking twice.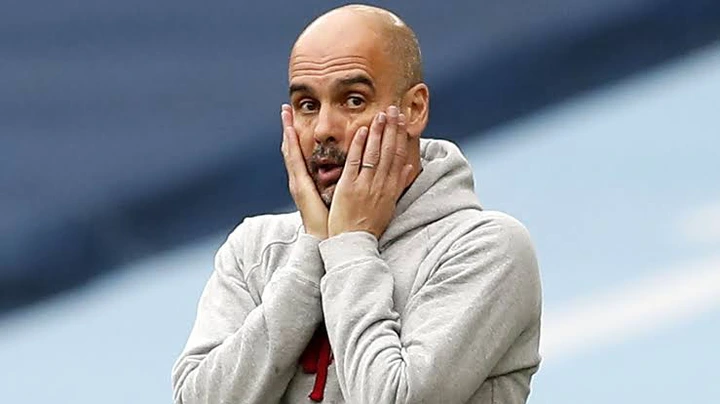 Whatever the intentions of clubs not wanting to lose their best players are, they should rather install clauses with lower fees and stop the madness of quoting ridiculous amount of money when other clubs enquire about the availability of their players. We have to preserve the beautiful game at all cost.
Back to top button