Sports
No team has a bigger squad than Chelsea
A team that has a deep squad is capable of winning many trophies even though they are faced with injury challeng
No team has a bigger squad than Chelsea
In the game of football, squad depth is an important factor that would determine the results of a particular team.
A team that has a deep squad is capable of winning many trophies even though they are faced with injury challenges. Across Europe, big teams like Barcelona, Real Madrid, Manchester United, Chelsea, Manchester City and the likes invest so much in their squad and expect big returns like winning trophies.
However Chelsea Football Club has always been very active in the transfer market since the Russian billionaire, Roman Abramovic bought the club in.
When you take a look at Chelsea's squad last season, it seems as if they don't have a starting XI. This is because they have calibre of players sitting on the bench making Thomas Tuchel to rotate the players game after game.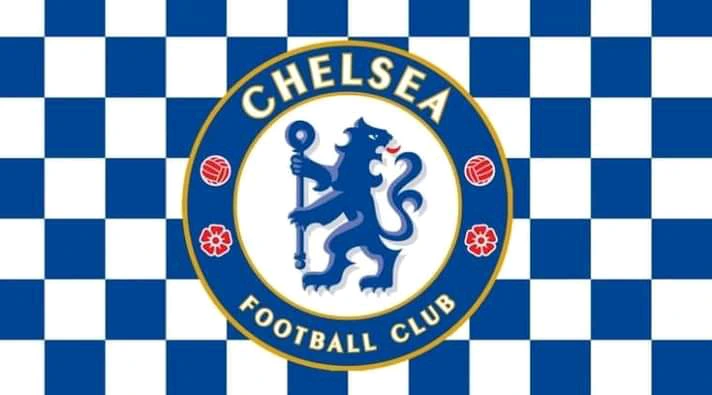 photo credit: facebook
Moreover, no team has more players on loan in the premier league than Chelsea. The club have both world-class players and youngsters who they have sent on loan to other clubs. Their academy system is also doing a great job, as they have produced great talents like Mount, James, Odoi, Gilmour, Gallagher, Livramento and the likes.
When the topic 'squad depth' is talked about, most fans think that Manchester City actually has the biggest squad in Europe. This is wrong as they only take a look at their big names and forget that Chelsea have many youngsters in their squad.
In the Chelsea squad, it is possible to create 3 starting lineups that is capable of beating any team in Europe. But in the Manchester City squad you would have a big problem creating a third lineup.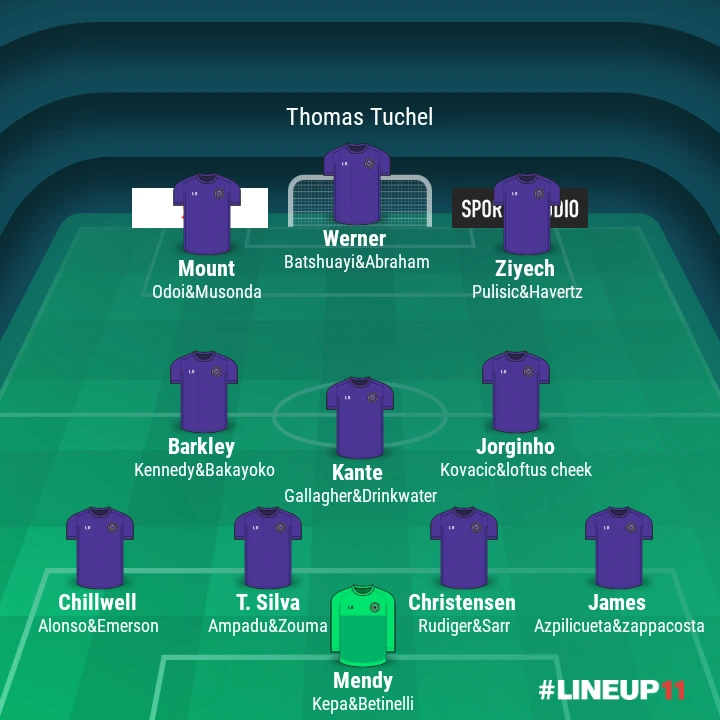 This is one of the reasons why you can't predict who would score for Chelsea before the match. Their squad depth helped them a lot in the 2021/22 season even in the Champions League which they emerged champions after beating Manchester City 1-0 in the finals.
Back to top button