Sports
Number Of Years It Took Sir Alex Ferguson Before He Won His First Trophy As A Man Utd Manager

Number Of Years It Took Sir Alex Ferguson Before He Won His First Trophy As A Man Utd Manager

While many will remember Sir Alex Ferguson as unarguably the greatest manager in the history of football and the man who oversaw Manchester United's most productive years, only a few are aware of the fact that the Scottish didn't get off to a flying start when he first arrived the club.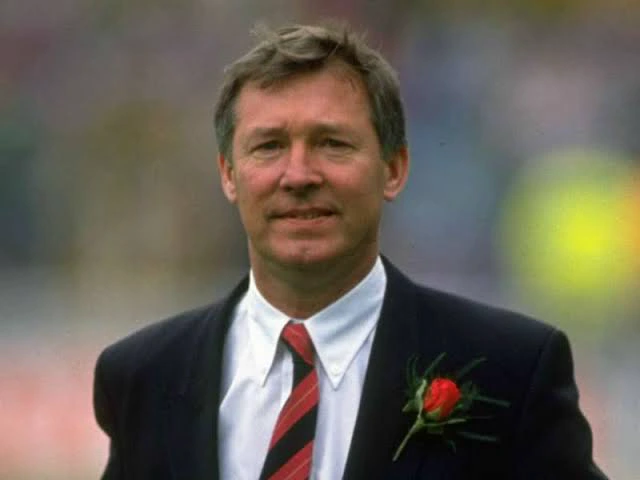 Following the dismissal of Ron Atkinson, Ferguson was appointed manager of Manchester United on November 1986 and in his first season, United went from being 21st in the league to finishing in 11th position with zero trophies at the end of the 1986-87 campaign. With several signings such as Steve Bruce and Brian McClair arriving the following season, United still fell below their objectives, but one thing the club did was to remain patient with the manager owing to the fact that there was improvement in the team despite the scarcity of trophies.
Photo of Sir Alex Ferguson With His Very First Manchester United Trophy In 1990
It was not until 1990 before the Red contingent of Manchester finally laid their hands on a silverware, the FA Cup which was later followed by the Community Shield the same year. Another trophy which was the league cup arrived in 1992 and that set the pace for them to conquer England in 1993, thus becoming the first club to win the Premier league title in the new league.
Sir Alex Ferguson With His First Premier league title in 1993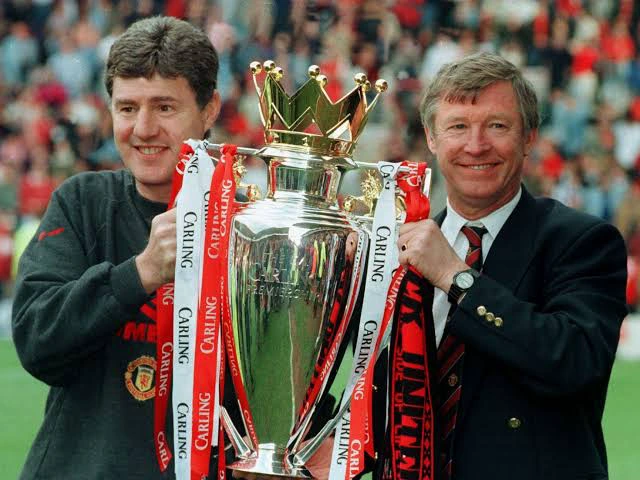 26 years after his appointment in 1986, the 79 year old had led the club to 38 trophies among which included 13 Premier league titles, two Champions league, five FA Cups, etc. On his final day as Manchester United coach shortly after the 2013 Premier league triumph, Ferguson acknowledged that he didn't have an easy start and during the times things were difficult, the club stood by him, he also implored the fans to take that same stand behind any manager that succeeds him.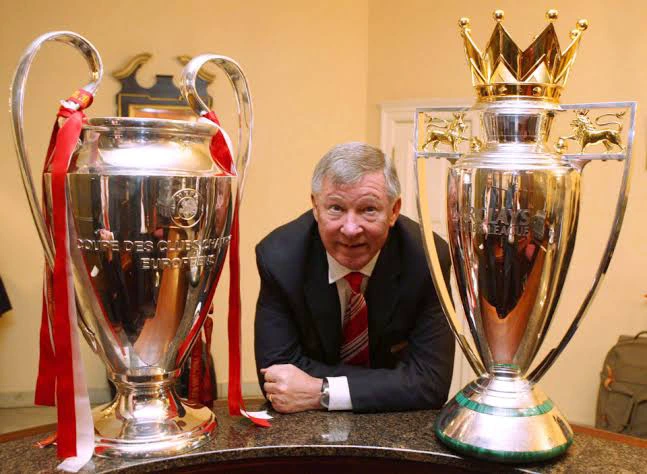 During his farewell speech at Old Trafford In 2013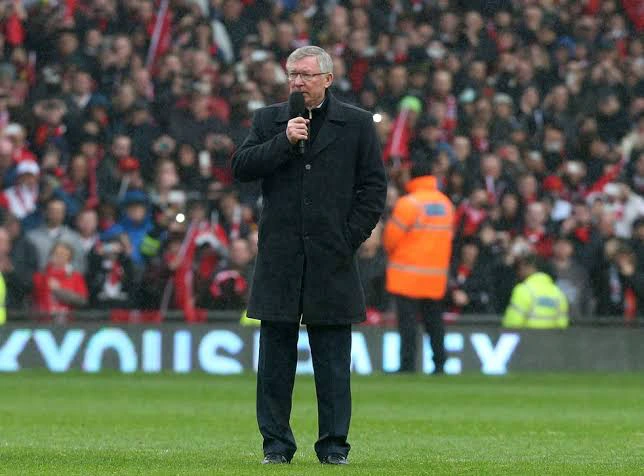 However, eight years after his retirement, Manchester United have had four managers already, but none has stayed longer without winning silverwares like Ole Gunnar Solskjaer who is now in his fourth season as manager of the club. Needful to say that It took Ferguson four years to win anything at Old Trafford and since that FA Cup triumph in 1990, the club never stopped winning till he departed in 2013.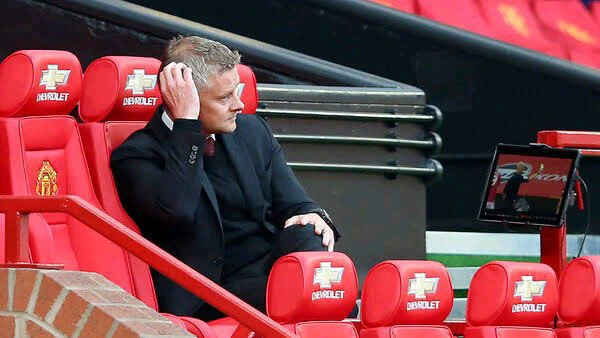 Coincidentally, Solskjaer is having a similar start as the Scottish, he has already done two and half seasons with nothing to show for it and should the club stick with him any longer, is there a chance that he could turn out to be the Sir Alex Ferguson of 1986?
Have your say in the comment section
Back to top button