Review
NYIF NMFB Grant application is ongoing; check out how to apply and be a beneficiary
The Federal government of Nigeria in an attempt to wave away the effect caused by covid19 pandemic across the country

NYIF NMFB Grant application is ongoing; check out how to apply and be a beneficiary

The Federal government of Nigeria in an attempt to wave away the effect caused by covid19 pandemic across the country in our economy conjunct with the current crisis in the country from #endSARS protest to ASUU, the Nigerian government has taken a measure to curb the effect of the pandamic on households and businesses.

On that note, the federal government over time has made opportunities for application to obtain loans and grants for businesses and household development which include; the n-power programmes, Nmfb covid19 loan,Nigeria Youth Investment inclusively.

NYIF is an opportunity opened for Nigerian youth to be trained in different sector of the economy from agriculture to business. It is also an avenue to build themselves thereby creating jobs for the masses.

The following are the procedures for application for NYIF;

*visit the official website of nmfb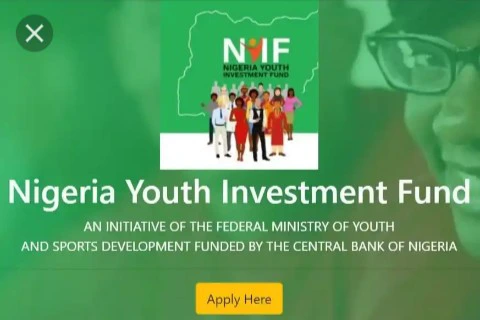 *Provide your details in the form including your BVN inclusively.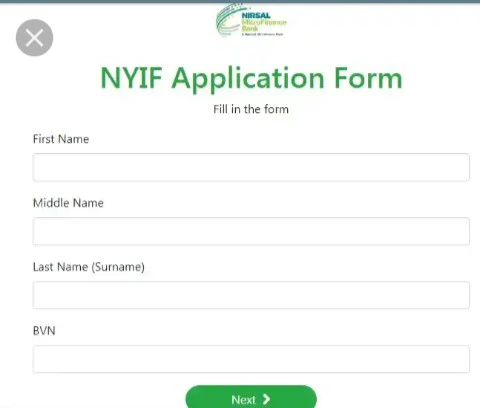 *Provide your address,geopolitical zones and training center.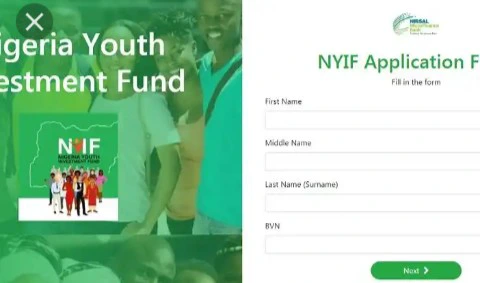 NYIF is basically for youth from 18years to 35 years old and a Nigerian. To reduce the effect of our declining economy.
Do you like Fabpulse? We count on you! Follow us on Googlenews, And get 1k.
Click Here,
and
Click
the Star.
Back to top button