Sports
Observations As Ronaldo Becomes All-time Leader In Men's International Hat-tricks

Observations As Ronaldo Becomes All-time Leader In Men's International Hat-tricks

The FIFA world cup qualifiers group stage matches continue as Portugal played against Luxembourg in their group A fixture earlier today. Beautiful goals from two Manchester United star players Cristiano Ronaldo and Bruno Fernandez inspired the Portugal national team to a 5:0 victory over Luxembourg.

Manchester United star player Cristiano Ronaldo put the host nation, Portugal in front after 8 minutes of football at the Estadio Algarve Stadium. Former Real Madrid star player and the five-times world best player of the year, Cristiano Ronaldo became the all-time leader in men's international hat-tricks after scoring an 89th-minute goal for his country to seal his hat-trick against a weak Luxembourg. The article states two noticeable things observed during the game.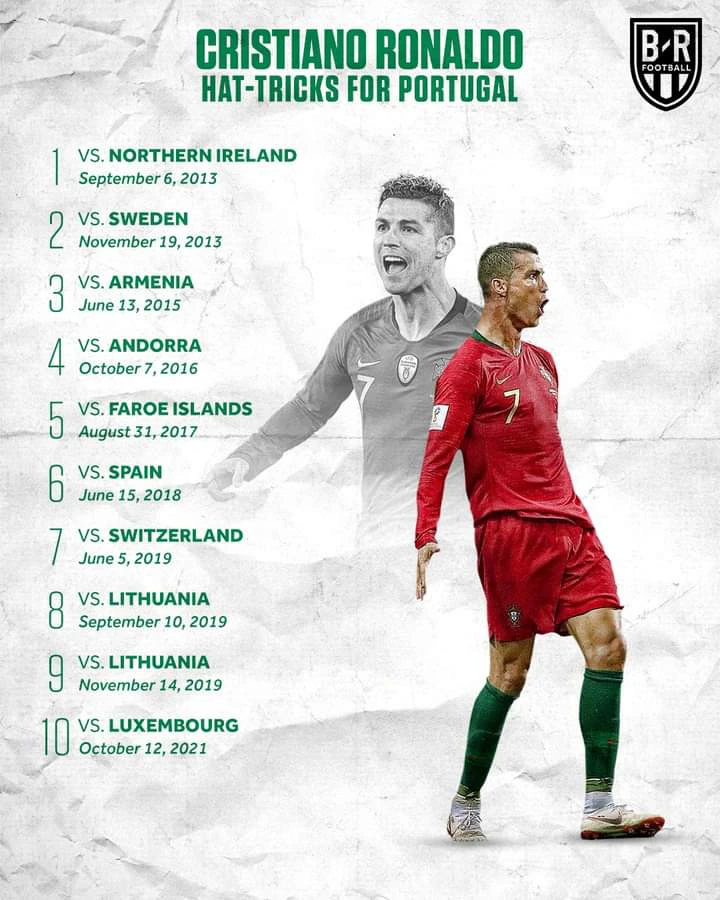 1. Cristiano Ronaldo's maturity as Portuguese captain.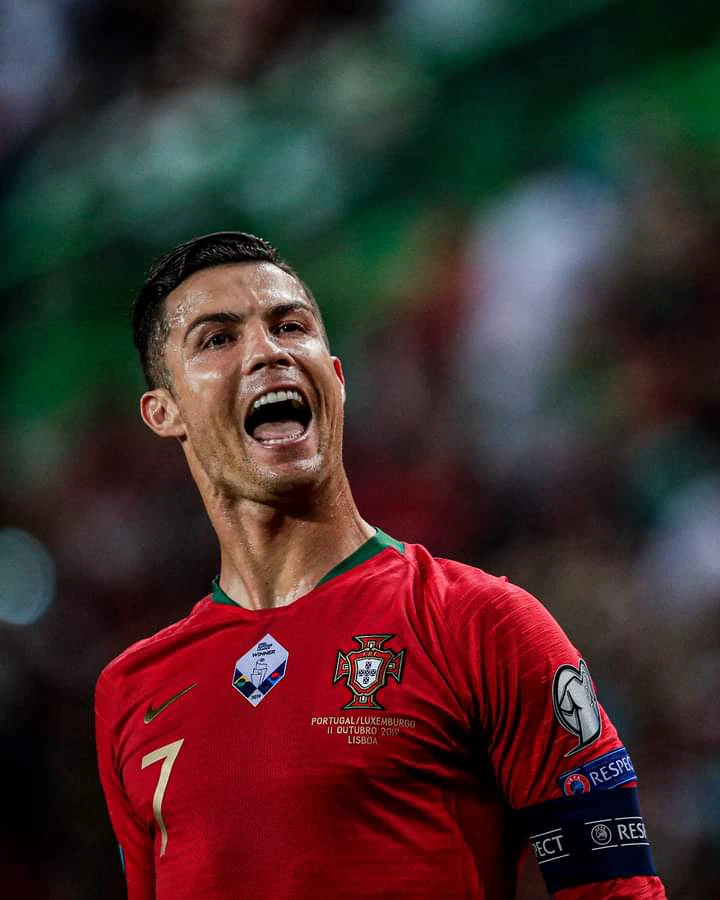 The former Juventus and Real Madrid star player proved his worth as the Portuguese national team captain by being able to calm things down during the game.
Ronaldo was Spotted on different occasions talking to his teammates after the referee had cautioned them for a foul. He is one of the oldest players in the squad and he does not fail to encourage the younger generation.
2. Cristiano Ronaldo Scored three penalties within 13 minutes.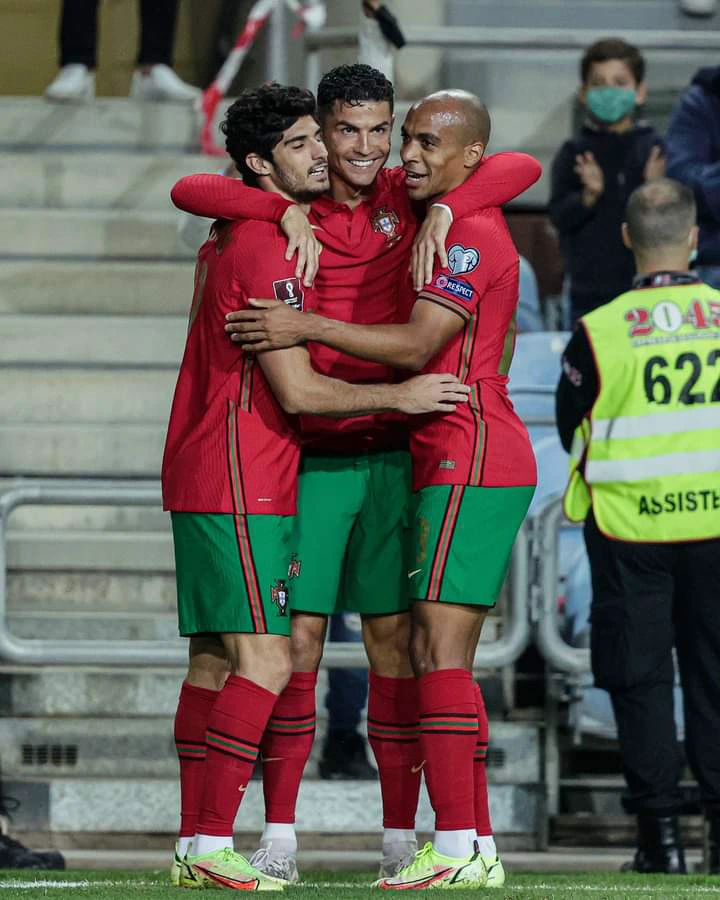 In the 8th minute, Cristiano Ronaldo scores a penalty, in the 12th minute Ronaldo scores another penalty but the referee rules it out for him to retake it. Then in the 13th minute, Cristiano Ronaldo scores another penalty. Three pcs in five minutes for Cristiano.
With this success at scoring penalties, the Portuguese international might become Manchester United's penalty taker when the international break is over.