Sports
OFFICIAL: Newcastle Confirm New Manager After Sacking Steve Bruce (PHOTOS)
OFFICIAL: Newcastle Confirm New Manager After Sacking Steve Bruce (PHOTOS)
Newcastle United have confirmed the new manager that will take over the club on an interim basis after sacking Steve Bruce on Tuesday morning.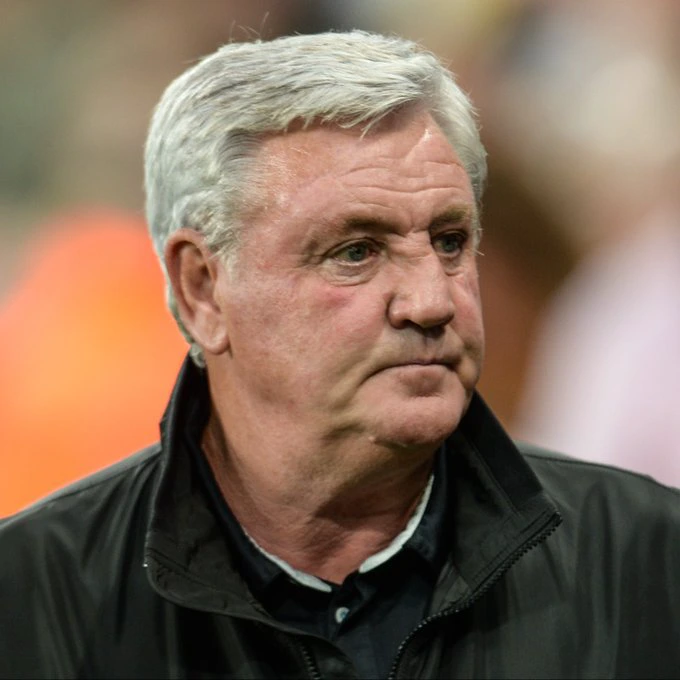 The Magpies confirmed that Graeme Jones will take over as the manager of the club but it will be on interim basis before a new manager will be appointed.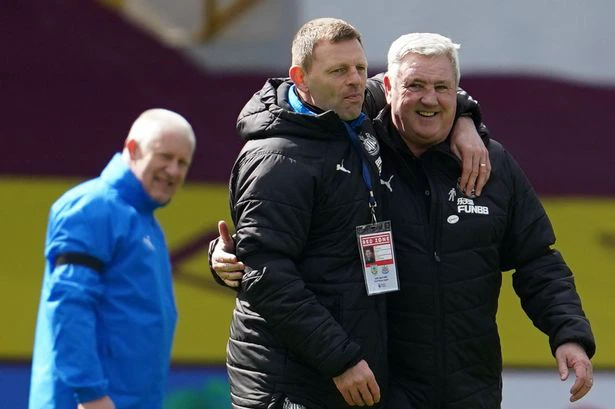 Newcastle United released an official statement on their website to confirm the appointment of Graeme Jones as their new manager on interim basis.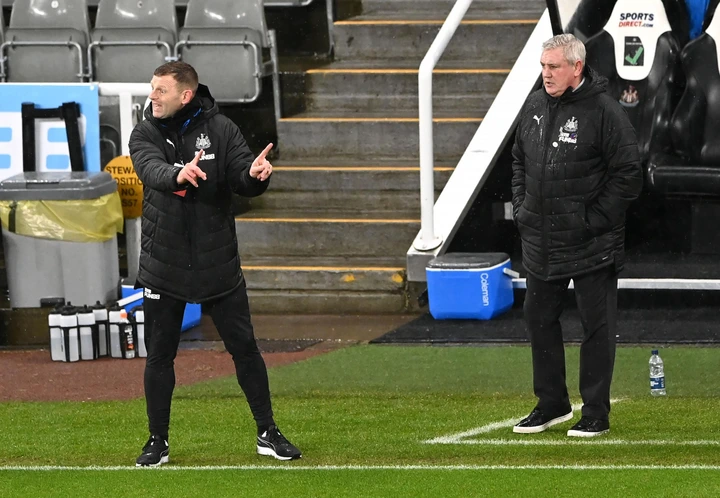 "Graeme Jones will lead the team on an interim basis, starting with Saturday's trip to Crystal Palace, and will be supported by the coaching team of Steve Agnew, Stephen Clemence, Ben Dawson and Simon Smith," the club confirmed.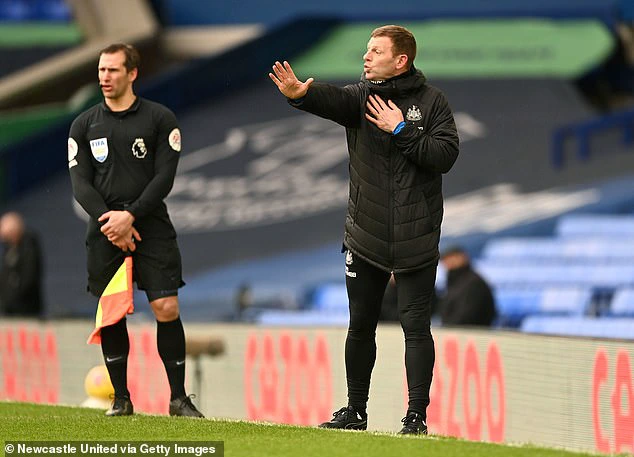 "The process of recruiting a new head coach is underway and an appointment will be announced in due course.
"The club will not be making further comments at this time."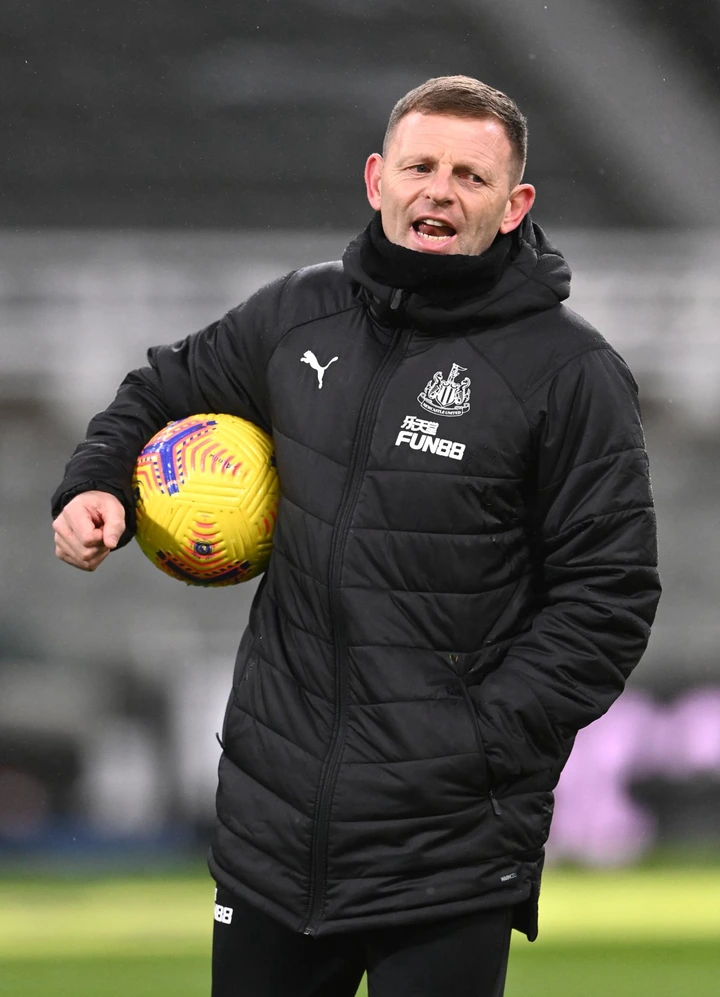 Graeme Jones' first match as the Magpies manager would be against Crystal Palace at Selhurst Park.