Sports
Ole Gunnar: 3 Reasons Why Manchester United Should Not Sack Solskjaer After Liverpool's Loss
Ole Gunnar: 3 Reasons Why Manchester United Should Not Sack Solskjaer After Liverpool's Loss
Manchester United have not won a single game in the English Premier League in October.
However, some football pundits are predicting that Ole Gunnar Solskjaer may be sacked by Manchester United very soon but it won't do the club any good.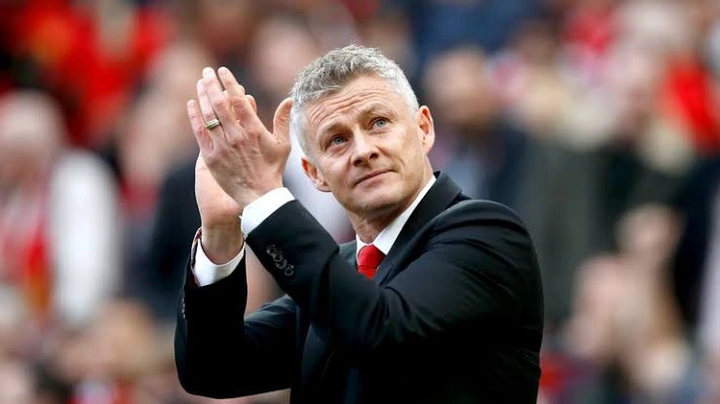 Here are logical reasons why Manchester United should not sack Ole Gunnar Solskjaer.
1. The squad he has built.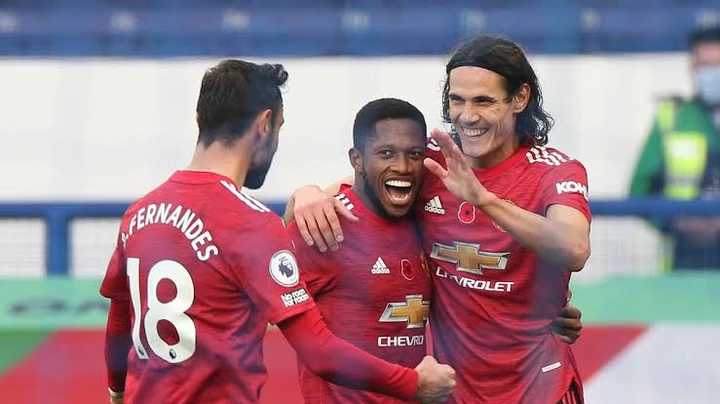 Over the past few years as a coach, Ole Gunnar Solskjaer has done well in the transfer market by bringing in key players that could help the club to become world-class footballers.
However, they need more time to bond very well as a team in other for the club to be more successful.
Manchester United should look into the squad depth Ole Gunnar Solskjaer has built for them and not sack him for that reason.
2. Ole Gunnar Solskjaer versus big teams.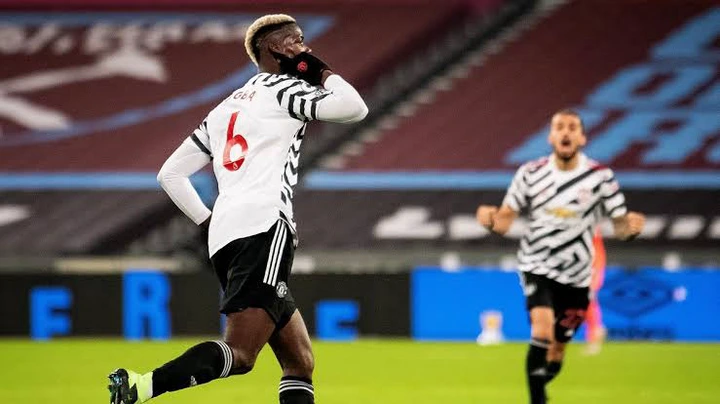 If we recall vividly, Ole Gunnar Solskjaer hasn't lost to big teams in the English Premier League since he took charge as the boss of Manchester United. The clubs he has lost to are Arsenal, Tottenham Hotspur and Liverpool, apart from these three no other club comes close to beating them well.
On this note, Manchester United should not sack him as he still has much to offer and one big loss doesn't define a coach cause even Sir Alex Ferguson once lost to Manchester City, 6:1 in the English Premier League and wasn't sacked.
3. How he has ended the league even with doubts.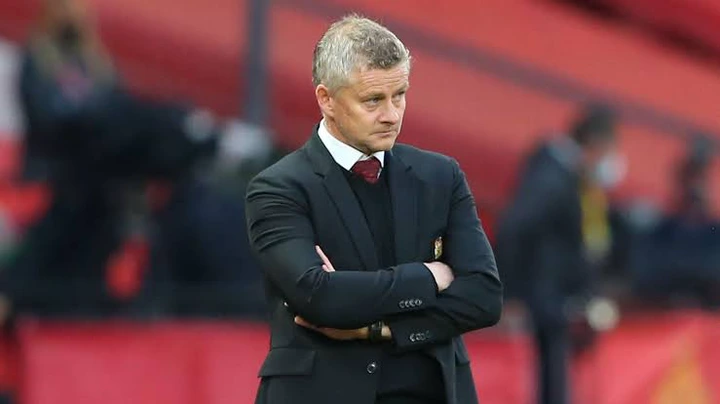 In his first full season as their coach, Ole Gunnar Solskjaer finished in the top 4 spots. Last season, he finished behind Manchester City in the second position. Now, this shows how good he is with managing a team to success. It took Jurgen Klopp some years before he could get to where he is at Liverpool so Manchester United should calm down and give him one more season.