Sports
Ole Gunnar Solskjaer Told To Fix Man Utd Problems Amid "over-reactions" From Fans

Ole Gunnar Solskjaer Told To Fix Man Utd Problems Amid "over-reactions" From Fans

In the wake of "over-reactions" from Manchester United fans, Ole Gunnar Solskjaer has been told to fix the club's problems.

The Red Devils have lost three of their previous four games, and they are currently fourth in the Premier League table, but they are out of the Carabao Cup and have yet to earn a point in the Champions League.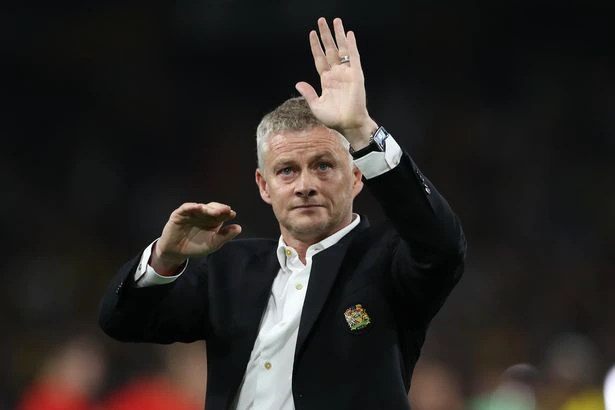 Aston Villa beat United 1-0 at Old Trafford on Saturday when Bruno Fernandes missed a stoppage-time penalty.
After a shock setback to BSC Young Boys a week ago, Solskjaer and co will now play Villarreal on Wednesday in a bid to jumpstart their Group F campaign.
Micah Richards, a former Manchester City defender, believes Solskjaer must "establish himself" at the top level of management.
Richards admitted in his BBC Sport column how sensitive the footballing world can be when the Red Devils lose, citing the club's highs and lows already this season as an example.
Whereas the former England star feels Solskjaer should not be fired, he has urged the Norwegian to improve his tactical game, citing his four wins in 11 Champions League games.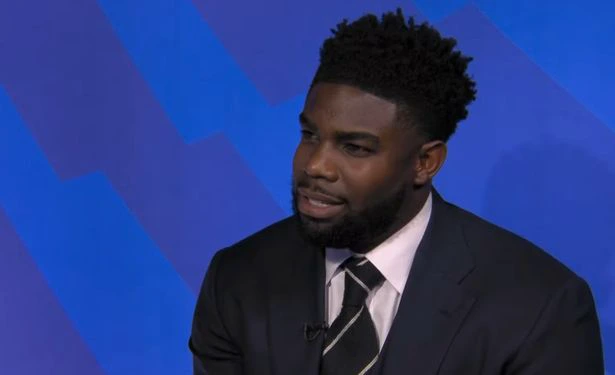 Micah Richards
One of Solskjaer's most important post-mortems occurred after the Europa League final against Villarreal in May, when the Norwegian was hesitant to utilize his replacements and only did so in extra time to prepare for the ultimate penalty shoot-out.
With the additions of Jadon Sancho and Raphael Varane, as well as Cristiano Ronaldo's re-signing, Richards believes there are "no more excuses."
"There can be no more excuses," he remarked, citing the talent and depth that Solskjaer now possesses. "He needs to take them to the next level, and the only way to do so is to present them with a trophy."
"He's done a fantastic job so far in restoring the club's positive vibes, which had been lost since he took over over three years ago. Few managers would last three years at such a storied club as United without winning anything. "
"I don't think his job is in jeopardy anymore, and it shouldn't be," Richards continued. I'd like to see his United team given a good run because they've looked incredibly dangerous at times.
"However, he will be judged on his success, or lack thereof, at the conclusion of the season, and if he is to win anything, he must find the perfect system for the players he has."
The Red Devils' lack of inventiveness against Villa was a complaint, with Solskjaer again relying on a midfield duo of Scott McTominay and Fred rather than a more daring lineup.
Back to top button