Sports
Ole Gunnar's planned tactical switch that is set to get the best of his team

Ole Gunnar's planned tactical switch that is set to get the best of his team

Despite the fact that the amount utilized to re-sign Ronaldo (£12.86 million) was deemed a bargain, he is currently Manchester United's most costly asset. He has five goals in six games for Manchester United so far, and while this is remarkable, many believe he could score more goals if Manchester United used a different system than they do now.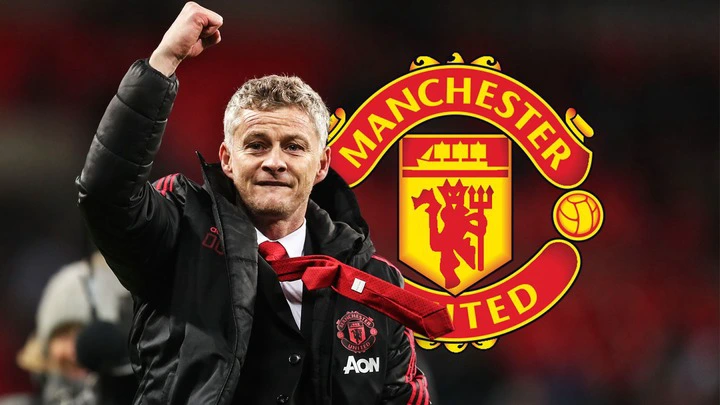 Manchester United are now playing in a 4-2-3-1 configuration, which has been highly criticized for limiting United's attacking potential due to the large amount of defensive-minded players in the lineup. Ole deploys a 4-2-3-1 configuration with four defenders and two holding midfielders in front of them. Only four players are left to focus on attack. When playing defensive-minded opponents, the four offensive players find it tough to break down these opponents, which is why United sometimes struggles to score against inferior opponents.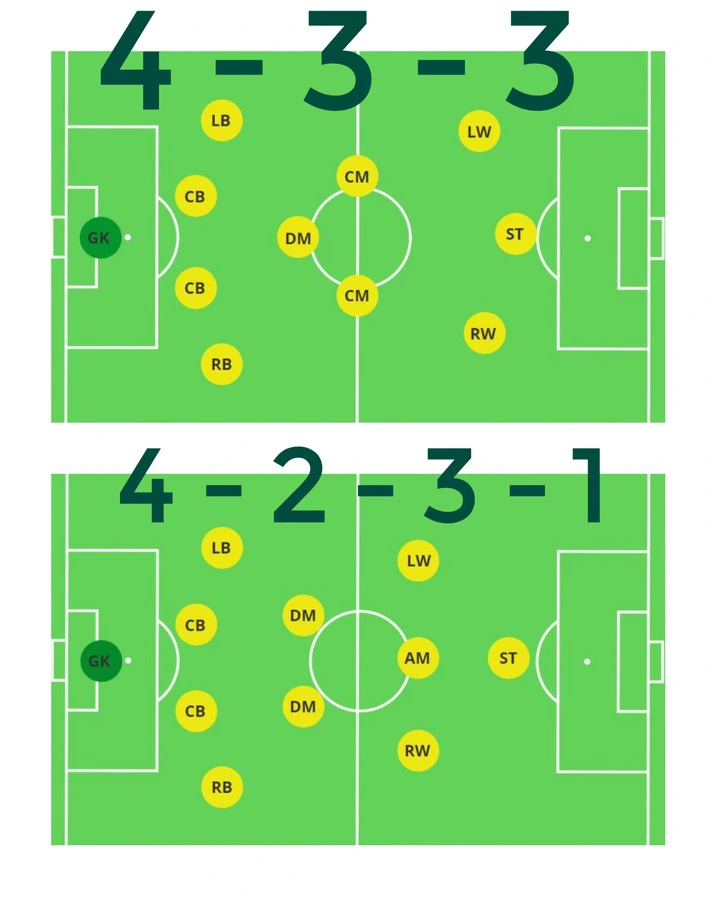 Ole needs to adopt the 4-3-3 formation, which features one defensive midfielder and two attack-minded midfielders, in order for Manchester United to play rapid offensive football. According to the latest rumors, coach Carrick and Mckenna are teaching Scott McTominay the finer technical intricacies of being a solo defensive midfielder.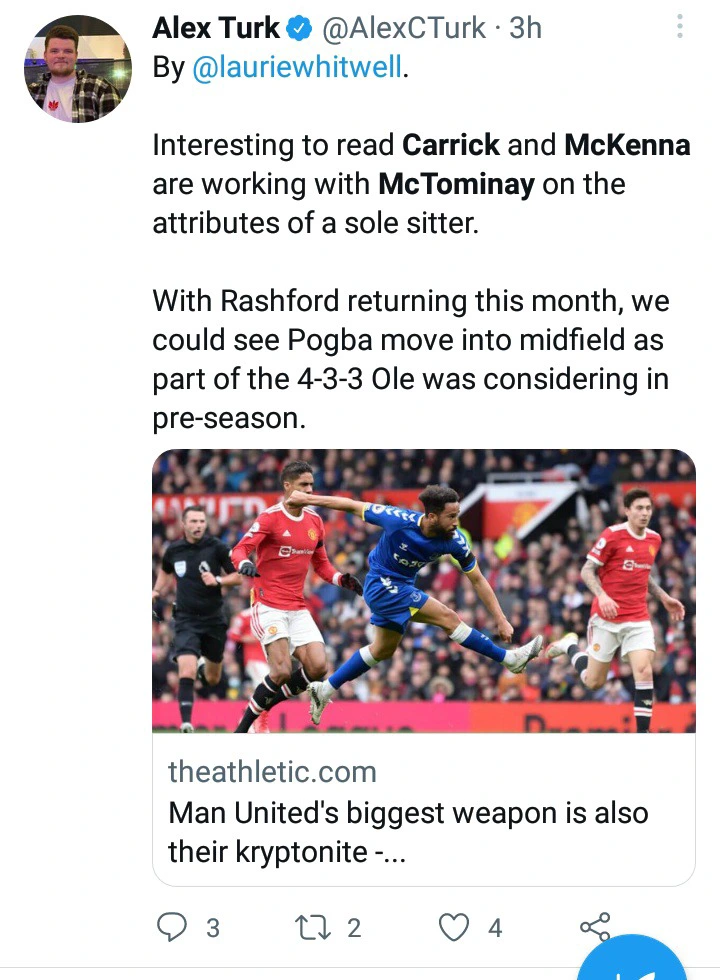 If McTominay is successful in converting to a traditional number 6, he will aid Ole in increasing his attacking inventiveness by allowing him to employ two of the world's most highly rated playmakers, Bruno Fernandes and Pogba, as double number 8. Using two number eights could allow Ronaldo to receive balls directly at his feet rather than having to search deep in the midfield for the ball.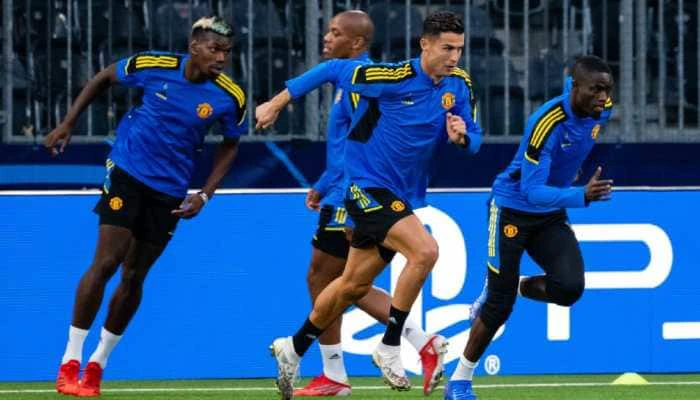 Is a formation adjustment Ole's final trick for getting the most out of his present team? Please let us know what you think in the comments area below.
Back to top button