Sports
Ole is set to deploy a new center back pairing, as Philips' transfer fee is set, and more on Bruno

Ole is set to deploy a new center back pairing, as Philips' transfer fee is set, and more on Bruno

Manchester United were heavily linked with a move for Declan Rice, but a deal was ruled out due to his £100 million price tag. With Manchester United unable to meet that figure, other, less expensive options have been considered, with Manchester United now heavily linked with Leeds United's Kalvin Philips. Philips' talent is undeniable, and fortunately, according to the Daily Star, his price is not as high as Rice's, with Manchester United only needing to pay £60 million for his services. Manchester United are also interested in AC Milan's Frank Kessie, in addition to Philips.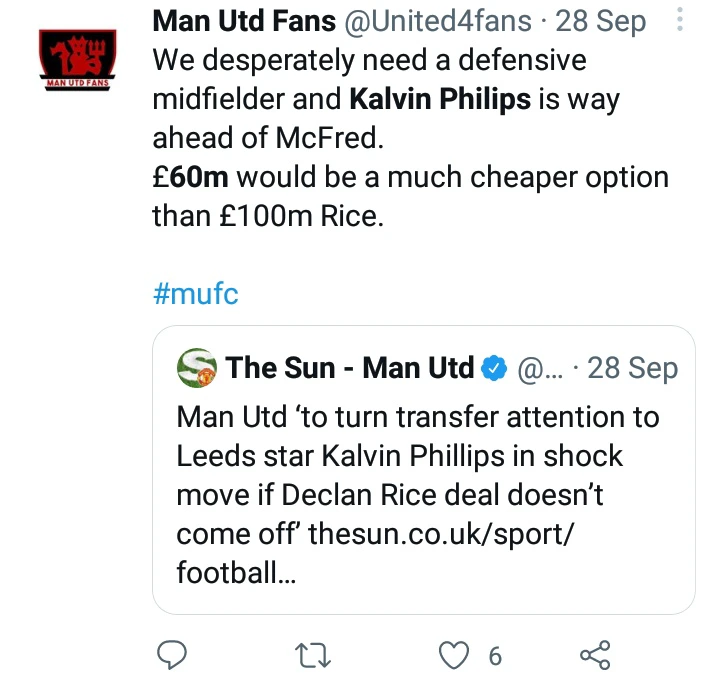 Erick Bailey could make a significant contribution to Manchester United's defense. The reason for this is that he and Victor Lindelof are the only fit center backs available to Ole Gunnar after Raphael Varane was injured in France's 2-1 win over Spain in the UEFA Nations League. Varane's injury comes just weeks after Harry Maguire was sidelined with no return date given. Because of the injuries to his two most reliable center backs, Ole Gunnar Solskjaer will have to rely on Bailey and Victor Lindelof after the international break.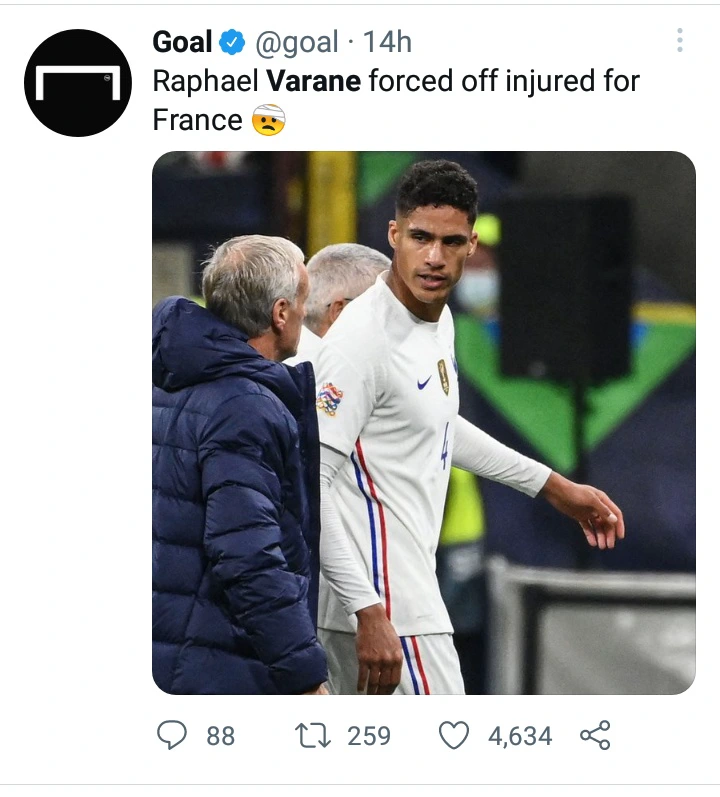 Manchester United are reportedly ready to offer a new, lucrative contract to the 27-year-old Portuguese Magnifico, Bruno Fernandes. Despite the fact that all parties are eager, Manchester United, when offering the new contract, wants to make Bruno one of the highest paid United players, but they are hesitant about the duration of the deal due to Bruno's age and what he could mean if he had a long lucrative deal and then lost his touch as the years pass.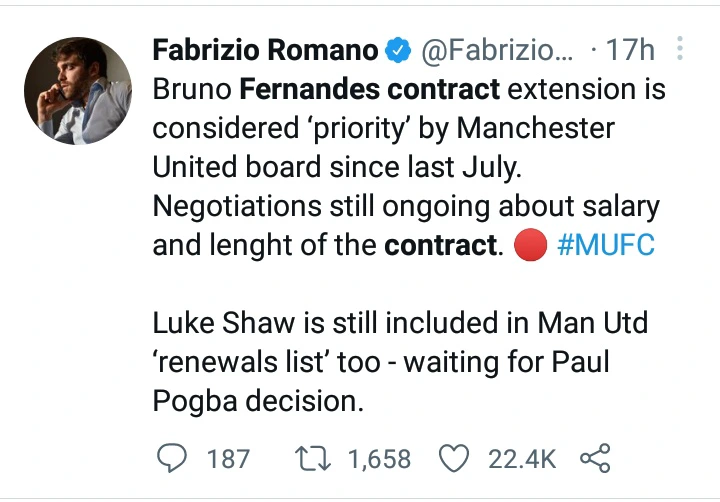 Despite the fact that age is an issue, Manchester United is more inclined to offer Bruno a contract in the hope that he will only improve with time.
Back to top button